Video games are immensely popular, especially amongst children, but can leave them vulnerable. Having a gaming profile often means opening yourself to interacting with other users of any given platform. As a parent, it can be difficult to make sure that your children are as safe as possible while using their game consoles.
Below are the steps you need to take to keep your kids safe on different platforms.
PlayStation 4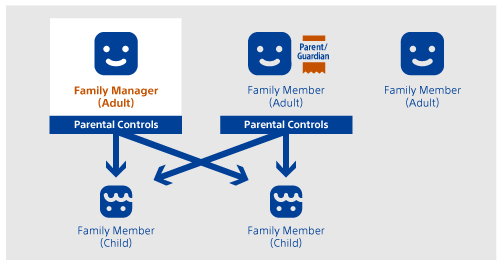 The PS4 system comes with some decent parental controls to help keep your kids safe while using the console. To set up family management, go to the settings menu on your PS4 system, logged into your own account. Now select 'Parental Controls/Family Management. From this menu, you can add accounts as parents and children, as well as restricting their access to certain features.
You can also limit how long each account is allowed to spend on the system each day. This even extends to what times of day they're allowed to play. You can also add other family members who are adults to allow them to manage family settings.
The range of options includes the ability to restrict the age range of games that your kids can play. You can also prevent them from adding or accepting friend requests, or playing games online altogether.
Xbox One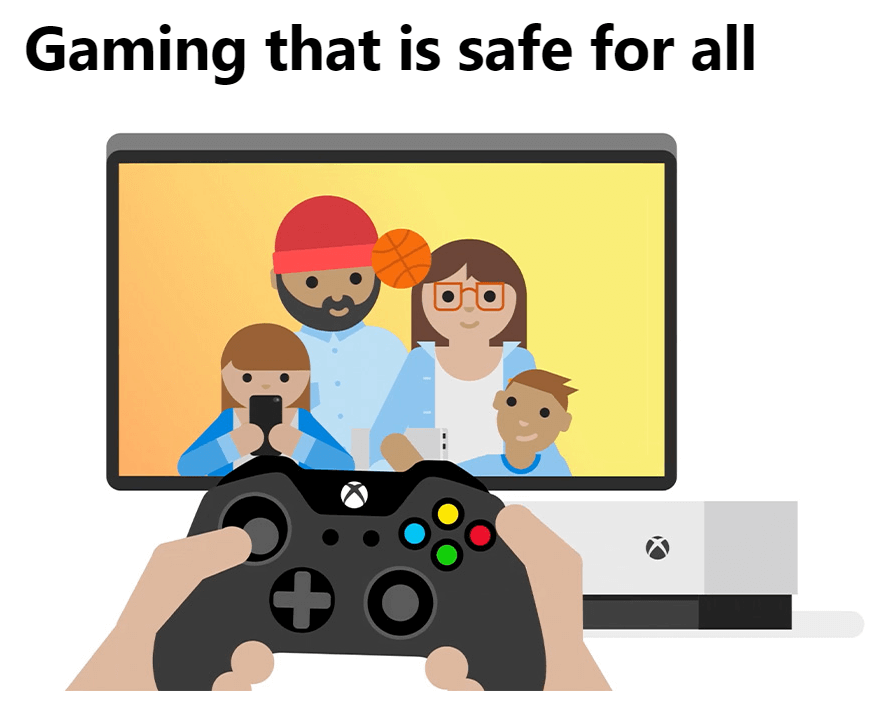 Xbox offers a mobile app to help control your family's time spent using the Xbox One. Unfortunately, the app is currently in preview mode and isn't available to the general public. Managing parental controls can still be done on the Xbox One system, but it's pretty limited.
You can manage your family by going to the settings menu, going to General, and selecting Online safety & family. In the Family Settings menu, you can select different family members and manage what they're allowed to do on the Xbox One console. These settings allow you to limit what the user can do using the web browser. You can also restrict the age ratings of media that the user can view.
Nintendo Switch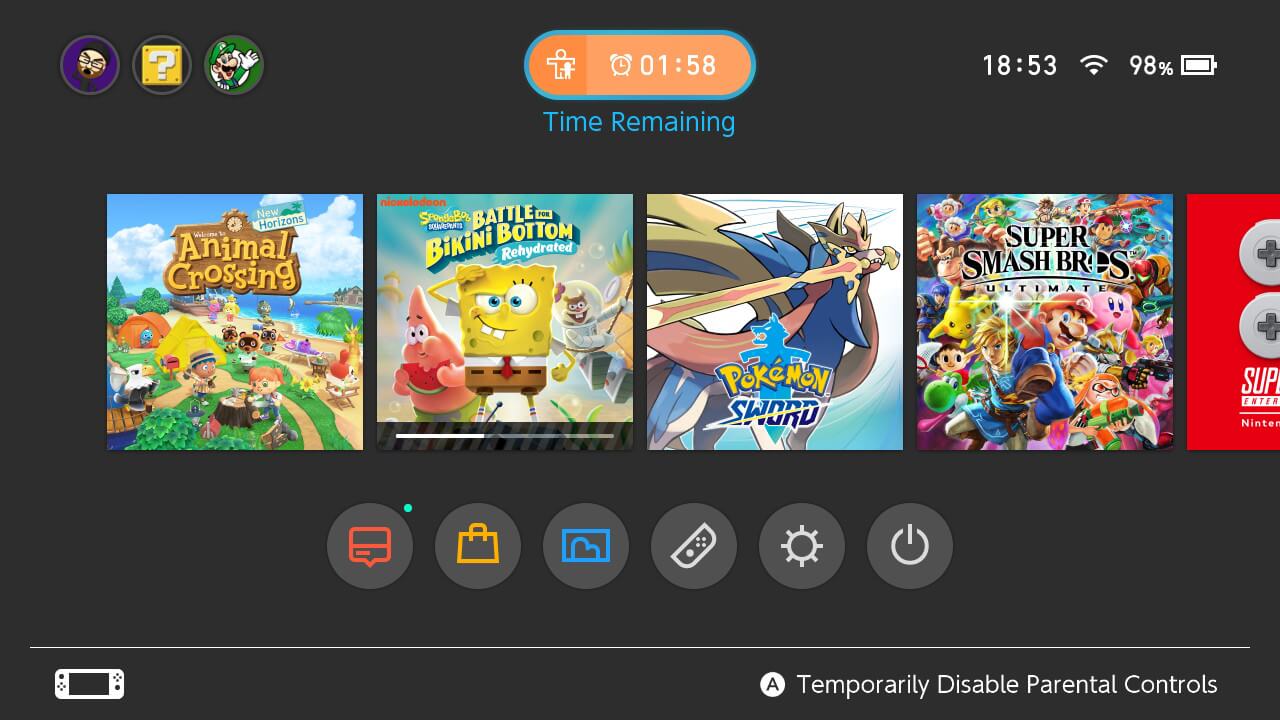 The Nintendo Switch offers a very broad suite of parental control options. Navigate to the System Settings menu on your Nintendo Switch, and scroll down to the Parental Controls section. In this section, Nintendo has provided a short introductory video to help explain the parental controls for you. To activate your parental controls, you'll need to download the app on your iOS or Android device and link it to your Nintendo Account.
Once you've connected the app, you'll be able to restrict the kinds of software your kids can use. You'll also be able to limit the amount of time they've been playing, as well as monitor it to keep it under control. You should bear in mind that these settings are universal for the entire console. If an adult is playing, they will have to enter the parental pin to temporarily disable time and age restrictions.
If you're struggling with parental controls on your family's video game systems, contact us and we can help you.
Featured image by fizkes from Shutterstock.com