Been hacked?
Need to recover a hacked account like Facebook? Need to remove online content? Want to secure yourself against hackers? For recovering accounts, maximum one account per payment. For removing online content, maximum 5 items from 5 sites. For securing online accounts: maximum 20 services and two devices.
Need other options or got other concerns? Get in touch by sending us an email to [email protected]
Live Support and 1on1 Sessions
More than 2,000 clients helped globally the past year
Our Digital Protection Plan
Order our Digital Protection today, and get free live support whenever needed worth $499 per incident.
Cybersecurity Awareness Programme for Employees
Free Course
All

Business Security

Children's Online Safety

News

Privacy

Recovery

Removal

Research

Securing

Tutorials
Our Locations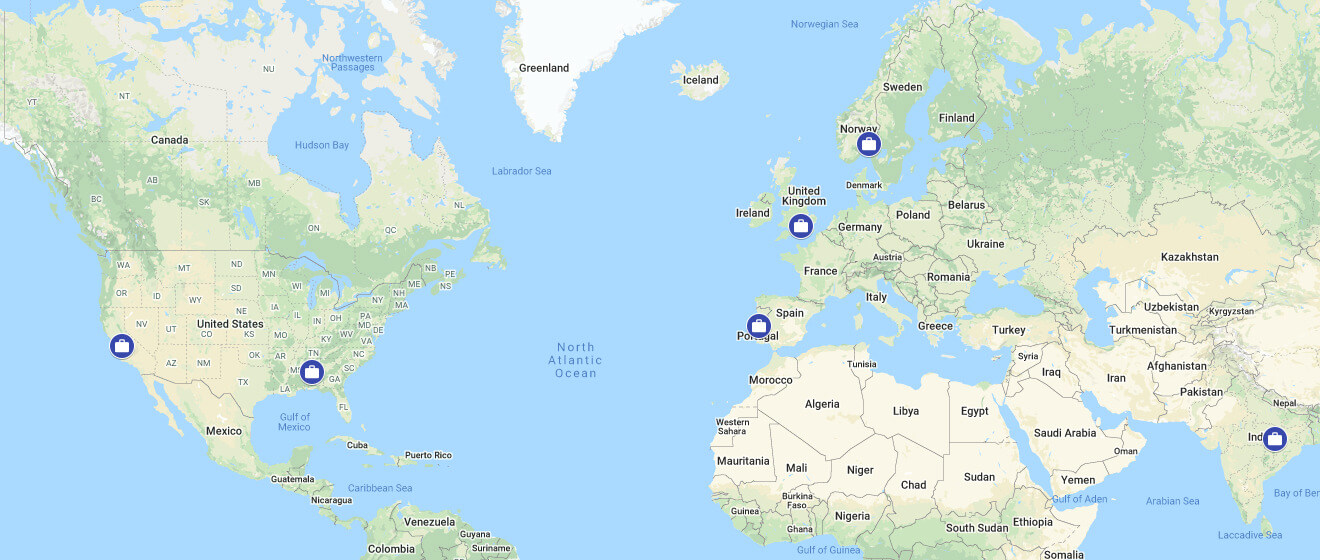 [email protected]
Phone support: +1 334 625 9990
7AM-7PM CDT weekday, 8AM-3PM CDT Saturday
We are not able to answer all calls.
For a guaranteed response, please use email or schedule a call with us here.

---
We have been recommended to clients by employees at FBI and local law enforcement in the United States. For references, please send us an email.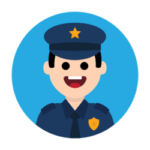 ---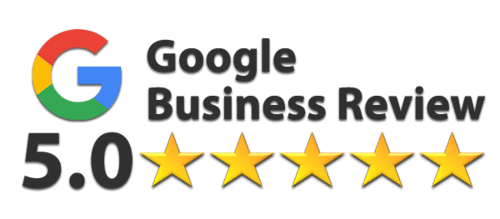 Read all of our reviews here.