Protection Against Online Abuse, For Individuals and Families
Subscribe to our newsletter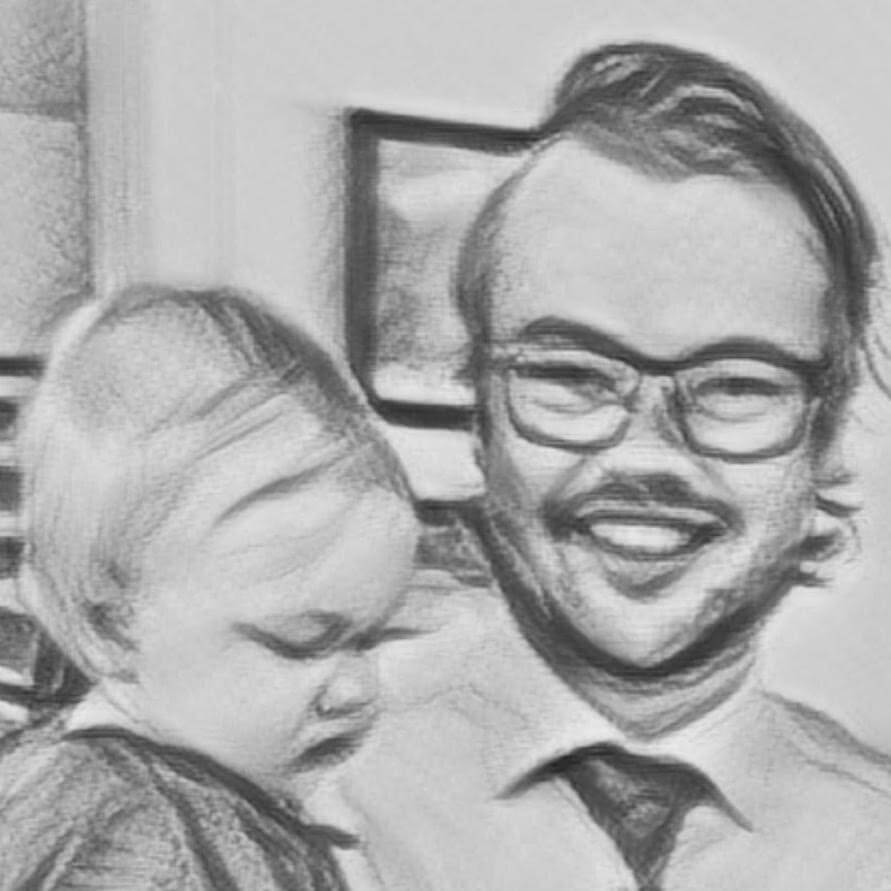 Jonas Borchgrevink
Director
A true digital entrepreneur worked in multiple organizations, a Global Shapers Alumni by WEF, founder of CCN.com, MyGoodAct.com, Tailored Message. Has extensive knowledge within the cybersecurity field. Director of Hawkfish AS and Hacked.com.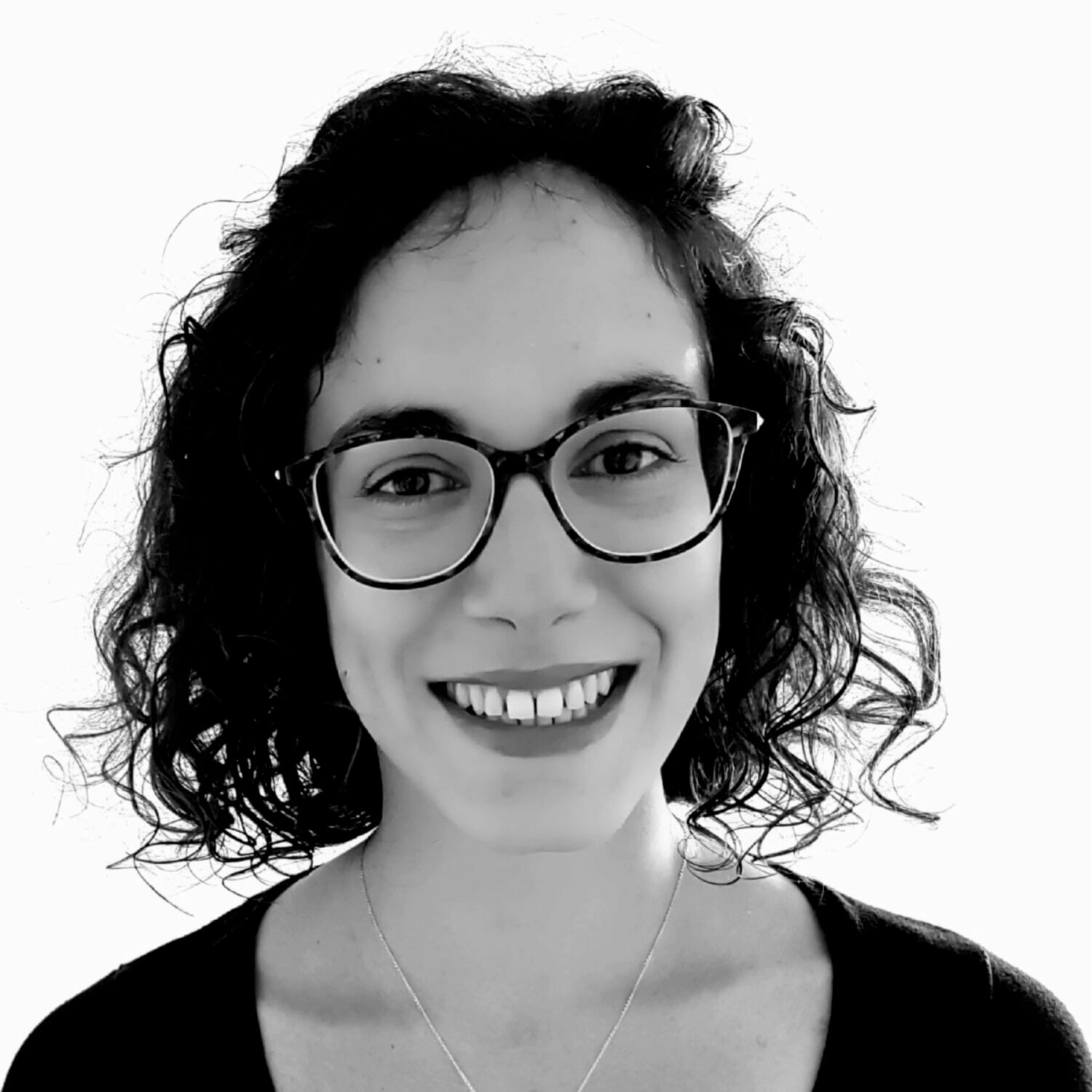 Pamela Meropiali
Client Support
An expert in on- and offline communication and project management, with experience in finding solutions for people in a broad range of situations. I have been involved in various online projects, with clients from across the globe, as a project manager and customer support specialist, including being CHRO for CCN.com.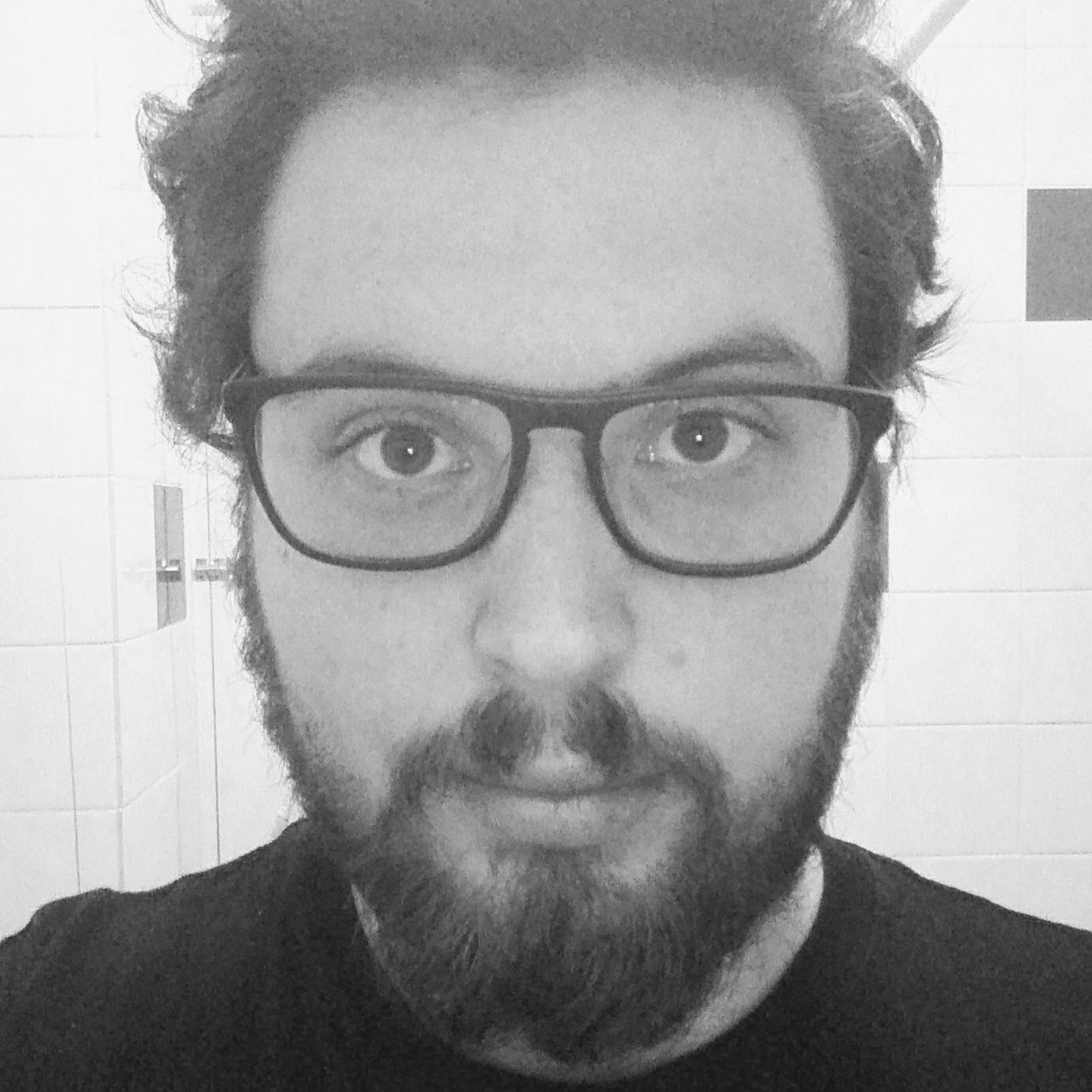 William Worrall
Tutorial Creator
A gaming and technology writer who has been building computers and tinkering with software since he was a teenager. Previously involved with various prestigious websites, including TechRaptor.net and CCN.COM
About Hacked.com
After becoming a father to both a daughter and son, I've become more anxious about how they might be exploited or misused in our new digital world. They are still too young to have social media accounts, but they are actively using our smartphones to watch Youtube and play children's games.
There are too many horror stories of both girls and boys, women and men, being exploited online. It can range from identity theft, online shaming, hacking of accounts, stolen images, blackmailing, and more. The victims are often in no position to handle the crime themselves, nor to remove online information that must be removed. It does not help that these crimes are underprioritized by the police.
Neither criminals nor online bullies should be allowed to get away with their activities that can seriously damage their victims. Both physically and mentally. That's why I've established Hacked.com to help people in dire situations and to act as a protection agency able to handle cases that the police won't prioritize.
We have a team of highly skilled communicators and we know how to take down online information both from websites and from social media platforms. We protect all of our clients' privacy and nothing is shared with third parties. After a case is closed, all information is deleted within 14 days. Confidentiality and privacy is a key pillar for our operation.
Yours Truly,
Jonas Borchgrevink, Director and Founder