Is Hacked.com a Reputable Company?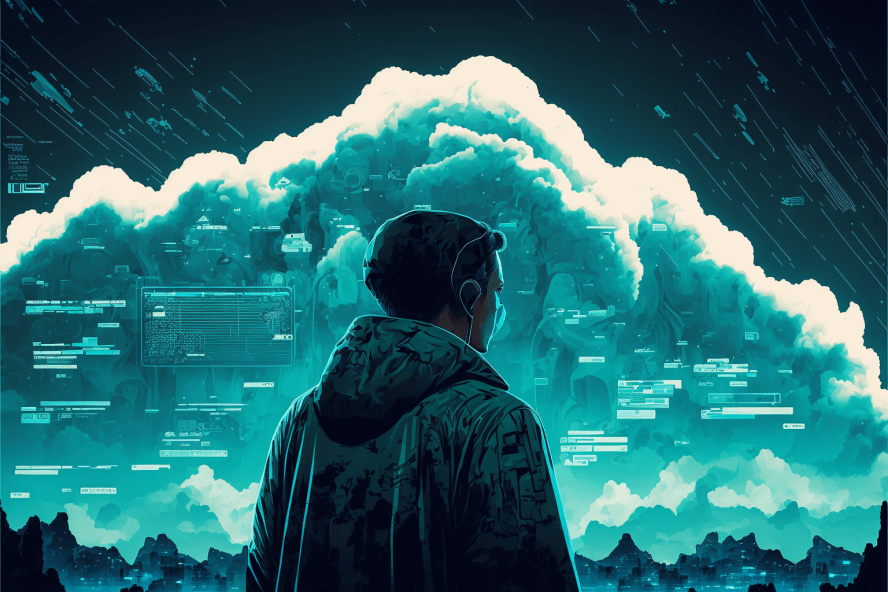 Regarding cybersecurity, trust, and reputation are of the utmost importance. You want to ensure that the company you entrust with protecting your online accounts and personal information is reputable and reliable. So, is Hacked.com a reputable company?
The short answer is yes. Hacked.com is one of the world's top cybersecurity companies, with a strong focus on:
Recovering hacked online accounts
Securing online accounts
Removing harmful content
Providing evidence for law enforcement in cases of cybercrime
One way to gauge a company's reputation is to look at its customer reviews, and Hacked.com has an impressive 4.9 out of 5-star rating on Google, based on more than 500 reviews. Furthermore, Hacked.com has eight experienced employees and has helped over 6400 clients in the past year recover hacked accounts and prevent cybercrime.
Hacked.com has also gained recognition in reputable media outlets such as the Washington Post and The Verge and has been recommended by individuals in positions of authority, such as FBI employees, Apple employees, and local law enforcement. See all news stories of Hacked.com here.
In summary, Hacked.com has a solid reputation in the cybersecurity industry, built on a track record of success in helping clients recover hacked accounts and prevent cybercrime, positive customer reviews, and recognition in reputable media outlets and recommendations from individuals in positions of authority. Read our reviews here.
Who's behind Hacked.com?
Hacked.com was founded by Jonas Borchgrevink, a father of two who became increasingly concerned about the potential risks and dangers his children may face in the digital world. With too many stories of individuals being exploited and misused online, Jonas recognized the need for a protection agency to help people in dire situations and handle cases that the police may not prioritize.
With a team of skilled communicators and security experts, Hacked.com specializes in removing online information and recovering hacked accounts. The company prioritizes confidentiality and privacy, as they understand the importance of protecting their clients from online exploitation and cybercrime.
The primary goal of Hacked.com is to help individuals in no position to handle online crimes themselves and act as a protection agency that can handle cases that the police won't prioritize. The company aims to protect people from the negative impact of online information, such as identity theft, online shaming, hacking of accounts, stolen images, blackmail, and more.
Learn more about Jonas' story here.
Reach out to Jonas Borchgrevink on LinkedIn (we no longer use Twitter / X due to security concerns).