TikTok is a popular service with over 800 million users worldwide. While this huge number means that everyone are able to share micro-videos, it also opens up users to attacks from hackers.
So What should you do if someone hacks your TikTok account? Here are the best steps to take to keep your account secure.
1. Act Immediately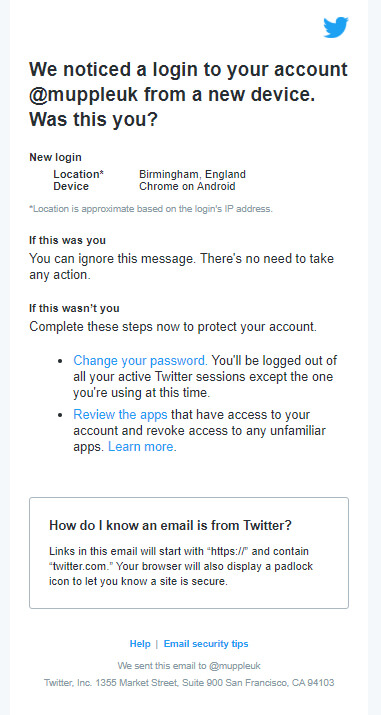 You should take action as soon as you suspect someone is trying to take your account away. The longer you leave it, the more chance there is that someone will change your password or steal your details.
2. Change Your Password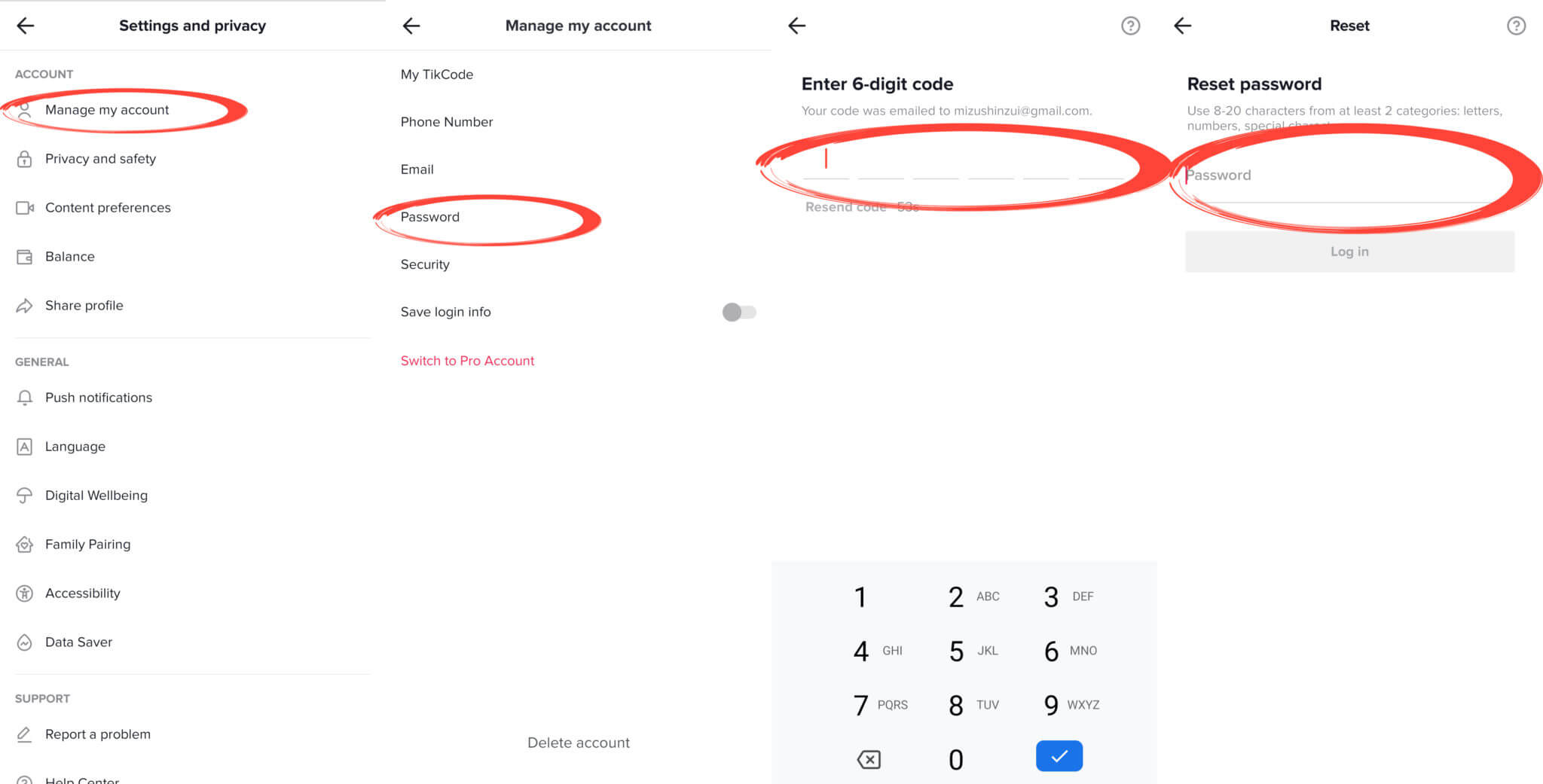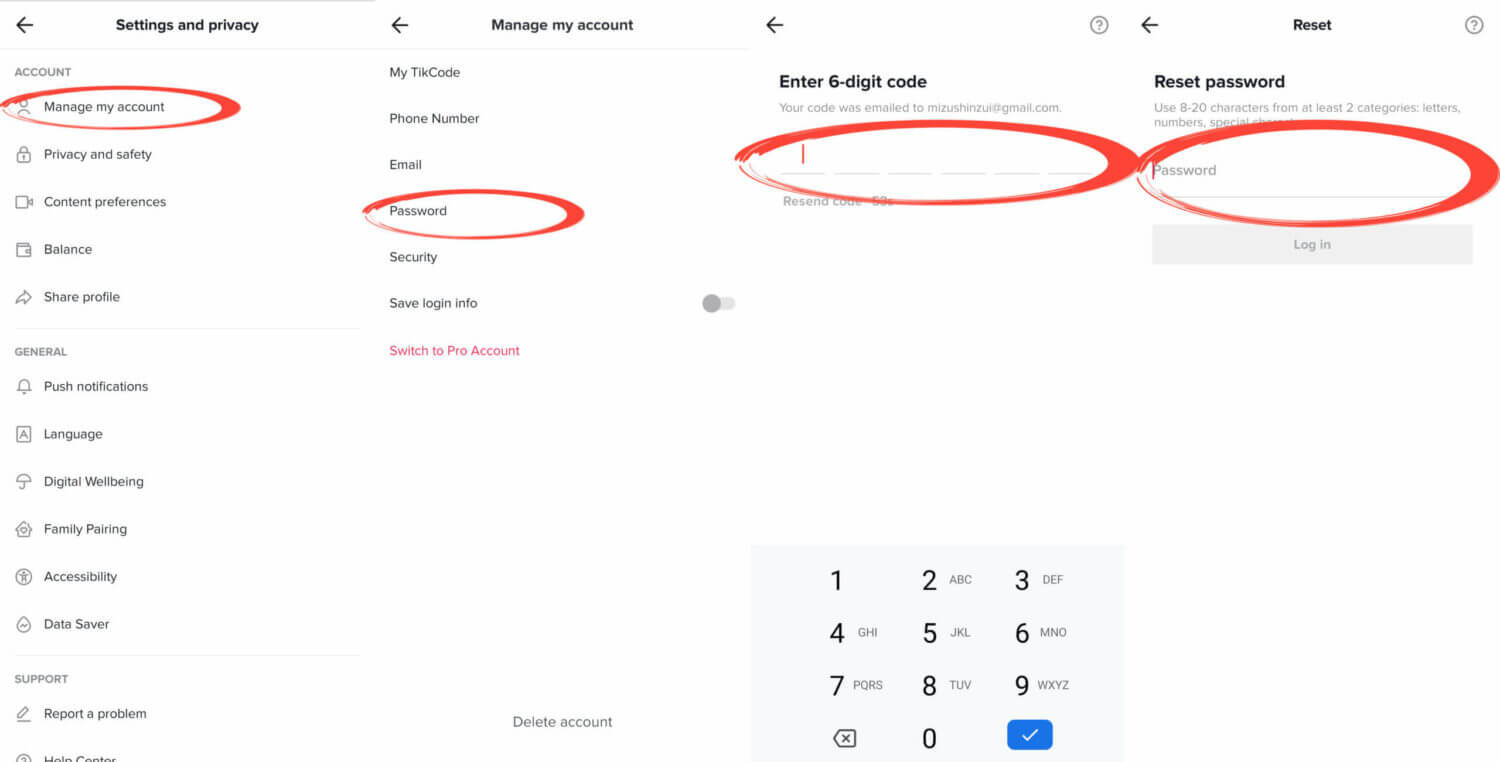 If you can still get into your account then your first step should be to change your password. Log into your TikTok app and click the 'me' button in the bottom-right corner of the screen. On your page, click the three-dotted line on the top-right and click 'Manage my account'. Here you can select 'password' to change your password. You might be required to enter some of your account information to verify your identity.
3. TikTok Account Recovery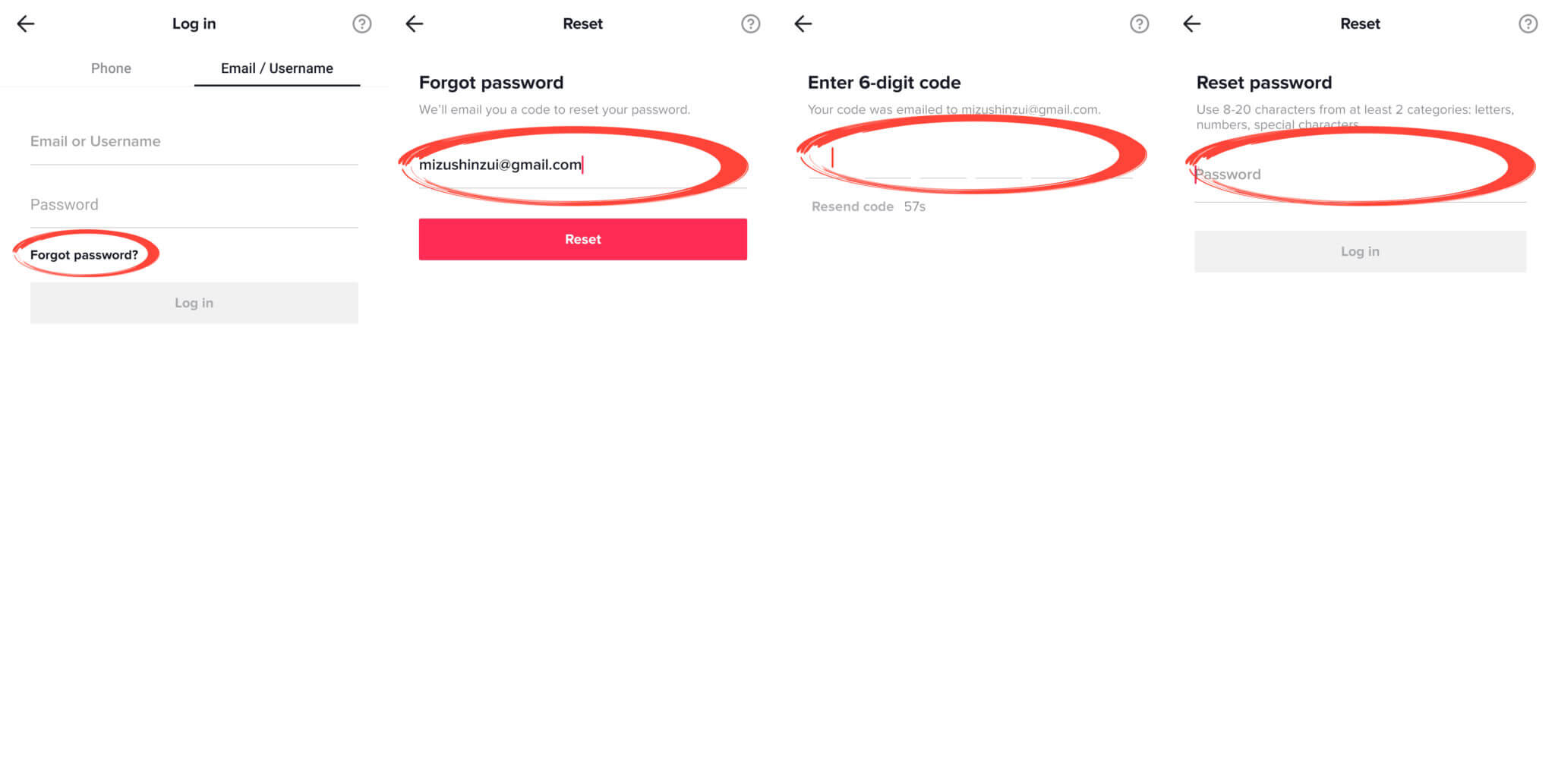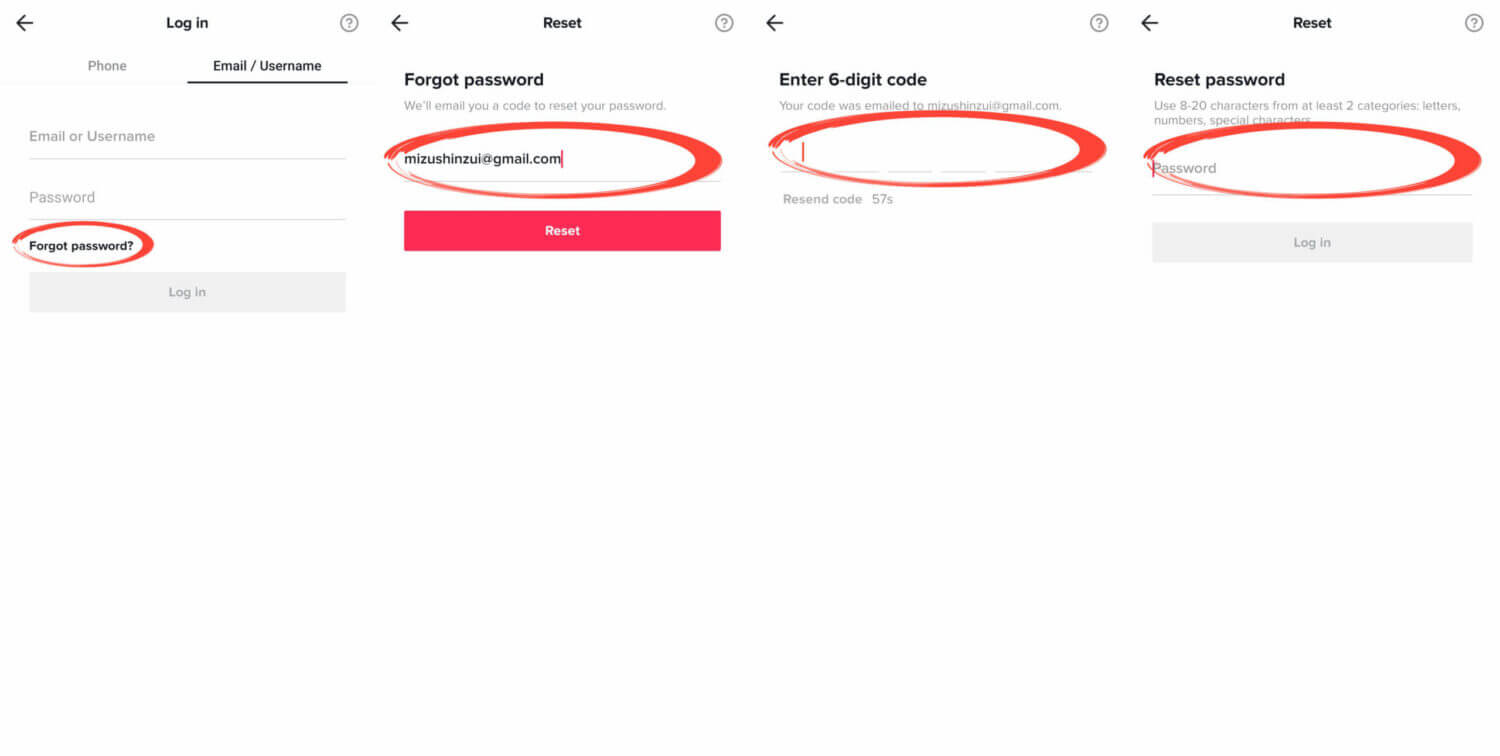 If a hacker has locked you out of your account then you'll need to go through TikTok's account recovery. It is important that you keep your details up-to-date on your TikTok account since you'll need to manually attach an email address or phone number to recover your account.
Go to the login page for TikTok and click 'Forgot password?' under the login screen and then press either 'phone' or 'email' depending on which information you've added to your account. Enter the corresponding information on the next screen to be sent a code via email or text. Once you have the code, enter it onto the final screen and you'll be prompted to enter a new password.
4. Keep Your Information Up-To-Date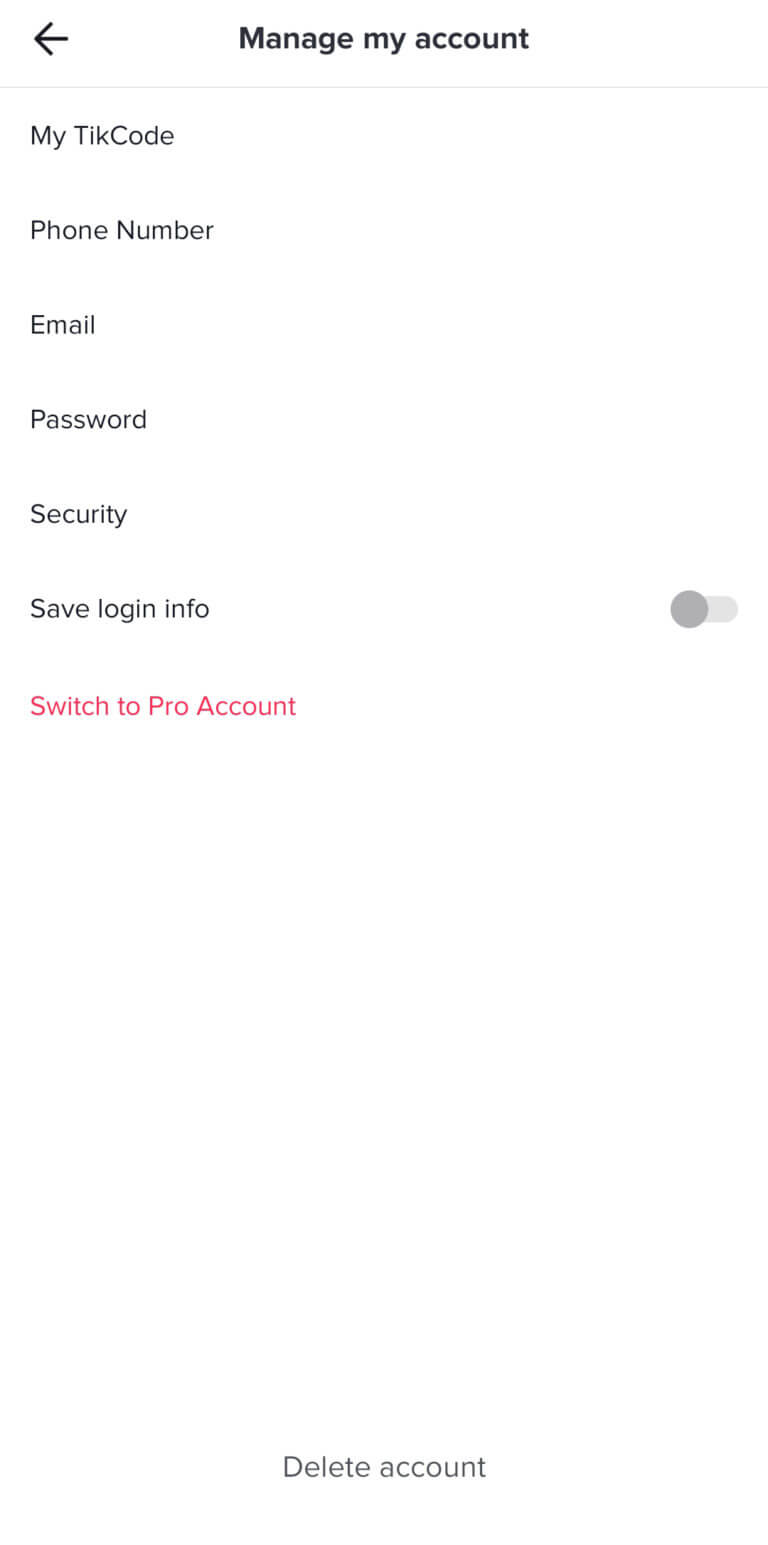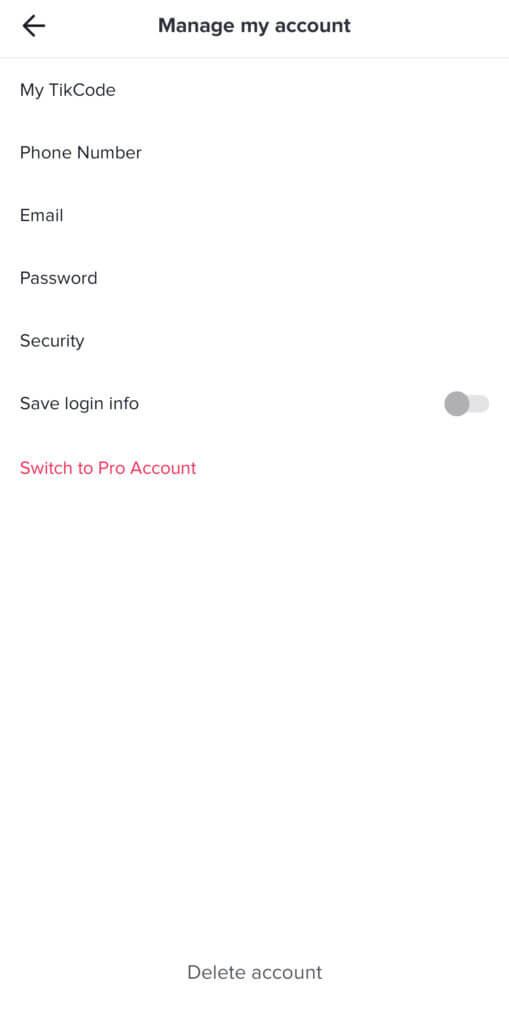 Unfortunately, TikTok doesn't provide any form of 2FA (Two-Factor Authentication) to make your account more secure. While they will normally ask for a code when signing in on a new device, you won't be sent a code at all if you log in through another service such as Facebook or Google. Because your email or phone number is needed to send you the verification for account recovery, you should make sure that all of your details are up to date.
On the 'Manage my account' page, you can enter your phone number and email address in case you ever need to recover your account.
5. Stop Logging in Via Other Services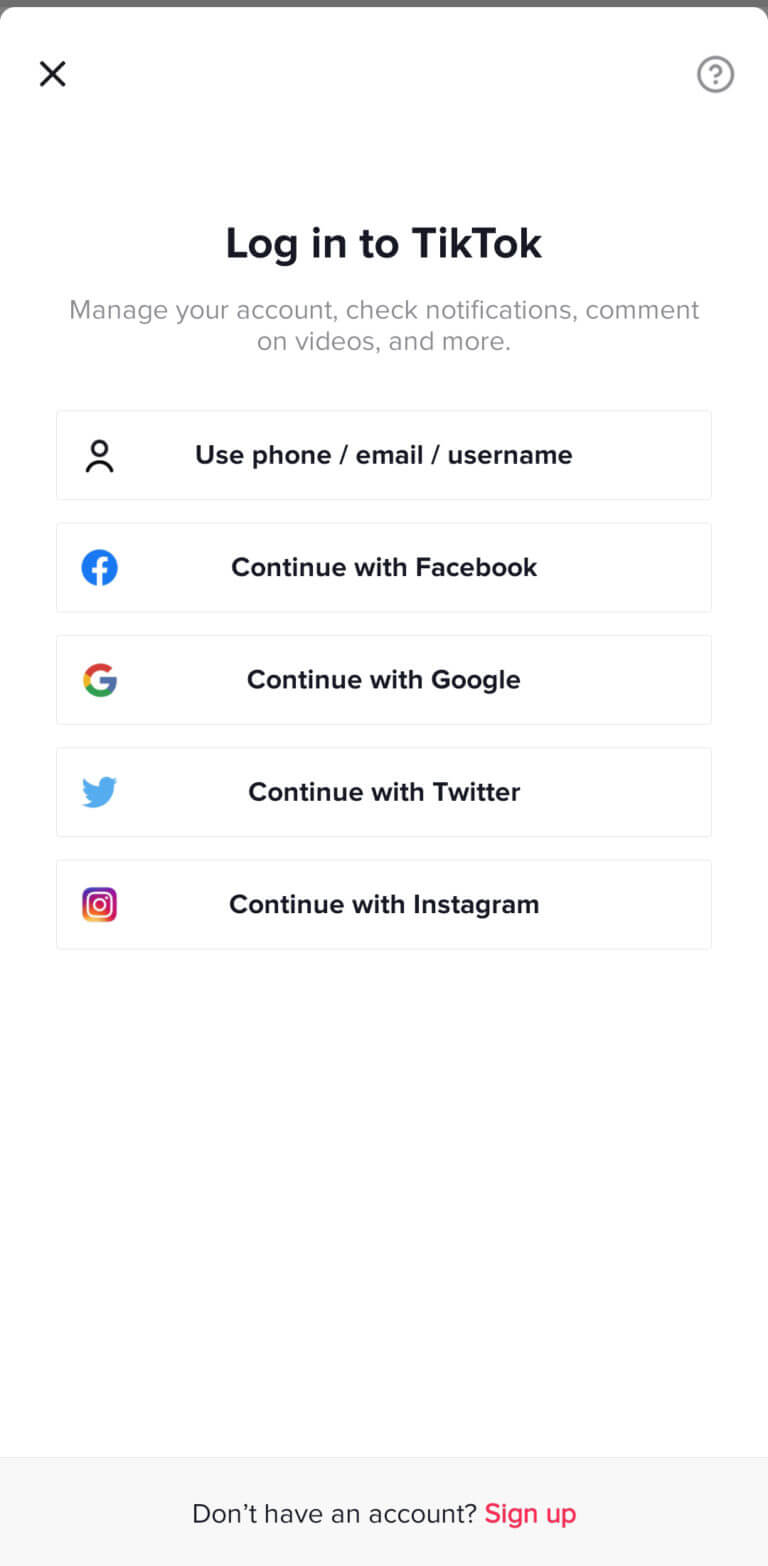 As tempting as the convenience can be, it's not worth signing in via other services. If you are currently logged into TikTok via a service like Facebook or Google, you should consider logging out after you've added a password and either email address, or phone number. Then, log back in using your actual credentials. That way, you're less likely to have your account hacked into. Just make sure that your other services are secure so that no one can hack into and use those services as a path to your TikTok account.
If all else fails you, then you can contact us and we'll fight your corner for you.
TikTok image by DANIEL CONSTANTE from Shutterstock.com