How to Secure Your TikTok Account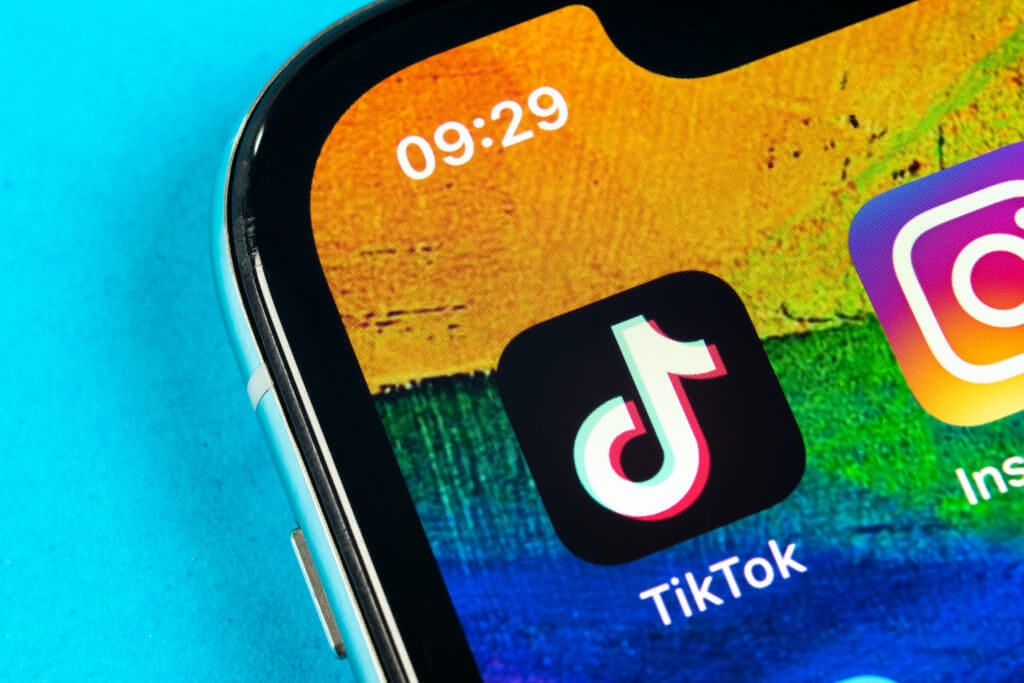 TikTok is one of the most popular social media apps for young people. With so many teenagers and kids using the service, how can you be sure your kid's accounts are safe? Below are the steps you need to follow if you want to make sure your TikTok account is safe from hackers and scammers.
Turn on TikTok 2FA
Two-Factor Authentication is the most basic layer of protection you can have for your account. It requires the user to approve access on a certain device or app whenever they log into their account. While it makes logging in less convenient, it also makes it more secure for the user.
Log into your account and press the three dots at the top of the screen to go to your settings and privacy menu.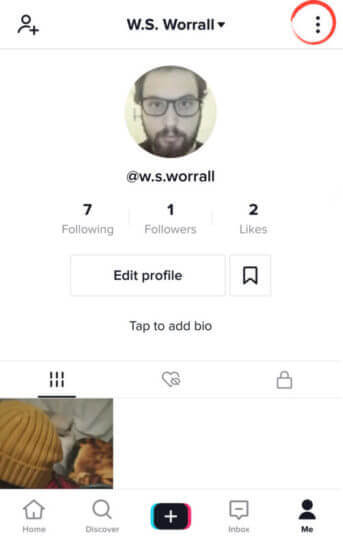 Click 'Security.'
Click the panel marked '2-step verification.'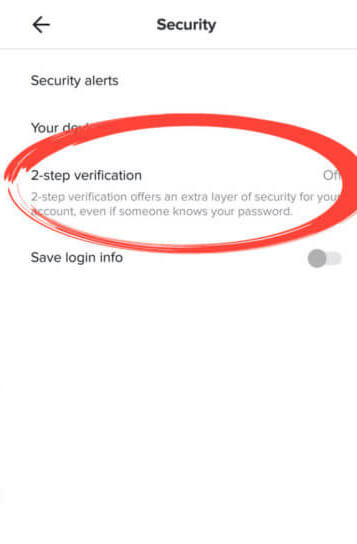 Select from 'SMS' or 'Email Verification,' and click 'Turn on.' You need to have either a mobile number or email address attached to your account to use these options.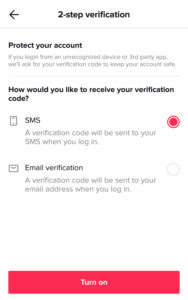 Be advised: If you are going to use an app instead of your phone number as the 2FA option, then you must ensure you keep backup codes or that you use Authy, the authenticator app, with a cloud backup. If you lose your phone without a backup of your 2FA-codes to log in, you'll lose access to your account.
Keep Your Information Updated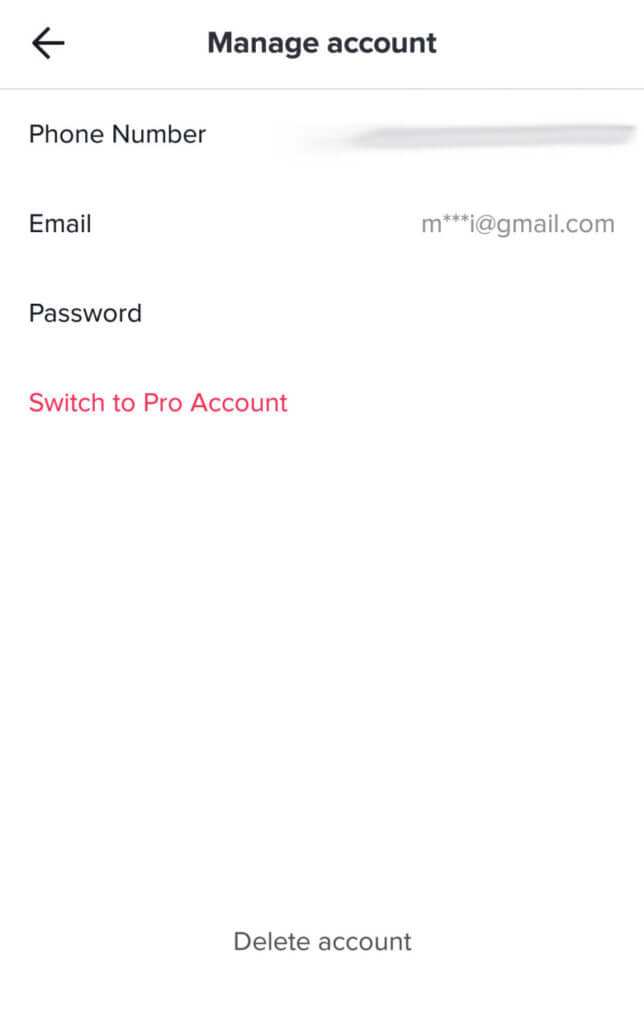 Another essential part of keeping your account safe is making sure your information is up-to-date. If your account ever becomes compromised, you'll need to prove to TikTok you are the account's original owner. The only way to do this is to provide accurate information.
On your settings menu, tap 'manage account' to ensure your e-mail and phone number are correct.
Make a New, Strong Password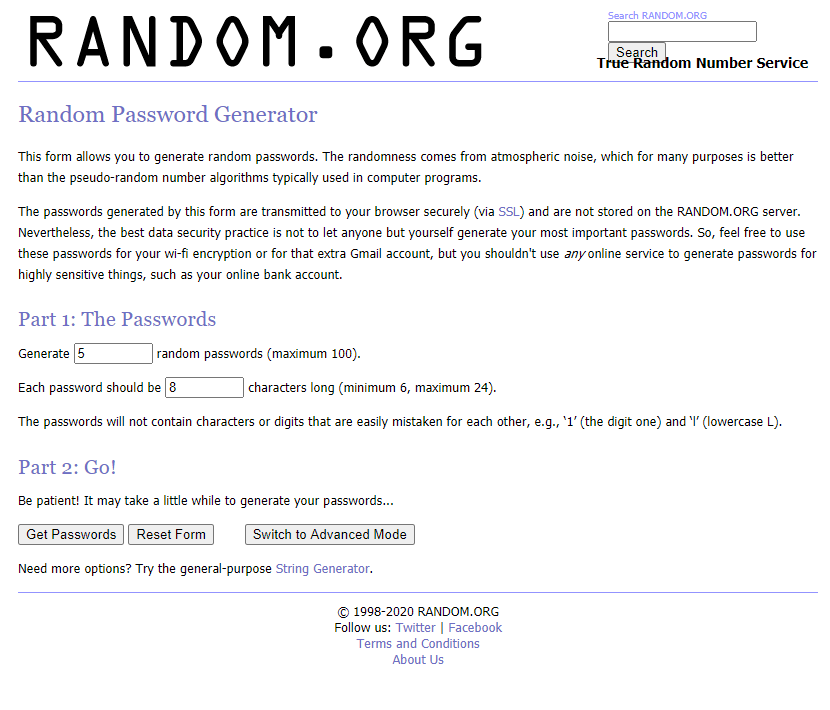 When you set up your TikTok account, you should be sure to use a brand new, strong password. If you use a password from other online accounts when one becomes compromised, your new account is at risk. To avoid this, always use a brand new password, and employ a password generator to make sure the password is strong.
If you're worried about remembering all of your strong passwords, you can use a password manager. Both Google Chrome and Mozilla Firefox are browsers that include a free password manager. There are also paid options, such as LastPass or DashLane, that can be downloaded and used on various mobile devices.
For more advice when creating your password, check our guide to common password mistakes.
Be Mindful of What You're Posting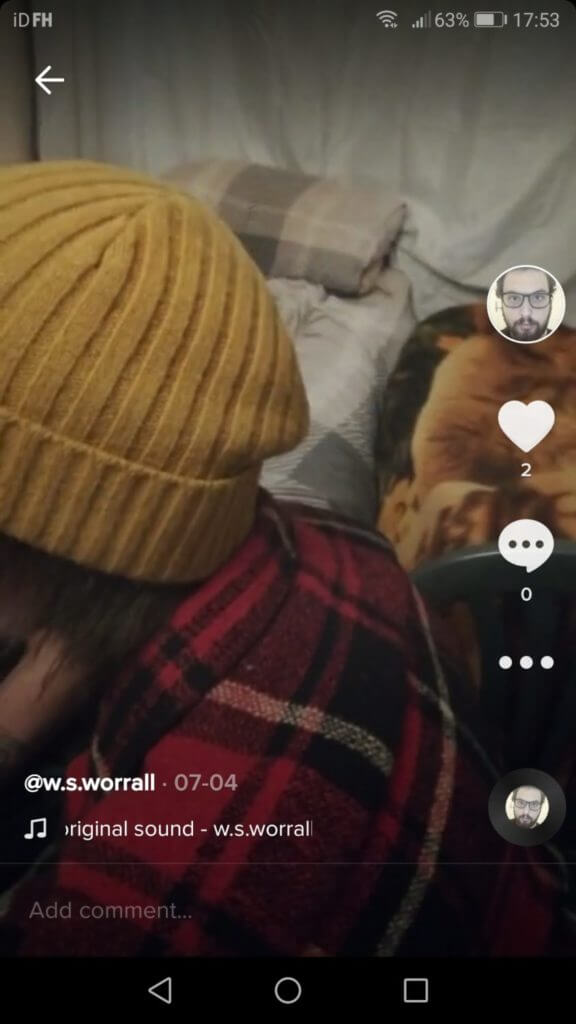 Because TikTok is a short format video website, users should be careful when filming a post. It's easy to film something then upload it without thinking, but your videos' background details can be important.
Before you publish anything on your account, you should inspect it. Make sure no letters with your address are visible in the video, and you don't feature the front of your home either. Both of these are ways that people online can figure out where you live. Not only would this mean strangers could find you, but it gives hackers key information to use to get into your account.
Control Your TikTok Privacy Settings

One of the most neglected aspects of account security is your privacy settings. On TikTok, you can adjust your privacy to make it harder for people you don't know to gain access to your posts. This helps to stop people from gathering information about you to use when attempting to hack your account.
In your settings menu, tap 'Privacy.' This page is filled with options you can switch on and off, such as allowing downloads of your videos and allowing app features like duets. The safest option is to make your account private, but this can restrict reach to other members of TikTok. At least it's best to restrict the ability to download your video and send you direct messages.
Has your TikTok account has been hacked? You can visit our account recovery guide here.
If you're worried about your TikTok account's security, you can order a security audit here. If you are having trouble accessing your TikTok account, learn how to recover it here.
Featured image by BigTunaOnline from Shutterstock.com