How To Recover a Hacked Instagram Account – Get Help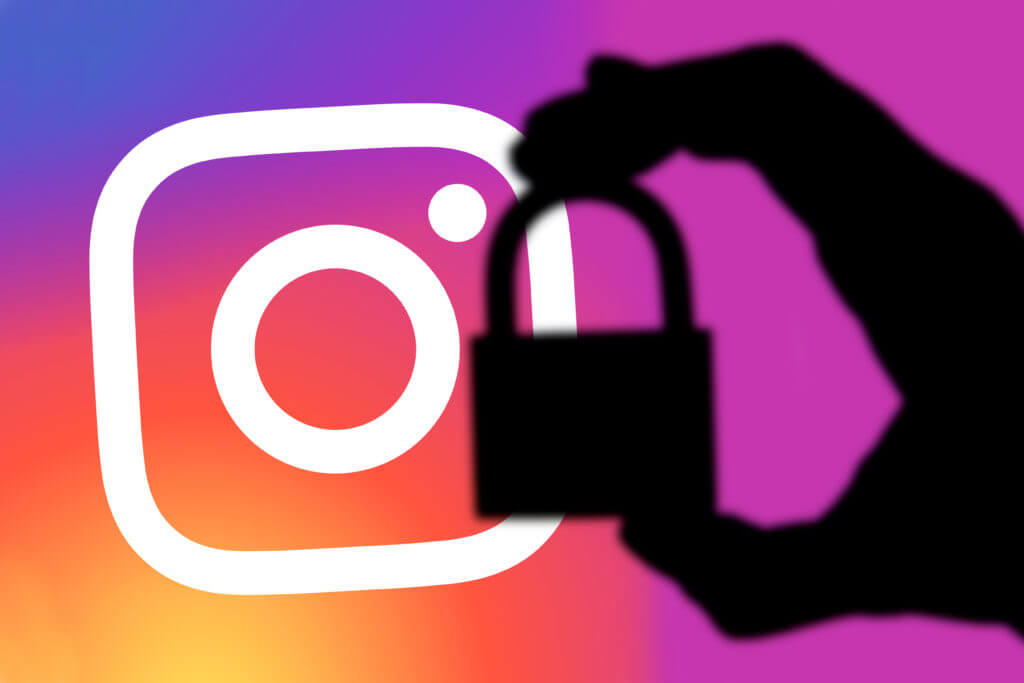 Instagram's photo-sharing service has grown enormously since it was created. By July of 2019, it had over 1 billion monthly active users. With such a huge number of people using the platform, the risk of losing a high-value account is increasing.
So what do you do if someone hacks into your account to try and steal it? Below are the best steps that you can take to secure your account.
How To Recover a Hacked Instagram Account
1. Act Immediately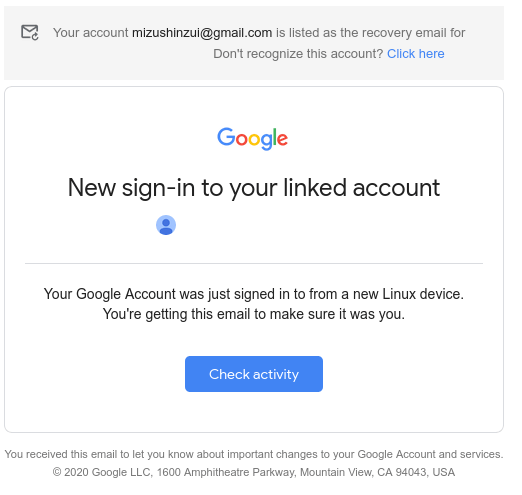 It's important to take action as soon as you have any suspicions that your account is under threat. Even if you aren't convinced that the threat is real, you're better off taking action to secure yourself. If you're wrong and don't act, then you could lose your social media accounts forever.
2. Change Your Password
If the hacker hasn't had time to change your password yet, you should still be able to make changes to the account. The first thing you should do is change your password, as the hacker probably knows your original one.
Log into your Instagram profile, and click the 3 lines at the top of the screen.
From the menu that pops up, tap on 'Settings' at the bottom of your screen.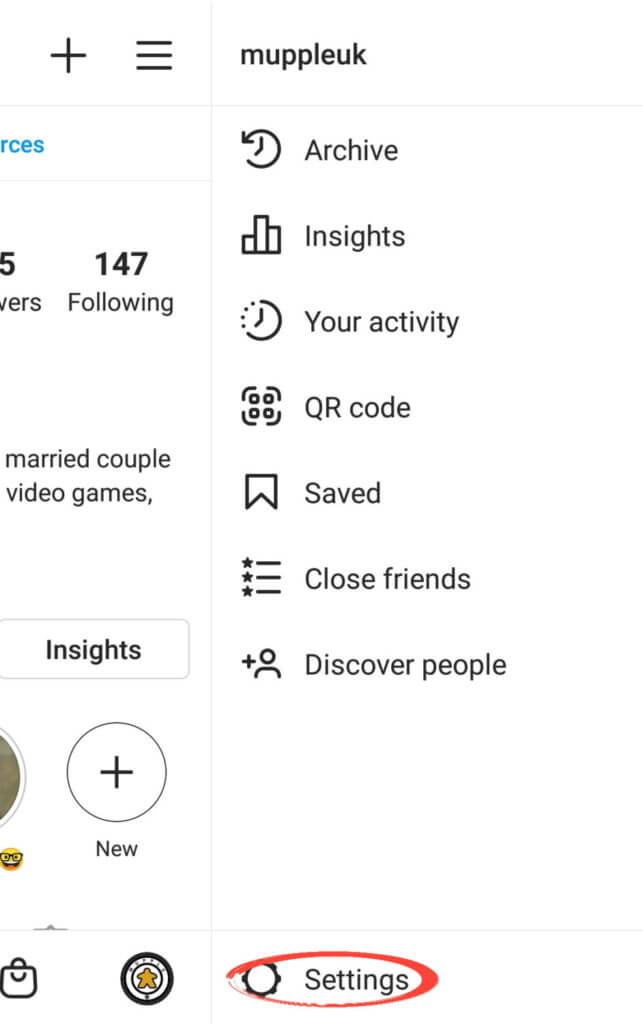 Tap on 'Security.'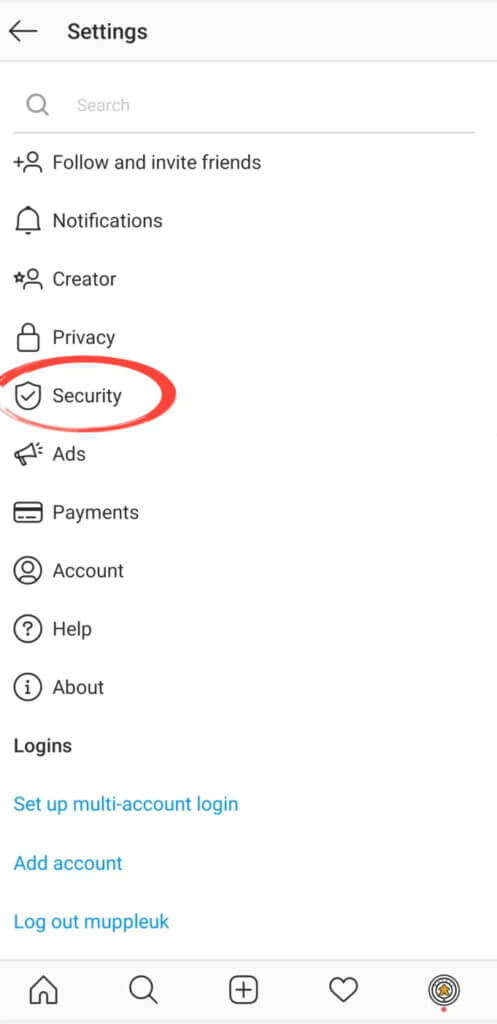 Select 'Password.'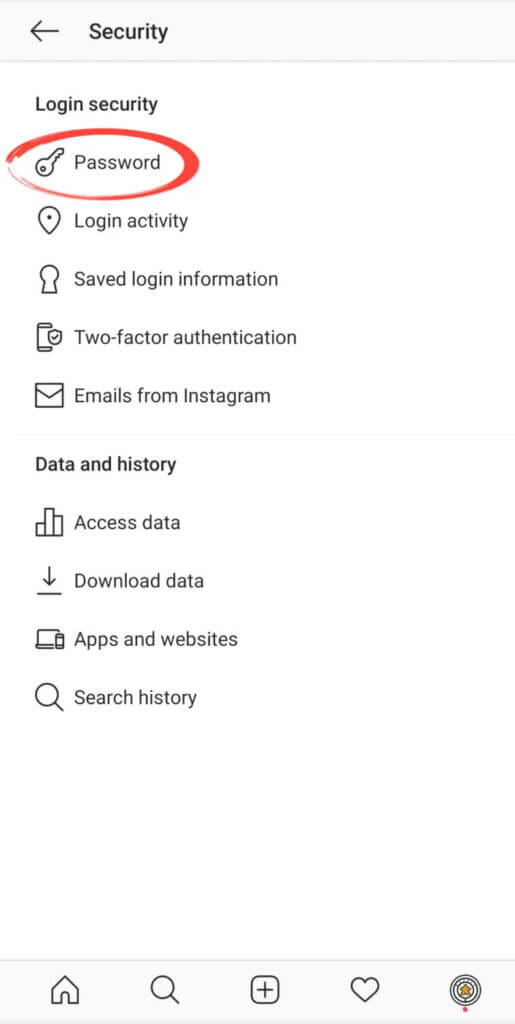 Enter your current password to prove your identity and then your new password twice to confirm.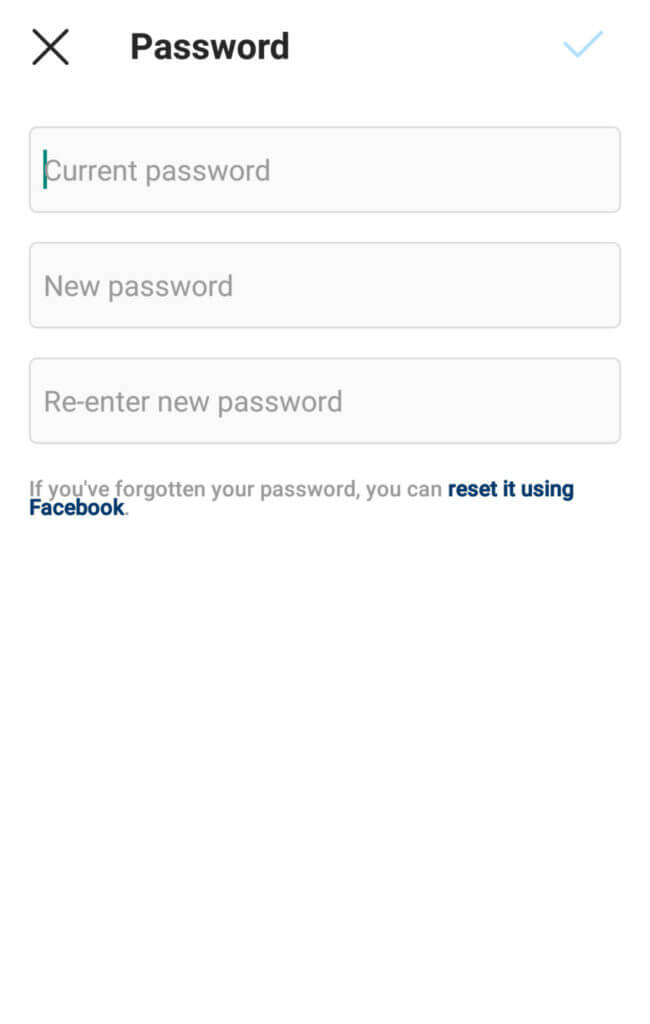 It is highly recommended that you use a service, such as those provided by Google or Dashlane, to generate and store a more secure password. Not only will this keep your accounts safer, but it will prevent you from needing to remember unique passwords for each online account you hold.
3. Instagram Account Recovery
If you can no longer access your account and you suspect that the hacker has changed your password, then you'll need to use Instagram's account recovery.
Go to the Instagram login page and click 'Forgot password?'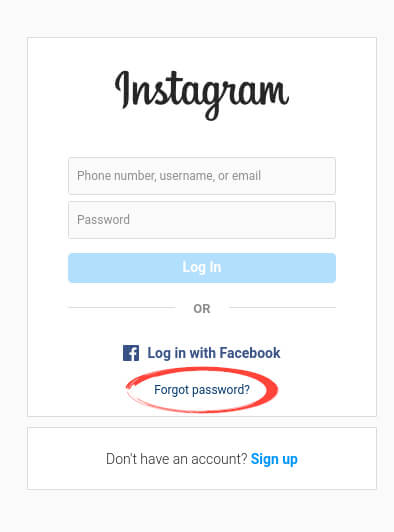 Enter your phone number, email address, or username and click 'Send Login Link.' Instagram will then send you an email to help your recover your account.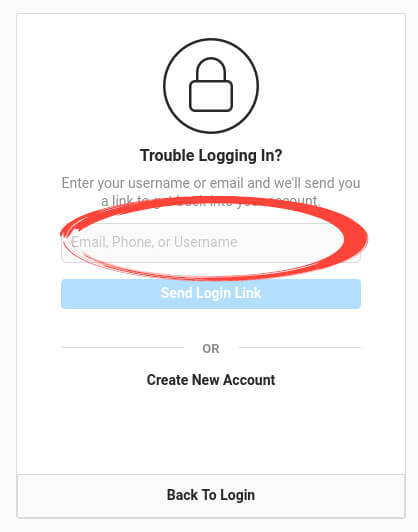 Once you've regained access to your account, you should visit our Instagram security guide here.
Still unable to recover your hacked Instagram account?
If you want our help to recover your hacked Instagram account, you can order a recovery session for $399 with a $200 guaranteed refund.
Once ordered, you'll receive a link to schedule a call with us on Skype. We will conduct a full security audit of your online accounts to ensure that you can't be hacked again, and then we will do everything we can to recover your hacked account.
You'll be able to re-schedule new calls with us, free of charge until your issue has been resolved. You'll continue to receive free support and help from our team for one year. After that, your Digital Protection Plan will be renewed at $99 per year.
The Digital Protection Plan can be canceled at any time. If we are unable to recover your account and you do not want continuing support, we will refund $200 and end your Digital Protection Plan.
Instagram image by Ink Drop from Shutterstock.com