Below you can read news stories Hacked.com has contributed to or has been mentioned in.
2023
2022
2021
---
We have been recommended to clients by employees at FBI and local law enforcement in the United States. For references, please send us an email.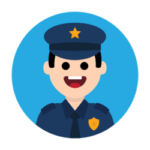 ---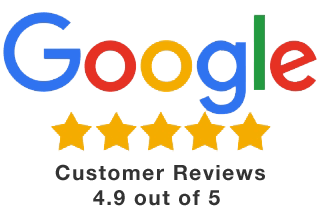 Read all of our reviews here.
Our Locations