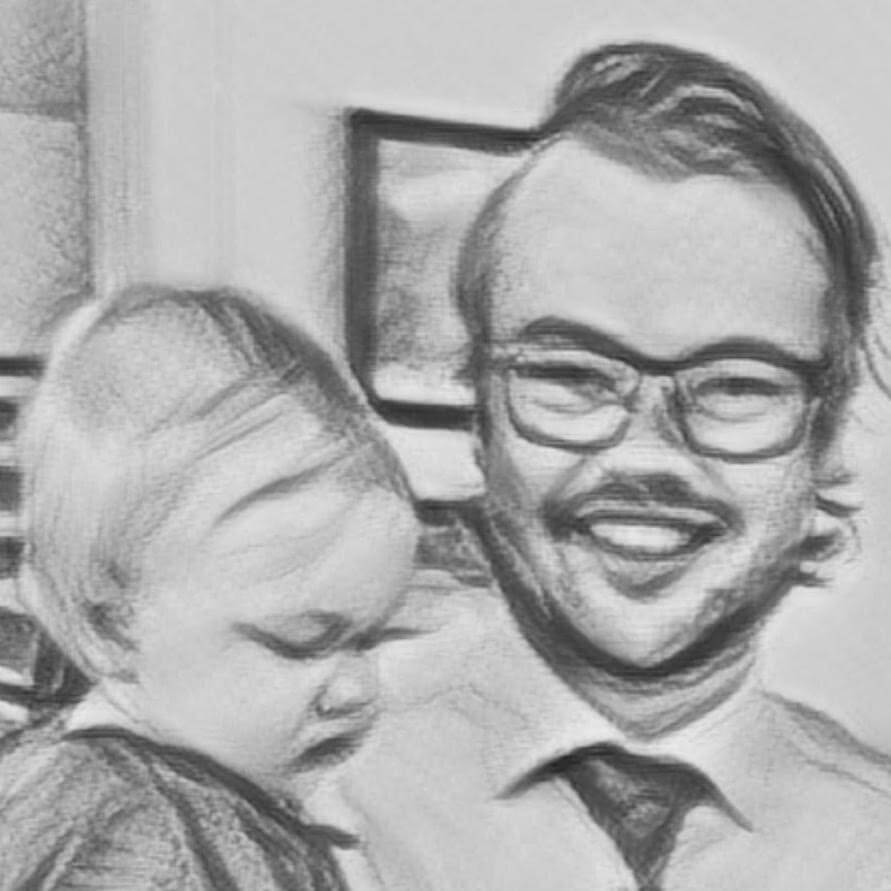 Jonas Borchgrevink
Director
A true digital entrepreneur worked in multiple organizations, a Global Shapers Alumni by WEF, founder of CCN.com, MyGoodAct.com, Tailored Message. Has extensive knowledge within the cybersecurity field. Director of Hawkfish AS and Hacked.com.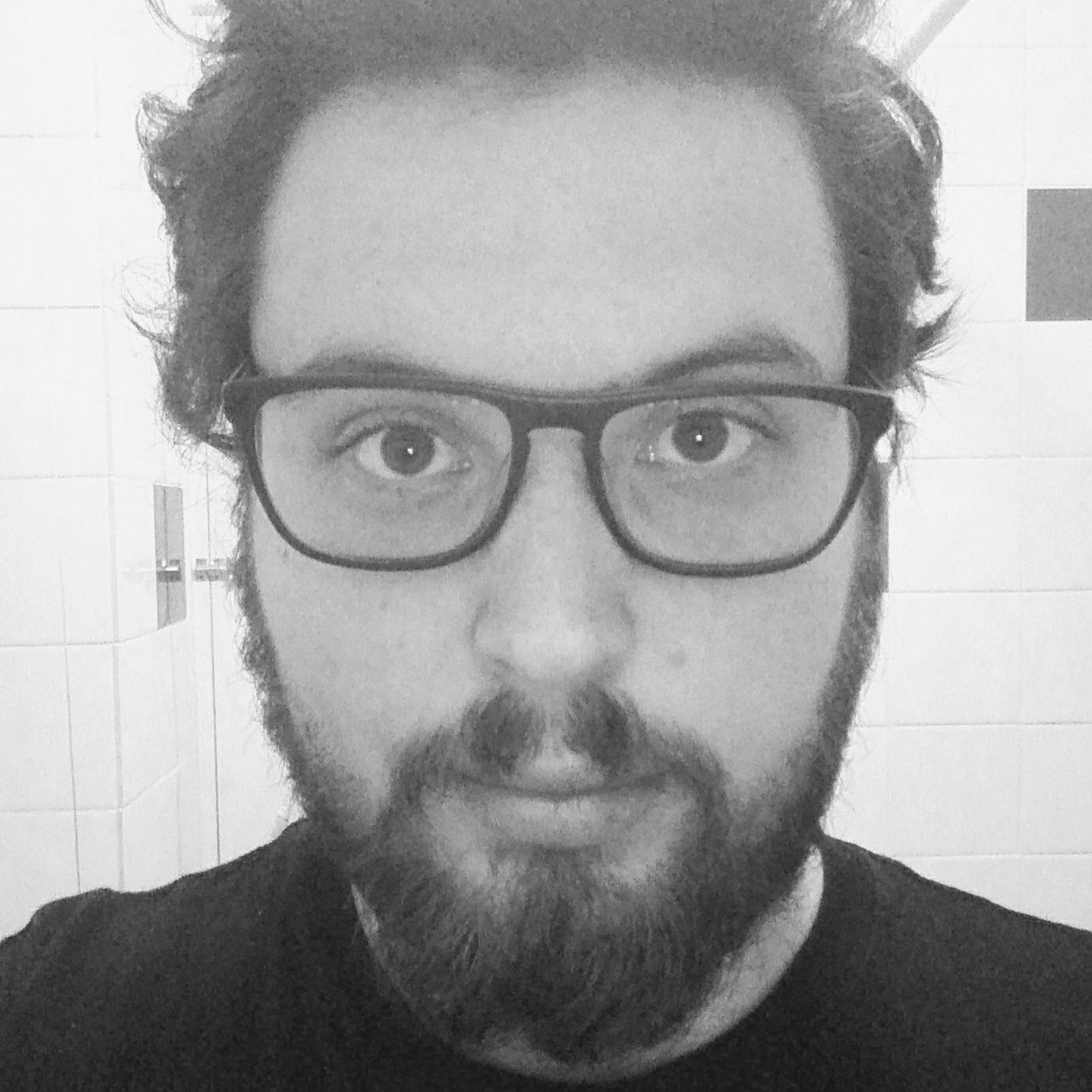 William Worrall
Tutorial Creator
A gaming and technology writer who has been building computers and tinkering with software since he was a teenager. Previously involved with various prestigious websites, including TechRaptor.net and CCN.COM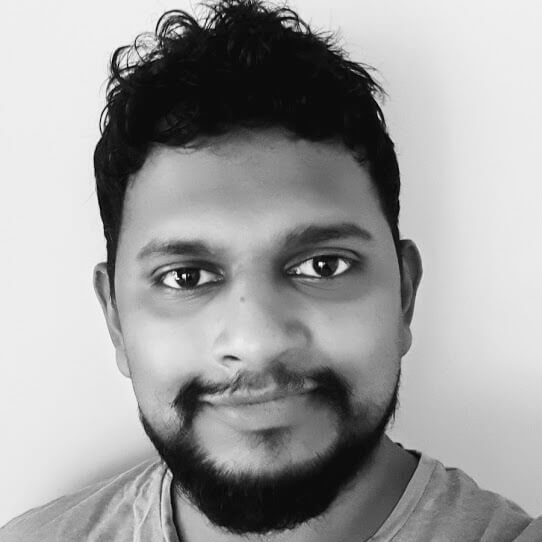 Samburaj Das
General Manager
A voracious appetite for all things tech, Samburaj has managed the editorial team and publishing at CCN.com since 2016 and now Head of Client Support at Hacked.com. Has a natural understanding of info-sec despite largely having forgotten how to code. The go-to tech nerd in various social circles.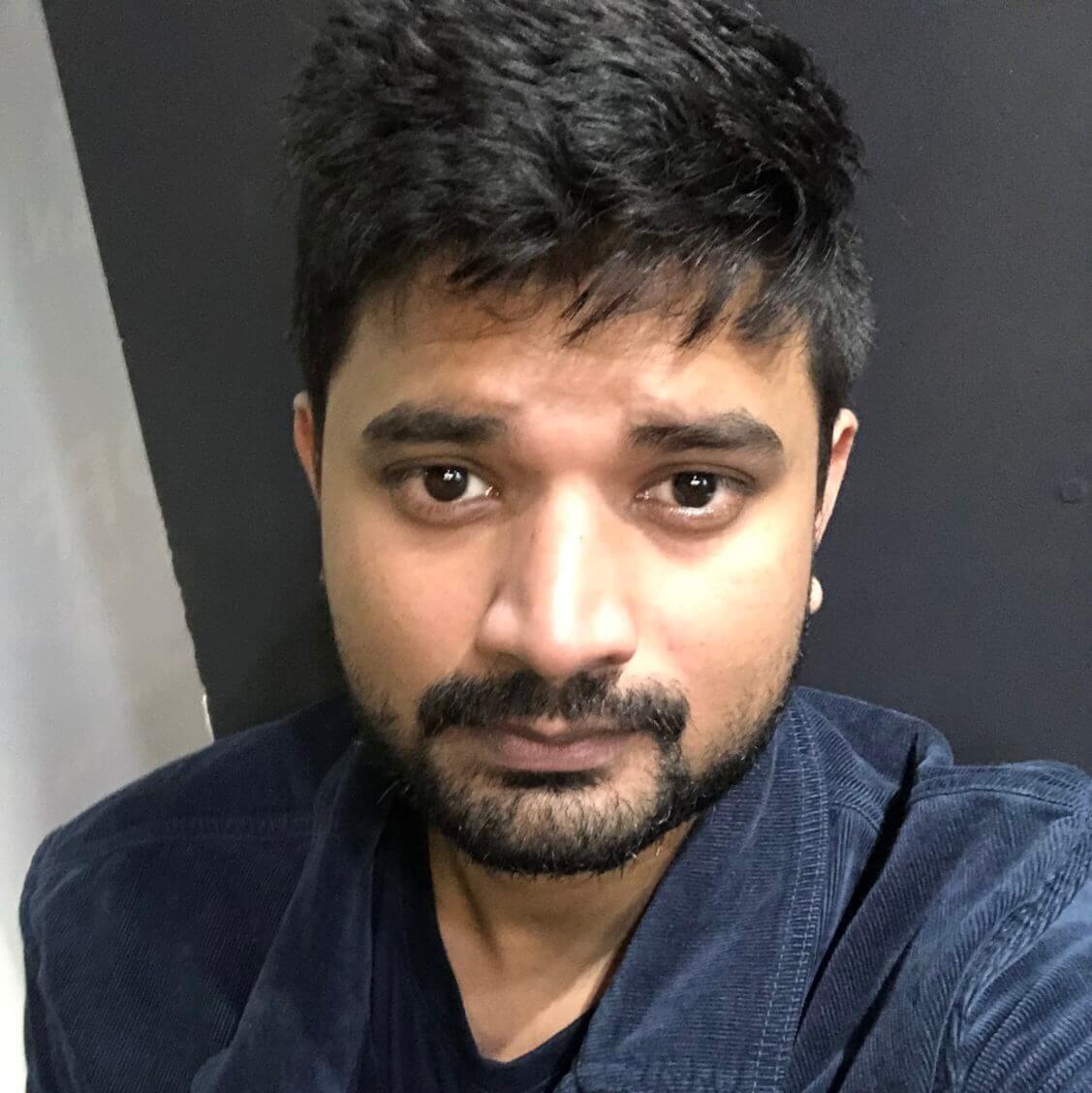 Pankaj Upadhyay
Social Media Expert and Client Support
Pankaj Upadhyay is a social media specialist and has six years of experience with social media platforms like Facebook, Twitter, LinkedIn, Snapchat, and Quora. He now runs his own agency and consults several companies for their marketing strategies. He has extensive knowledge of how social media platforms work, what information they take, and how you can safeguard yourself.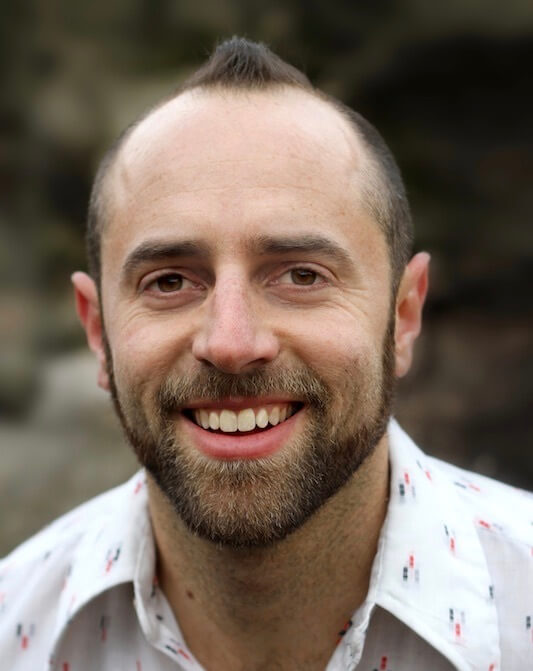 Greg Franklin
Client Support
With years of experience in various online business modalities - including independently founding and running an E-commerce site, teaching, onboarding training, consultancy and customer support - Greg Franklin is well-versed in the varieties and intricacies of our online times. A problem-solver and solutions-finder at heart, Greg brings a diverse set of skills and talents to the team, and enjoys connecting with clients one-on-one, while working tactfully to secure the best possible results.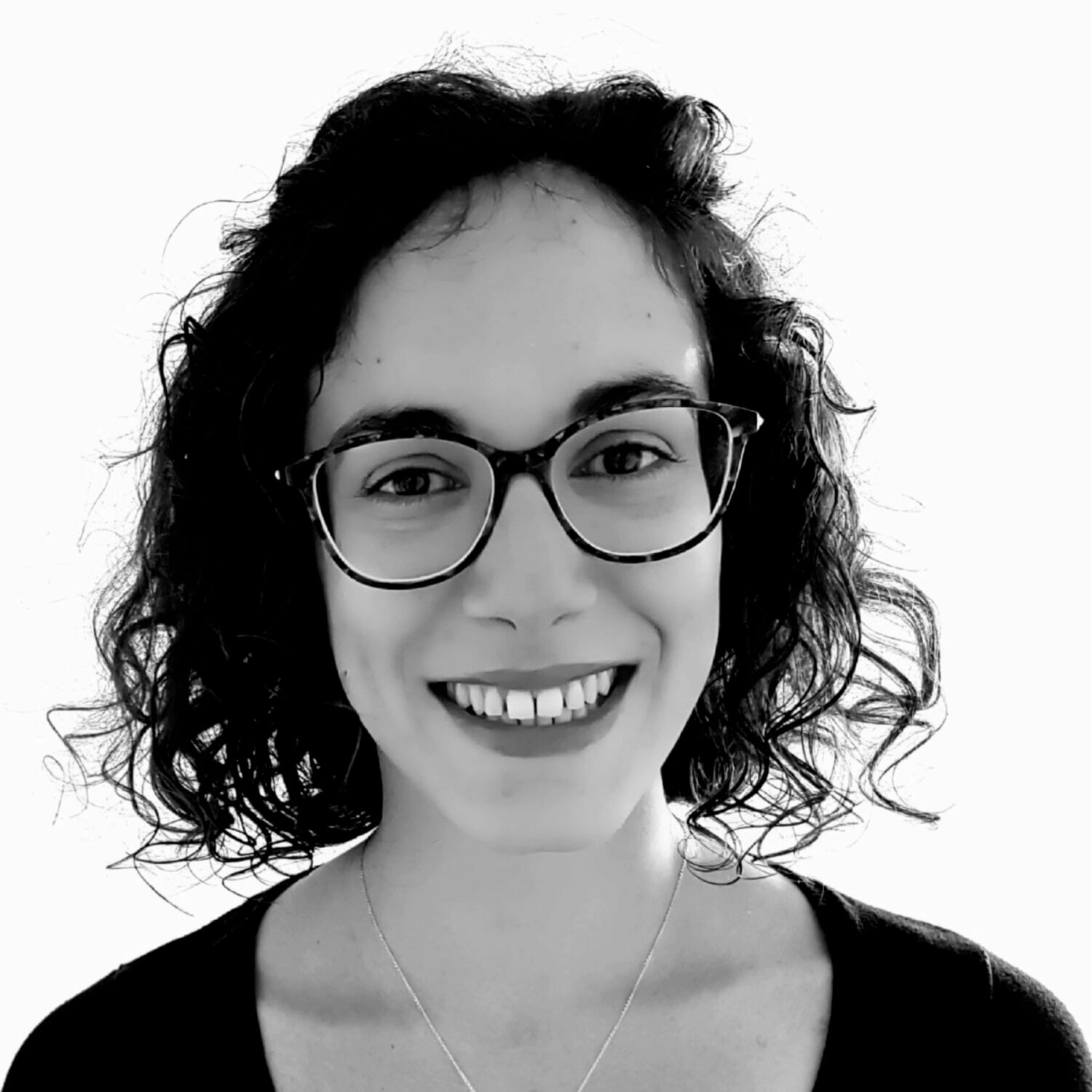 Pamela Meropiali
Email Support
An expert in on- and offline communication and project management, with experience in finding solutions for people in a broad range of situations. I have been involved in various online projects, with clients from across the globe, as a project manager and customer support specialist, including being CHRO for CCN.com.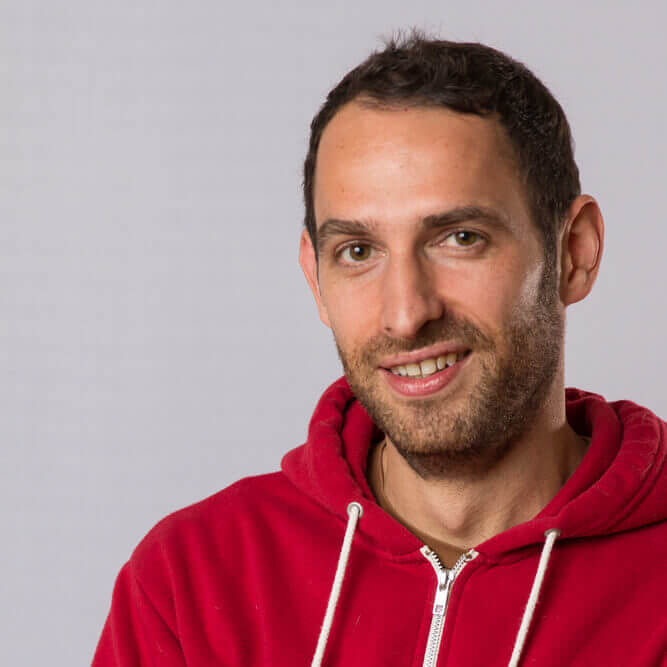 Aaron Weaver
Client Support
Aaron Weaver has over 15 years of journalism experience. As a tech-savvy editor and researcher, he prides himself on journalistic integrity by providing cutting edge data backed by the latest science. He is interested in helping clients recover and secure their online accounts.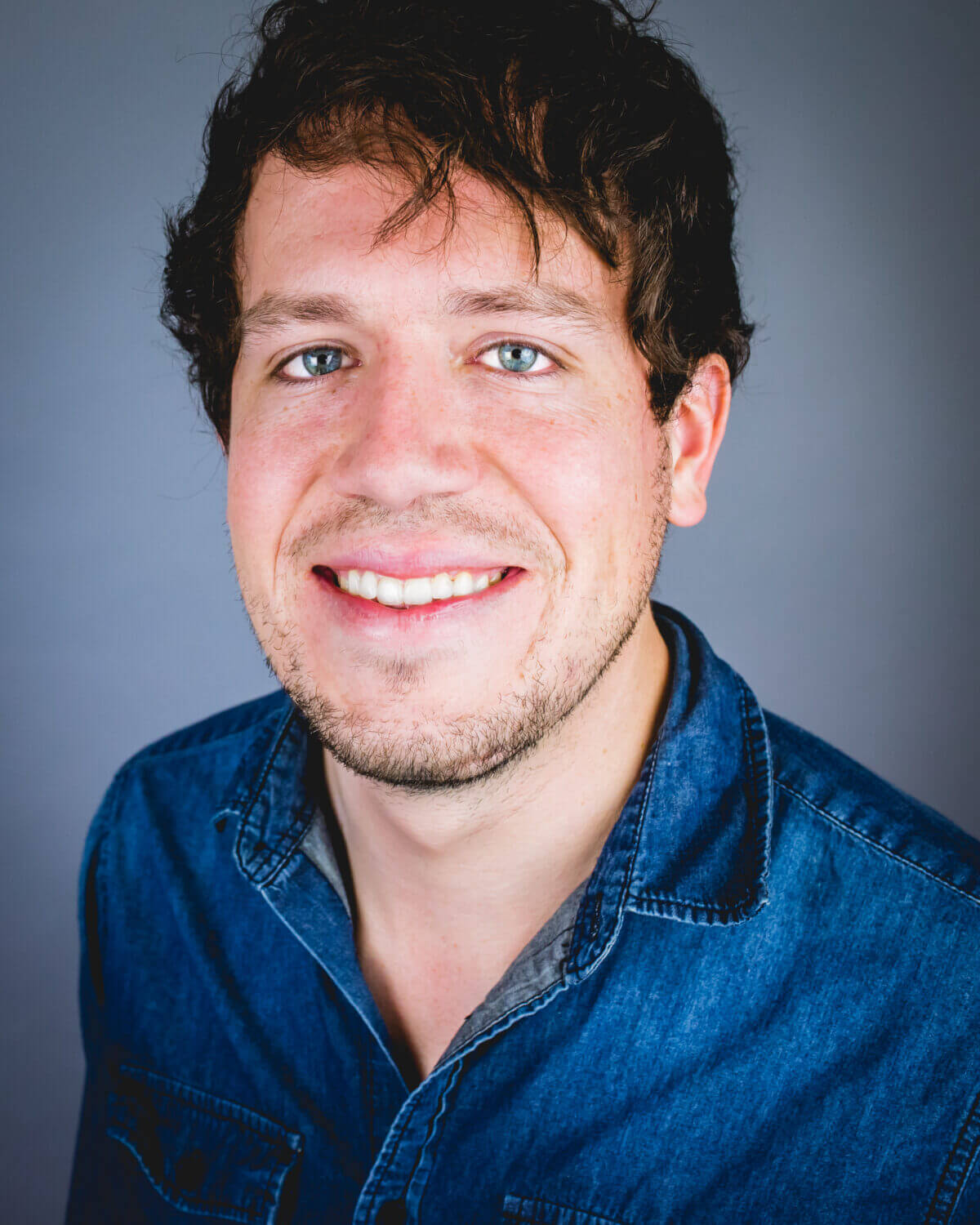 Cameron Gillette
Client Support
Cameron Gillette has customer support experience spanning across multiple e-commerce companies and is passionate about identifying clients' pain points and solving problems. He has found his calling in helping victims of hacking recover their accounts!