How To Recover a Hacked Snapchat Account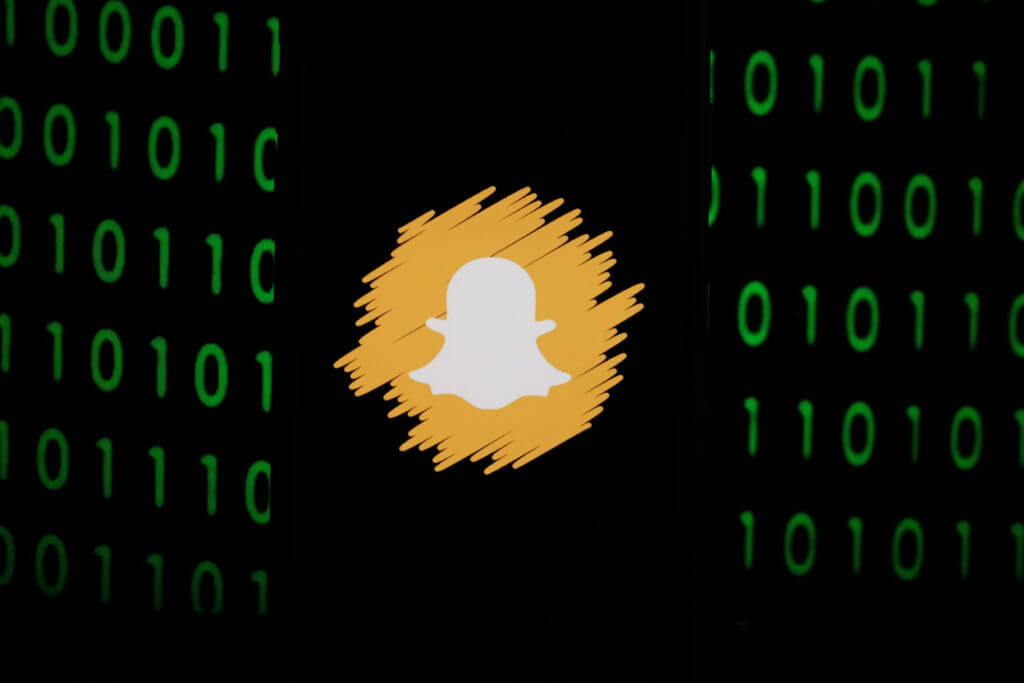 Snapchat is a service that allows people to share short videos, images, and chat with friends and remote connections. People all around the globe use it to connect and it has become one of the most targeted platforms for hackers.
So what should you do if someone hacks your account to blackmail you or scam your connections? Here are the best steps to take when you detect suspicious activity on your Snapchat profile.
Watch our Snapchat Recovery Video Below
How To Recover a Hacked Snapchat Account – Get Help
1. Take Immediate Action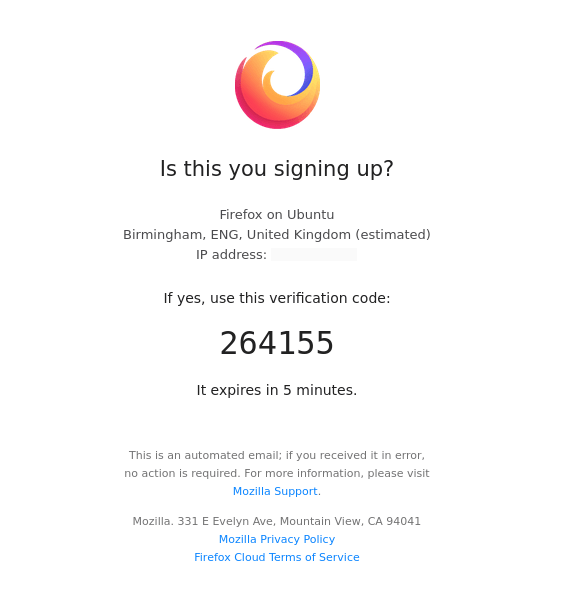 The second that you get the slightest hint of suspicious activity on your account you should take action. The longer that a bad actor has access to your profile, the more damage they can do, and the higher chance that you'll struggle to get access back.
2. Change Your Password
If you can still access your account then your first step should be changing your password. It is likely that the hacker now knows your current password, so any accounts that use it are potentially compromised.
Go to your Snapchat page, then press the gear icon in the top right corner.
Press 'Password'.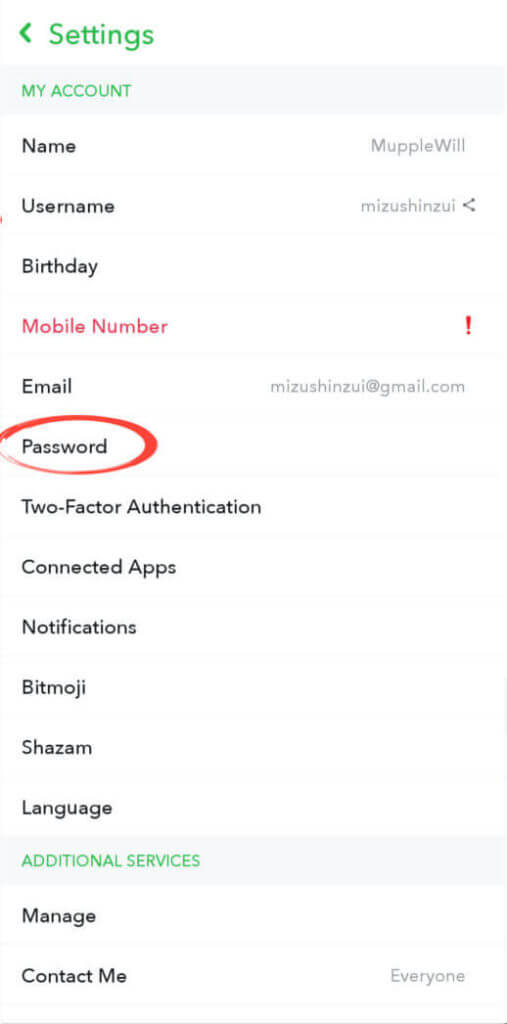 Enter your current password to confirm your identity.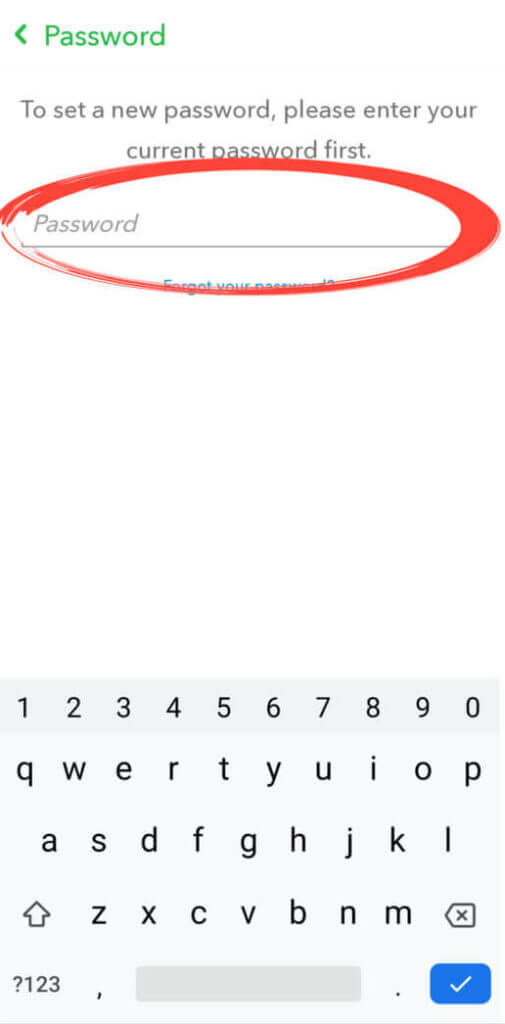 Enter your new password twice to confirm.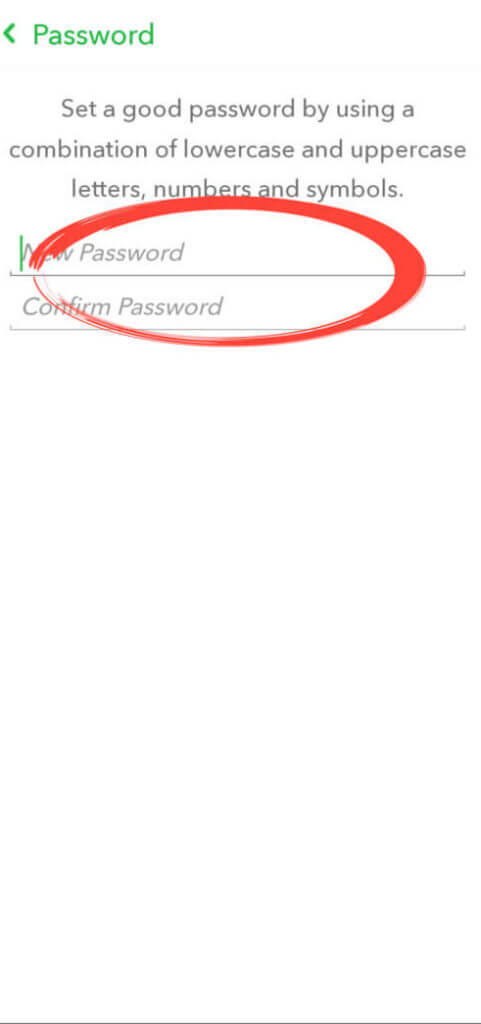 It is recommended that you use a service such as Dash Lane or Google's own password service. These generate very secure passwords that are harder to guess, as well as storing those passwords for you.
3. Snapchat Account Restoration
If you find that you can't actually enter your account anymore, then you'll have to use Snapchat's account recovery system.
First, go to the Snapchat login page. Enter your email address or username, then press 'Forgot your password?'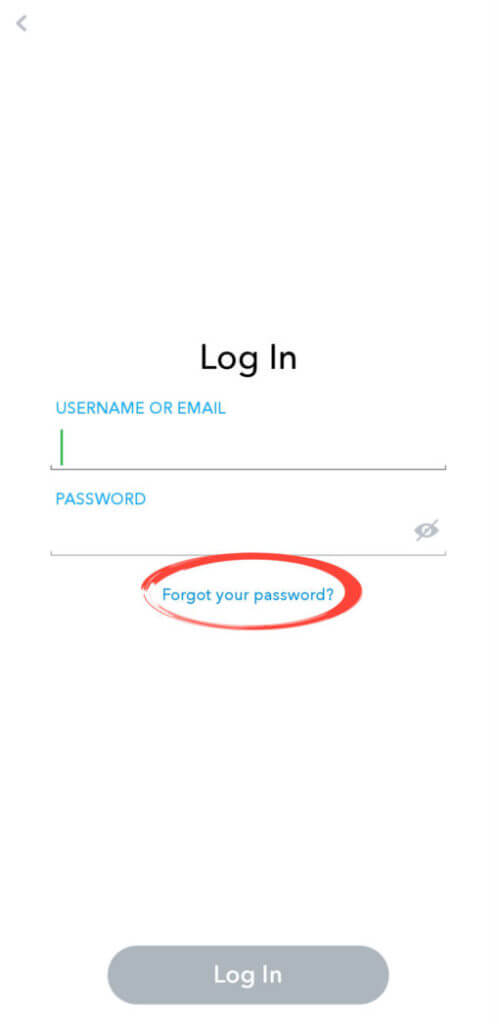 You'll be given the option of resetting your password via email or phone number.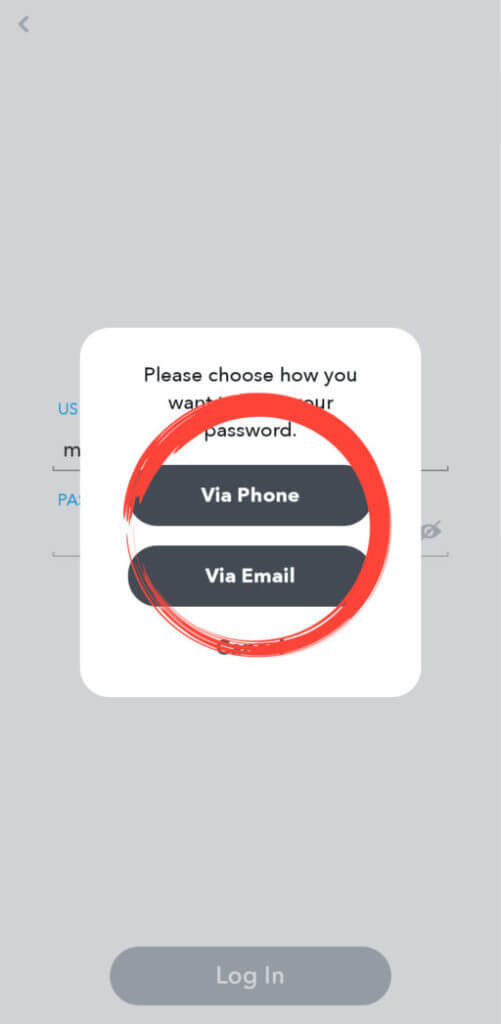 Image 2 of recovery tutorial. | Source: Hacked/W.S.Worrall
Email Method:
Enter your email address and click 'Submit'.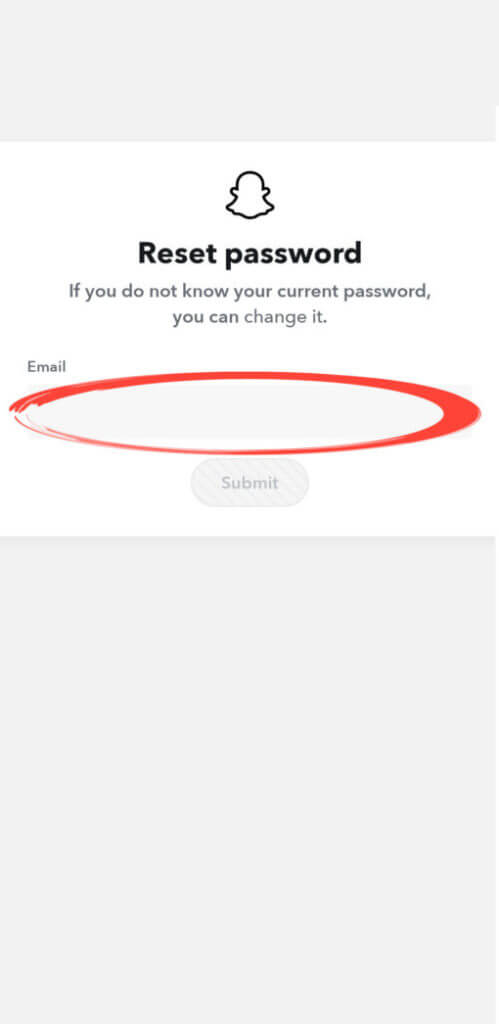 Check your emails for one from Team Snapchat and click the link provided.

After following the link from your email, enter your new password twice to confirm.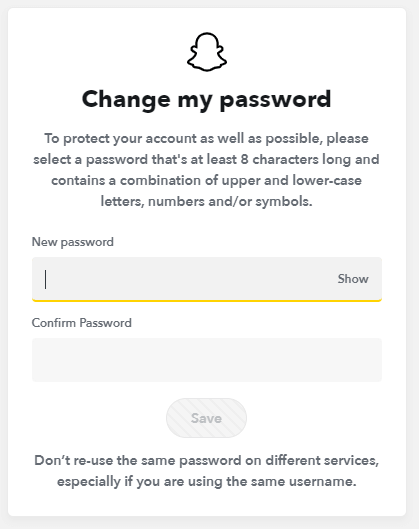 Mobile Method:
Enter your mobile number and press 'Continue'.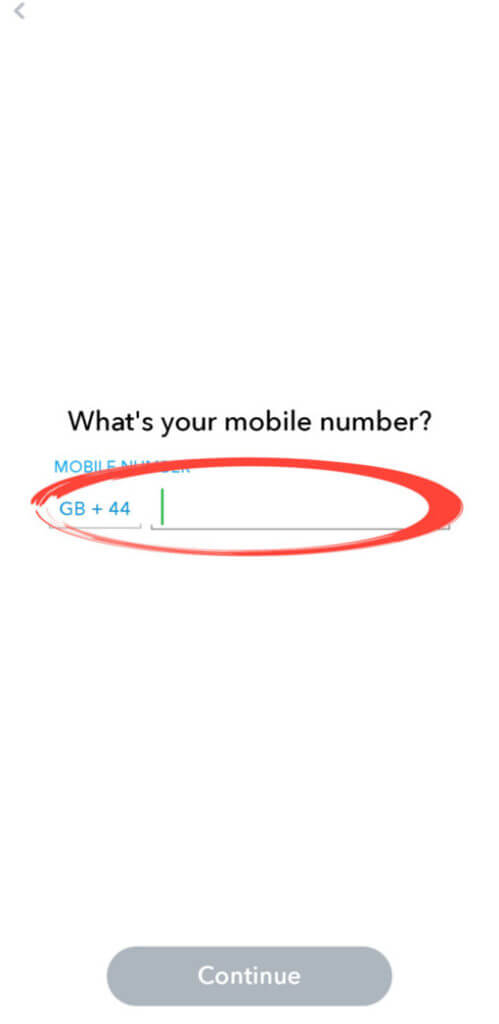 If the code is sent to the phone you're logging in with, it'll be entered automatically. Otherwise, enter your confirmation code and press 'Continue.'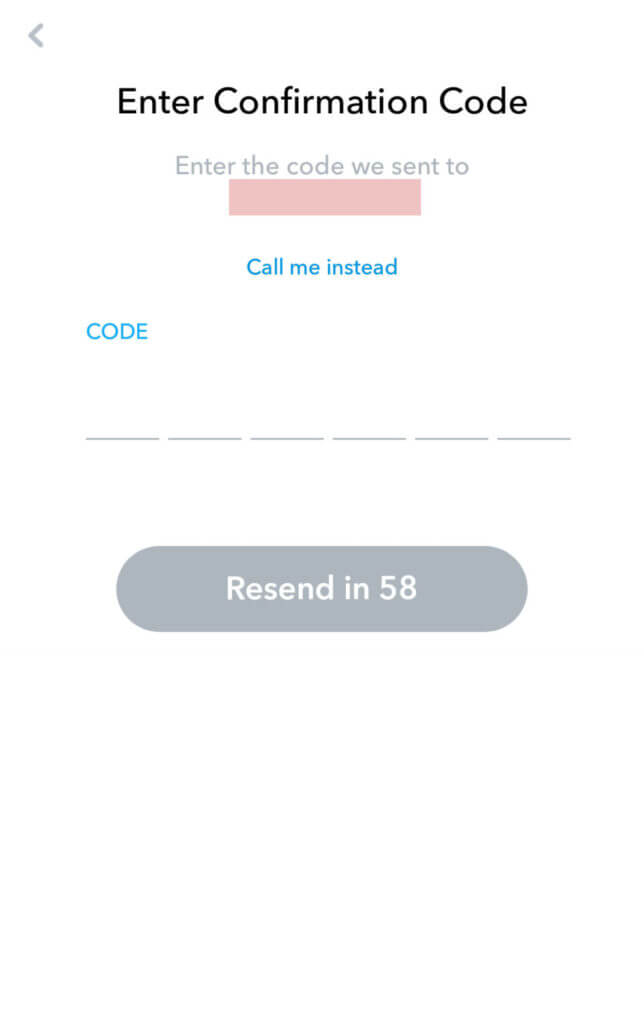 Enter your new password twice to confirm recovery.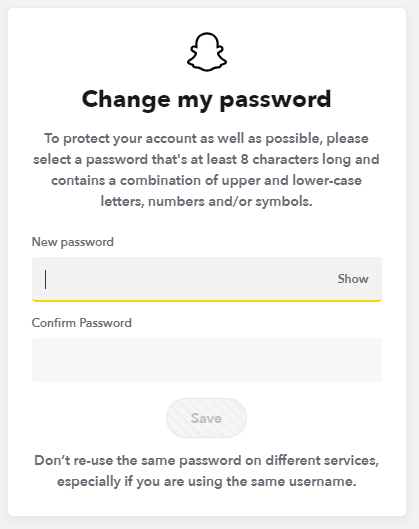 Once you regain access to your account, you should use our guide to securing your Snapchat account here.
Snapchat image by Daniel Constante from Shutterstock.com