Fortnite is a popular online game among young people, but that doesn't make it safe. With 350 million players as of May 2020, it's difficult to know who your child may be interacting with, so are you sure they're safe playing Fornite?
Fortnite Scams
Scammers use Fortnite to lure in children because it's so popular. Scammers will send messages offering free in-game currency and rewards. These messages may ask your child to provide sensitive information or to download malicious software.
Fraudsters create many different varieties of these scams to trick kids. Some scammers use questionnaires to farm information, while some request your child to enter their account number into a website.
The best way to keep your kid safe from scams is to follow our safe online participation guide.
Fortnite Addiction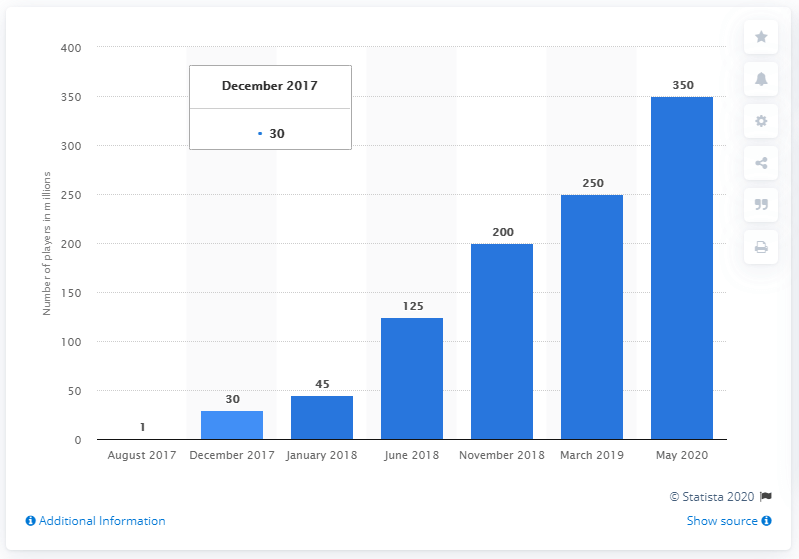 Fortnite can be immensely addictive to young people, especially teenagers. Children between the ages of 10-17 have been known to steal their parents' credit cards, stay up all night, and have had their grades plummet due to playing the game too much.
Fortnite's audience is evenly split audio 50% male to 50% female, but 90% of addiction cases are teenage boys. If your child is playing the game for hours every day, it might be time to intervene. This addiction comes with severe withdrawal symptoms in the worst cases.
If you're worried about your child spending money online, check out our guide on how to stop them.
Interacting with Strangers
Young people are the primary audience for Fornite, but some adults enjoy the game as well. There's always the chance your child will interact with someone older and might begin to pick up bad habits or toxic behavior from this older crowd.
There's the danger your child is interacting with predators. In January 2020, a man was convicted after using the game to groom a young girl for sex. As the game features unmoderated voice and text chat, it's impossible to control who is talking to your child and what they say.
In these cases, getting involved with your child's gaming is the best way to stay aware of what is happening.
Cyberbullying
Cyberbullying in Fortnite can be a real problem for children and teenagers. The game has become a big part of social interaction amongst young people. It's not uncommon for teenagers to bully others who aren't very capable of playing the game.
It is possible strangers may bully your child for similar reasons. If your child seems more depressed or anxious than usual, they may be victims of such bullying. You and your child must know how to report bullies to the game's creators.
How to Avoid these Fortnite Dangers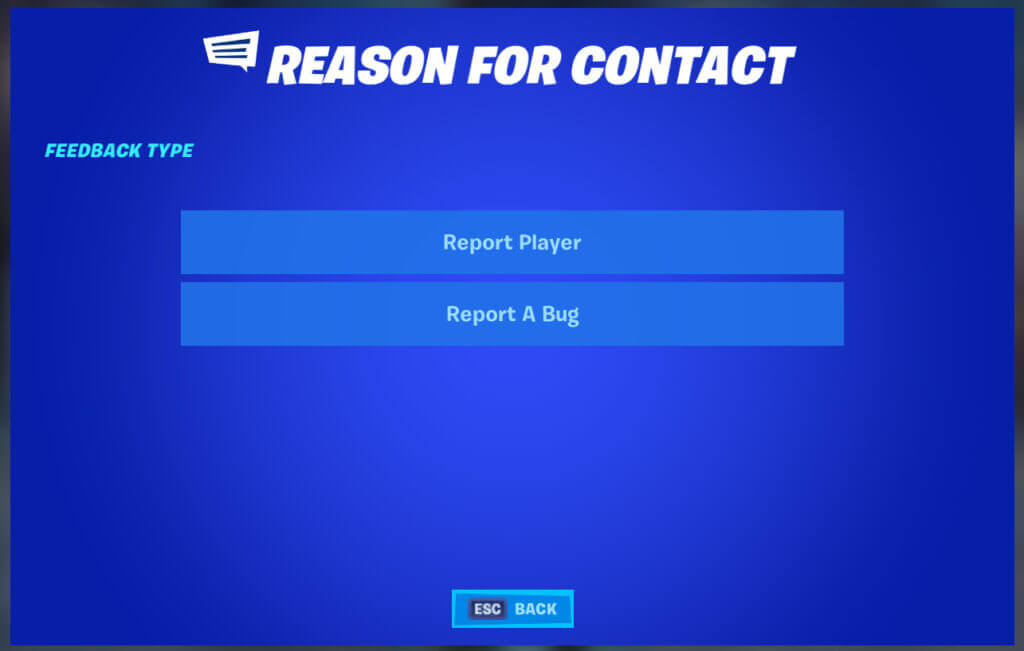 As a concerned parent, the best thing you can do is be involved with your child's gaming habit. Be aware of what they're doing when playing Fornite and how long they're playing for. Ensure you ask your child lots of questions about the game and try to understand it better.
If you feel capable, it's a good idea to play the game yourself once or twice. You should ensure your child has a good understanding of how games entice you to spend money. Try and gather information on microtransactions, how they work, and how they're advertised towards children.
The final essential step is to be aware of who your child is playing the game with. Encourage your child to be open with you about the game. If your child has a negative interaction while playing, you should be the first person they come to.
Take our free Phone License quiz for teenagers and children here.
Worried about your online security? You can order a comprehensive security audit here.
If you've been hacked or lost your Fortnite account, request immediate help here.
Featured image by Kate Krav-Rude from Shutterstock.com