Keeping your kids safe online is important, but it's not easy. It can be difficult to know what they're getting up to without invading their privacy. Depending on what devices you and your kids are using, there are numerous options to enable parental controls. It can be overwhelming to try and decide which option is best for you. Below are the best choices for parental control applications on your platform.
Android
Google's Family Link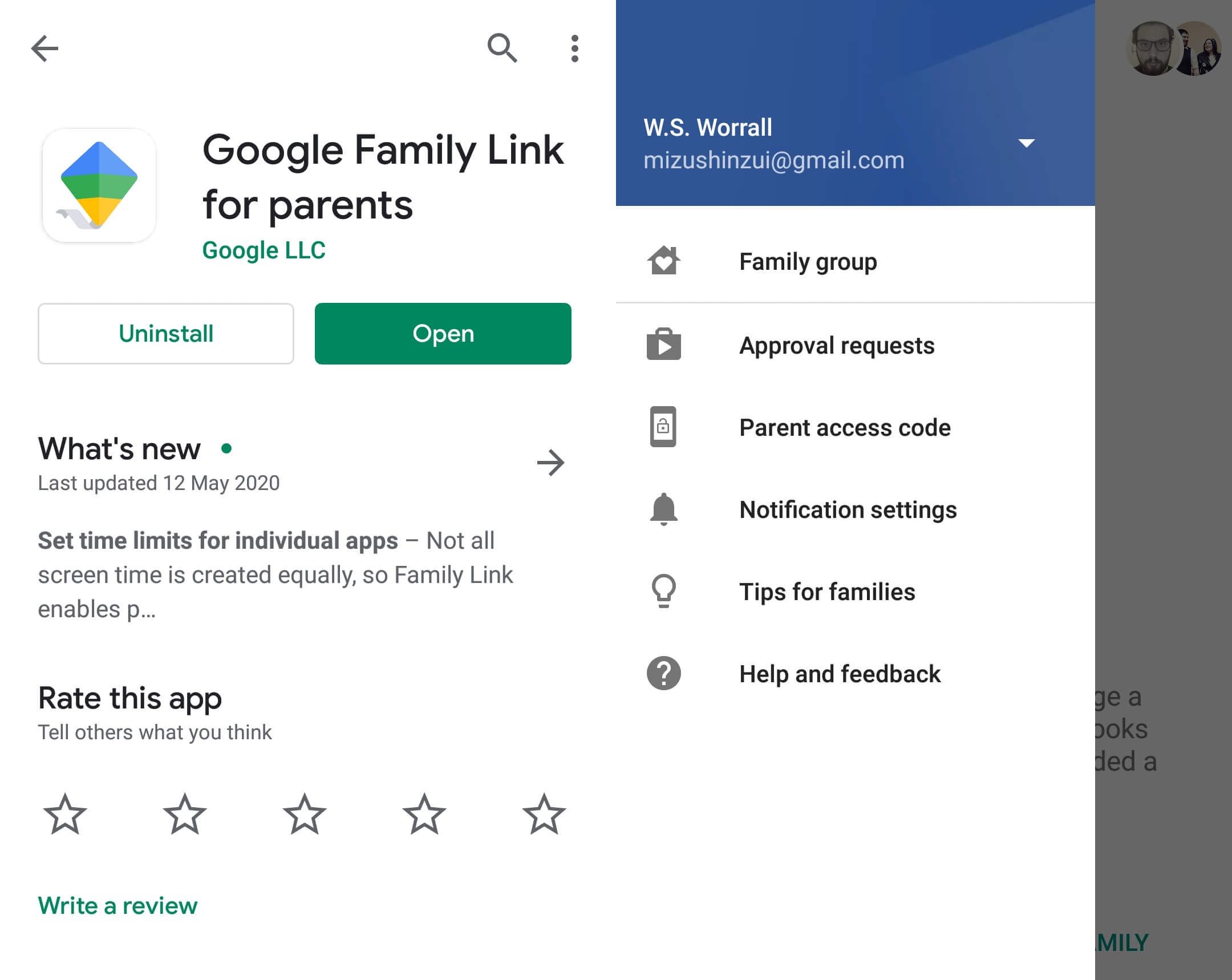 If you're using an android phone with the Play Stare built-in, you have the option of using Google's own solution called Family Link. Family Link is an app that allows you to control how your child is using their phone. You can download the app to your phone from the Play Store by following this link or by searching 'family link' in the search bar. You should also install the app on your children's phone.
Once installed you can follow the on-screen instructions to set up a Google Account for your child and manage your family group. Once the app is set up you can control what apps your child is allowed to use, manage their screen time, and even locate your child by using their phone's GPS.
ESET Parental Control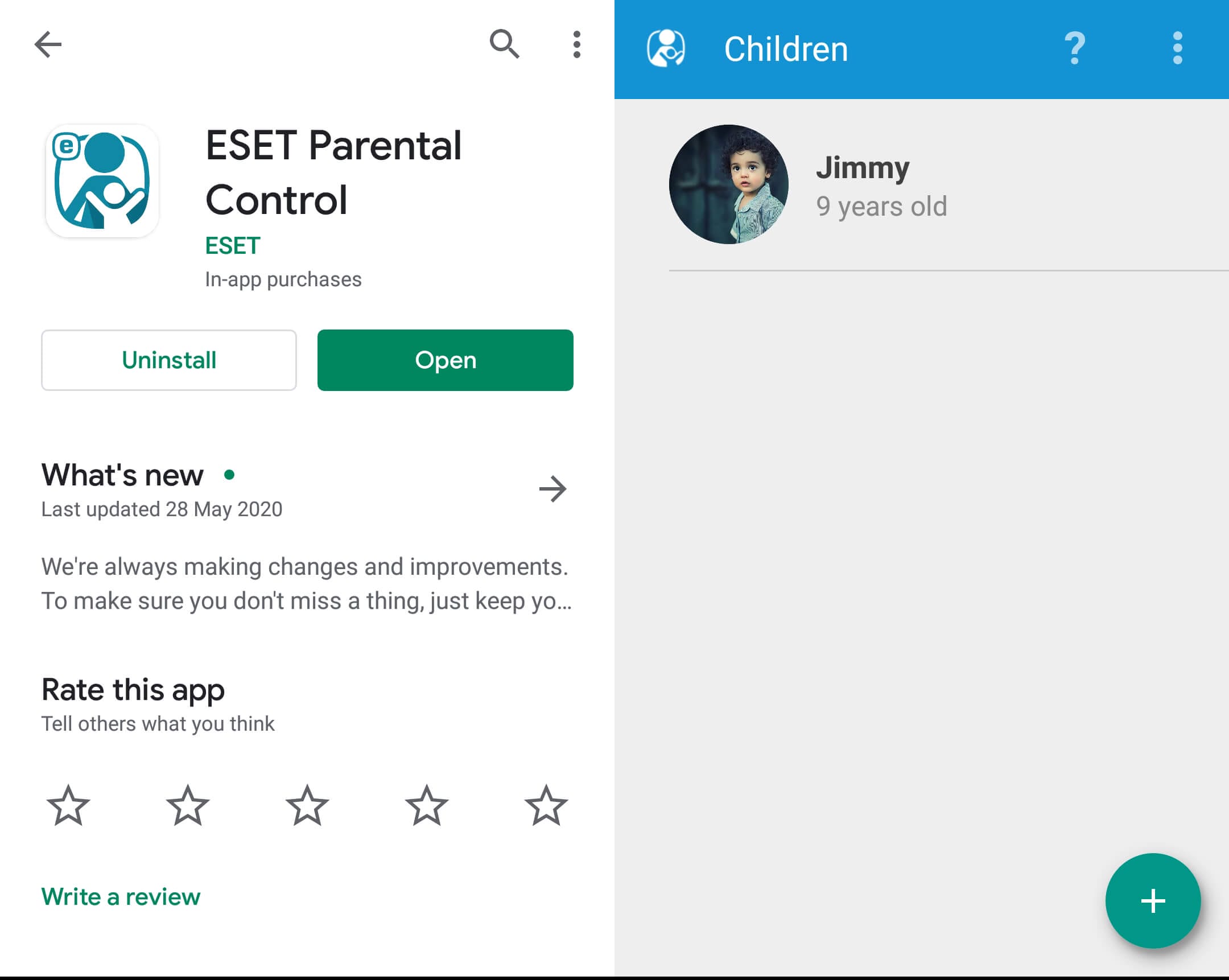 If for some reason you don't want to use Google's parental control options, there are some third-party applications on the market. The best option, in this case, is an app called ESET Parental Control. This app also allows you to manage your child's screen time and app usage. An extra feature it has is that it allows you to actually monitor exactly what your child is doing online.
The options are slightly broader in ESET's app. However, your child might feel like their privacy is being invaded if you know exactly what websites they're visiting. You should also be aware that because the app is third-party, it can have strange interactions with certain phones. If you experience trouble, ESET offers a support team to help you with your issues.
iOS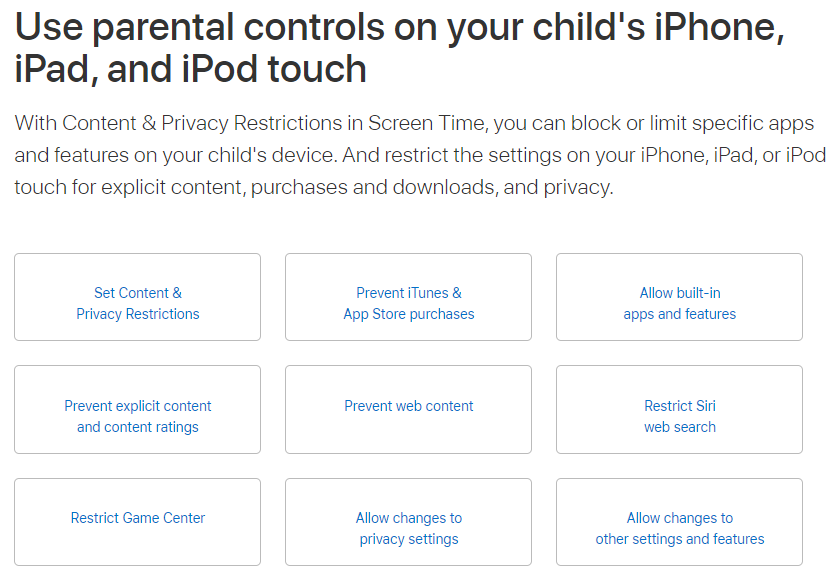 If your kids are using iOS devices (iPad, iPhone, iPod Touch) then Apple provides a suite of built-in settings to help protect and monitor your children. These features are incredibly comprehensive and are the same no matter which iOS device you are using. You can simply log into both your own devices and configure your child's device to only allow certain content.
iOS's parental control features allow you to restrict the sort of sites that your children can visit, as well as the apps they can download, and their ability to make in-app purchases. You can even get into minute detail by adding exceptions that allow your children access to certain sites and apps if you think they're useful or necessary.
Desktop
Qustodio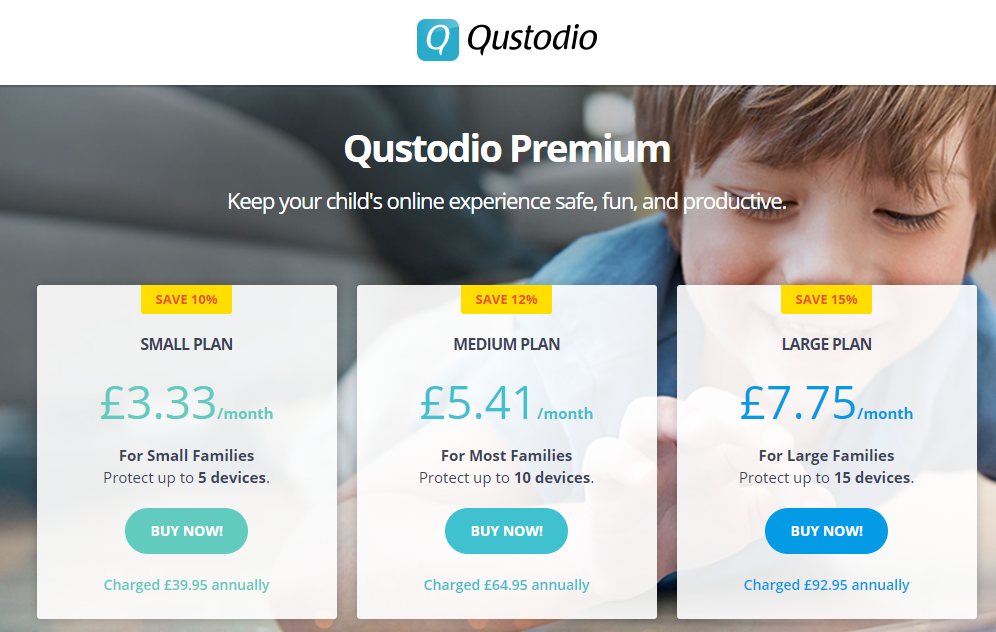 Qustodio is a service that allows you to monitor your family's internet usage while on their desktop PCs and Macs. The advantages of Qustodio are that it is usable across numerous types of devices. If your family is split amongst Mac's, PCs, Android, and iOS then Qustodio will still allow you to monitor and control what they're doing. The main disadvantage is that this premium protection comes at a premium price.
Qustodio allows you to install apps on all of your family's devices, monitor what they're doing, and block them in various ways. It can prevent certain app downloads and block websites by the category they fall into. The service also extends to the sort of calls and texts that your children are making.
Kaspersky Safe Kids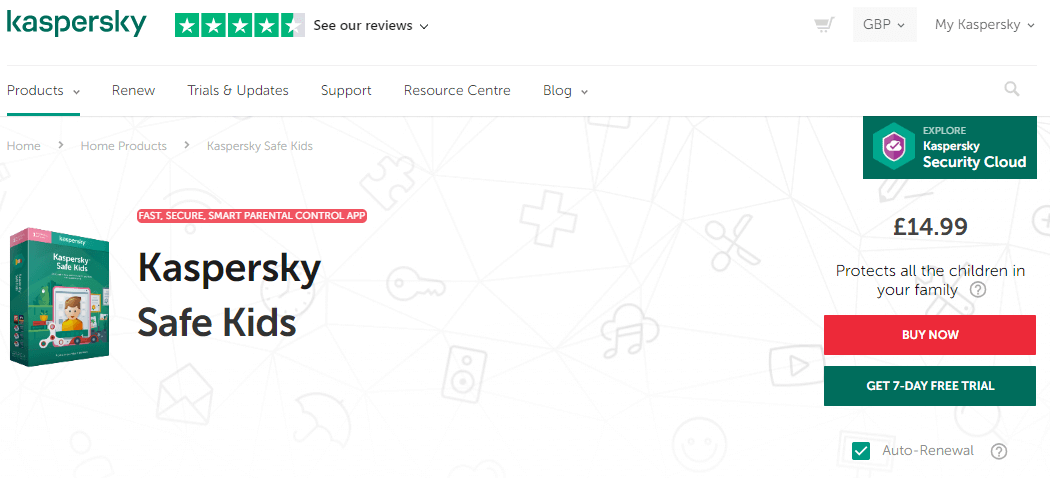 Kaspersky Safe Kids is a decent alternative to Qustodio that is much more affordable. It also allows you to monitor your family across a variety of different devices, but there are a few limitations. The service won't work on certain web browsers and has a slightly sluggish interface. It does offer the ability to control your child's searches on sites like YouTube.  So this an excellent choice for family security on a budget.
If you can't decide which option is best to protect your family then you can contact us and we'll advise you.
Parental control image by sakkmesterke from shutterstock.com