Facebook's Recovery Options for Hacked Users Are Worst in Class: 2021 Report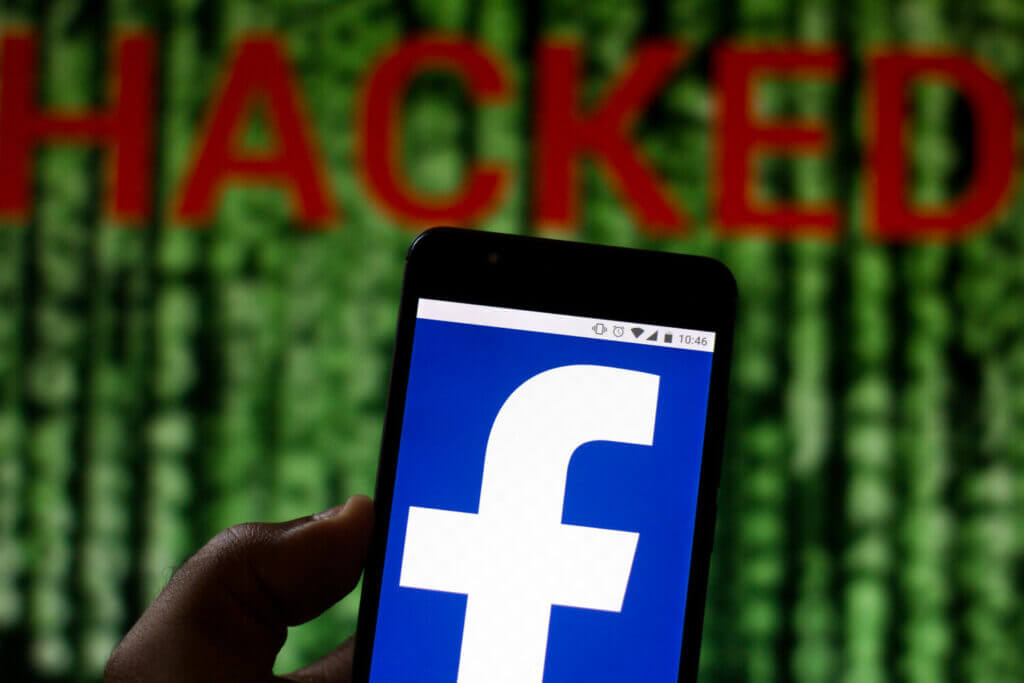 We have examined our data from the past year, and among our 523 clients, most are struggling to recover their Facebook & Instagram accounts. It does seem like Facebook has completely abandoned user support the past year:
Chat function removed for business support.
The impersonation form has been malfunctioning since December 2020 saying "There was an error.."
Recovering an account using "Trusted Friends" does not work. No recovery links are sent even after completing the steps given by Facebook.
Recovery links sent to users who have uploaded their ID for verification are not working, telling hacked Facebook users that the link is invalid.
Messages sent from Facebook to users with hacked Facebook accounts say that the issue has been resolved when it's not, while hackers are allowed access. Favorizing the hacker instead of the original Facebook user.
Facebook has used the pandemic to turn away user requests stating: "Due to the pandemic, we are understaffed. We can only prioritize the most severe cases." These messages are sent when a person's Facebook profile has been hacked and the original user has uploaded their ID to verify their identity. Some of these profiles are being used to post illegal content or scam and blackmail their Facebook friends.
Many of the support forms on Facebook state, "We will get back to you soon." But those never lead to any response from Facebook.
Some clients have not received a "Your password has been changed" or "Your email has been changed" alert emails from Facebook. These users often have an AOL or Yahoo email account.
When an email is changed on Facebook, and the original email is removed, there is no way for the hacked user to revert the changes.
Hackers can easily change the phone number registered on a Facebook profile without the need to verify the change with the original email or phone number.
The primary email can be changed without verifying the change with the registered phone number or the original email.
Facebooks friend's recovery option does not work in 9.9 out of 10 cases.
A hacker with an IP from Asia or Africa can take over Facebook profiles where the original users are located in the US without raising a single red flag on Facebook.
Facebook has removed or significantly reduced ways of recovering a hacked Facebook profile. One feature that has been removed for most of our clients in the past months is the option to update their email by sending a valid ID to Facebook.
Instagram is no better, but that's not a surprise since it is owned by Facebook
Instagram states that if you are hacked, you need to click on "Need More Help" under the "Forgot Password" link on the login screen. However, 9 out of 10 clients do not see any possible way of recovering a hacked account. They are instead redirected to Instagram's unhelpful FAQ.
When an Instagram account is hacked, the user does receive multiple email alerts with links to secure or redo changes. Nevertheless, if the hacker is quick enough and verifies their email and a new phone number, including changing the username, these links become invalid. So that means that the user who has been hacked must click these security links by Instagram within seconds after receiving them. That is impossible for most people.
There are no forms to report a hacked account on Instagram. There is no way of getting in touch with Instagram to recover a hacked account.
What does this mean?
If you have a Facebook account or an Instagram account, you must secure your account and ensure hackers cannot steal it. Their support features are non-existing. Hacked profiles are used to:
Post inappropriate content under your name
Scam your friends
Blackmail you
Hack new accounts
You stand a chance to lose years of memories and messages. While that doesn't mean a thing to Facebook or Instagram, you should be concerned and raise questions regarding your safety on these platforms.
Twitter is better, but…
Twitter offers better support with multiple forms to choose from. Though, if you have been hacked on Twitter and the hacker has changed your Twitter account's email, then Twitter replies that you have to have access to that email to recover your hacked Twitter account. This is, of course, impossible, as the email belongs to the hacker. So with a hacked Twitter account, your chances are low to recover it unless your name is Jack Dorsey.
Best in class on user support
Surprisingly, the best social platforms for user support are:
Snapchat
Youtube
PlayStation
These have people to help users with hacked online accounts. And it does not take very long to recover a hacked account either. So if these companies can support their users who have been hacked, why aren't Facebook, Instagram, nor Twitter able to do the same?
We believe that people should be aware of the dangers of using Facebook, Instagram, and Twitter. Their online presence on these platforms is not safe.
Useful Resources
How to Recover a Hacked Facebook Account
Why Was My Facebook Account Hacked? And How Can I Prevent It?
How to Secure Your Facebook Account
Help With Recovering a Hacked Facebook Account
Featured image by rafapress from Shutterstock.com