Received Facebook Password Change?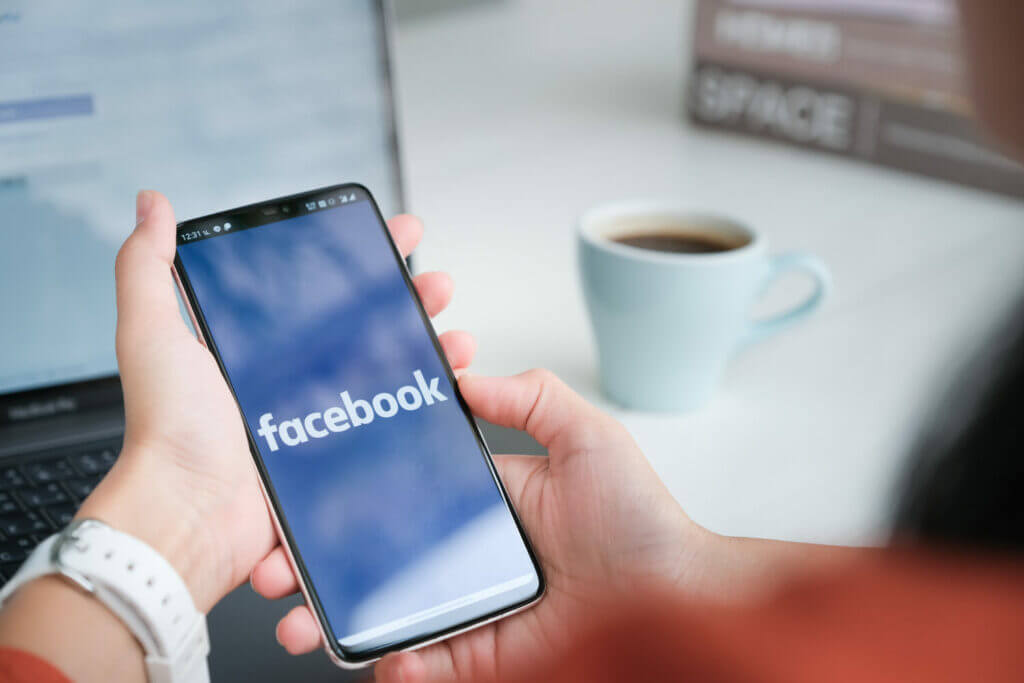 Facebook will send you a message every time you request a change to your password. However, what should you do if you receive one of these messages when you haven't requested a password change? This article will walk you through the correct response to the situation, as well as the reasons why you may have received a Facebook password change email.
What is a Facebook Password Change Email?
Whenever an important change is made to your Facebook account, the company will send you a message to keep you informed about those changes. These messages cover everything from changing your data to logging in from a new location.
In this case, the message refers to a change of password for your Facebook account. If you've changed your own password lately, then you have nothing to worry about. However, if you don't recognize the password change, a hacker may be attempting to breach your account.
What Should You Do About a Facebook Password Change Email?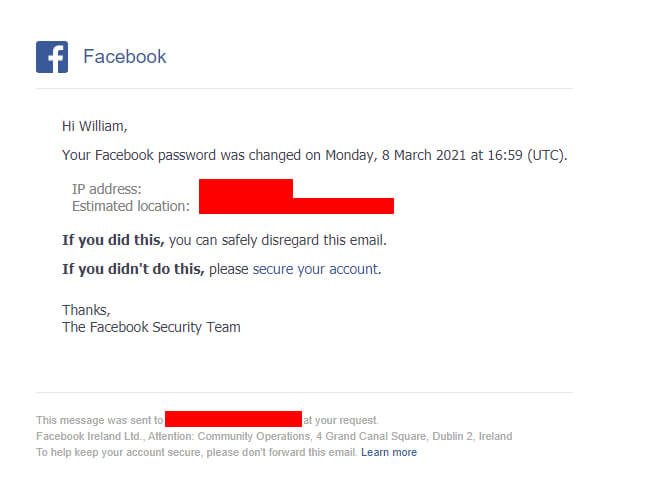 If you receive a password change email from Facebook, the first thing you need to do is make moves to secure your account. If you can still gain access to your account, you should change your password. Ensure that your new password is completely different from your old password. We highly recommend the use of a password generator and password manager to keep your account secure.
If you can't still access your account, use the 'secure your account' link found in the password change email. This will take you to a portal to help you secure your account. Click on 'Secure my Account' to start the process. Facebook may temporarily lock your account until you verify your identity; this is done to protect your account from the hacker.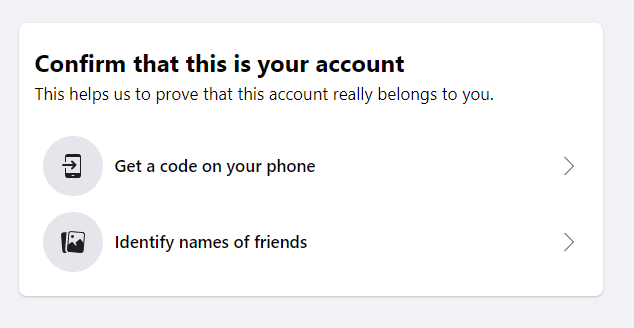 To secure your account, Facebook will ask you for a code from your attached device or to confirm the names of several of your Facebook friends. Once you've confirmed your identity, Facebook will ask you to remove any contact details that the hacker may have added.
The final step in this process is to create a new password. Once again, we highly recommend the use of a strong password generator and manager. You should also ensure that your new password is unique. You may also want to check your recent account activity to ensure the hacker hasn't caused trouble on your account.
Further Steps You Can Take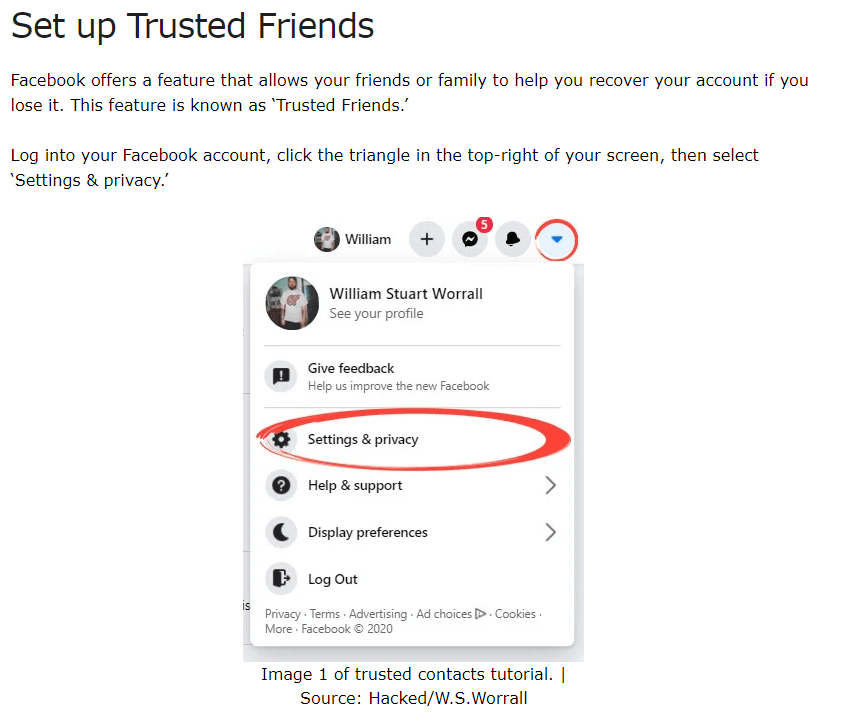 You can take a few further actions to keep your account safe from this sort of intrusion in the future. Following our account security guide can help prevent hackers from breaching your account.
You should ensure that you only add people you really know to your friend list. When asked to confirm your friends' names, it becomes difficult if you have strangers on your account. If someone you don't know adds you as a friend, ignore the request.
One of the best things you can do to protect yourself is to buy one of our protection packages. These packages are a monthly subscription that protects you from hackers and ensures that your online accounts stay as safe as possible.
Account Hacked? You can order help with your Facebook account here.
To ensure that your account is as secure as possible, buy one of our comprehensive security audits.
Featured image by Jirapong Manustrong from Shutterstock.com