How To Remove Unwanted Videos From TikTok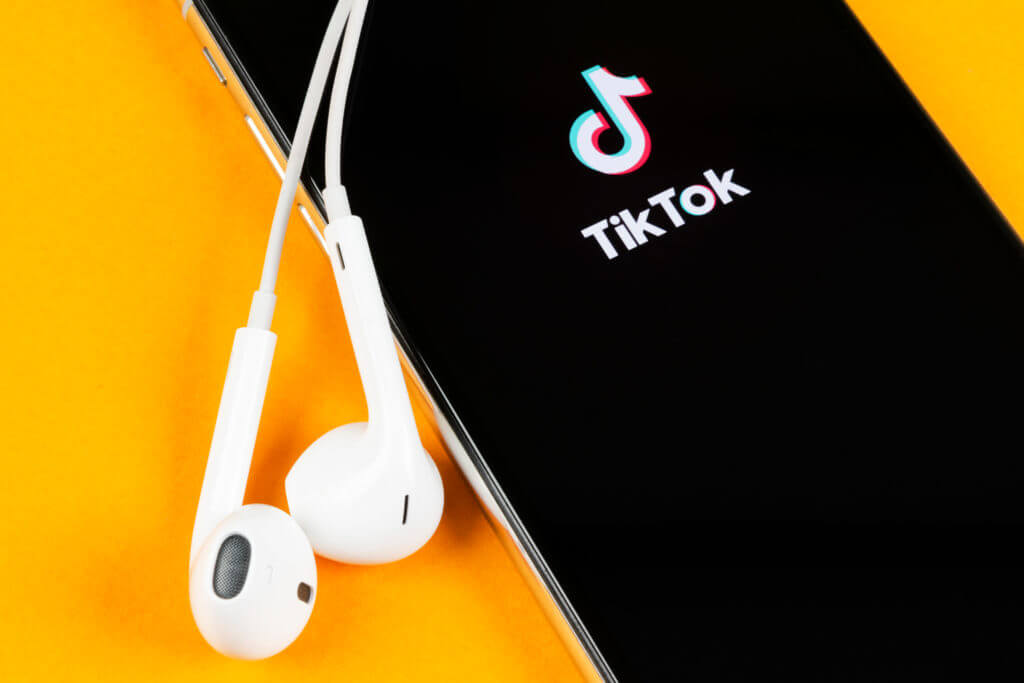 TikTok is a short-form video and music platform that has seen rapid growth. This has led to a certain amount of vulnerability, mainly thanks to the app's popularity with children.
So what should you do if you or your child are the victims of abusive or harassing videos? Here are the best ways to have unwanted videos removed from TikTok.
Learn how to report and delete a harmful TikTok video here.
1. Message the Content Creator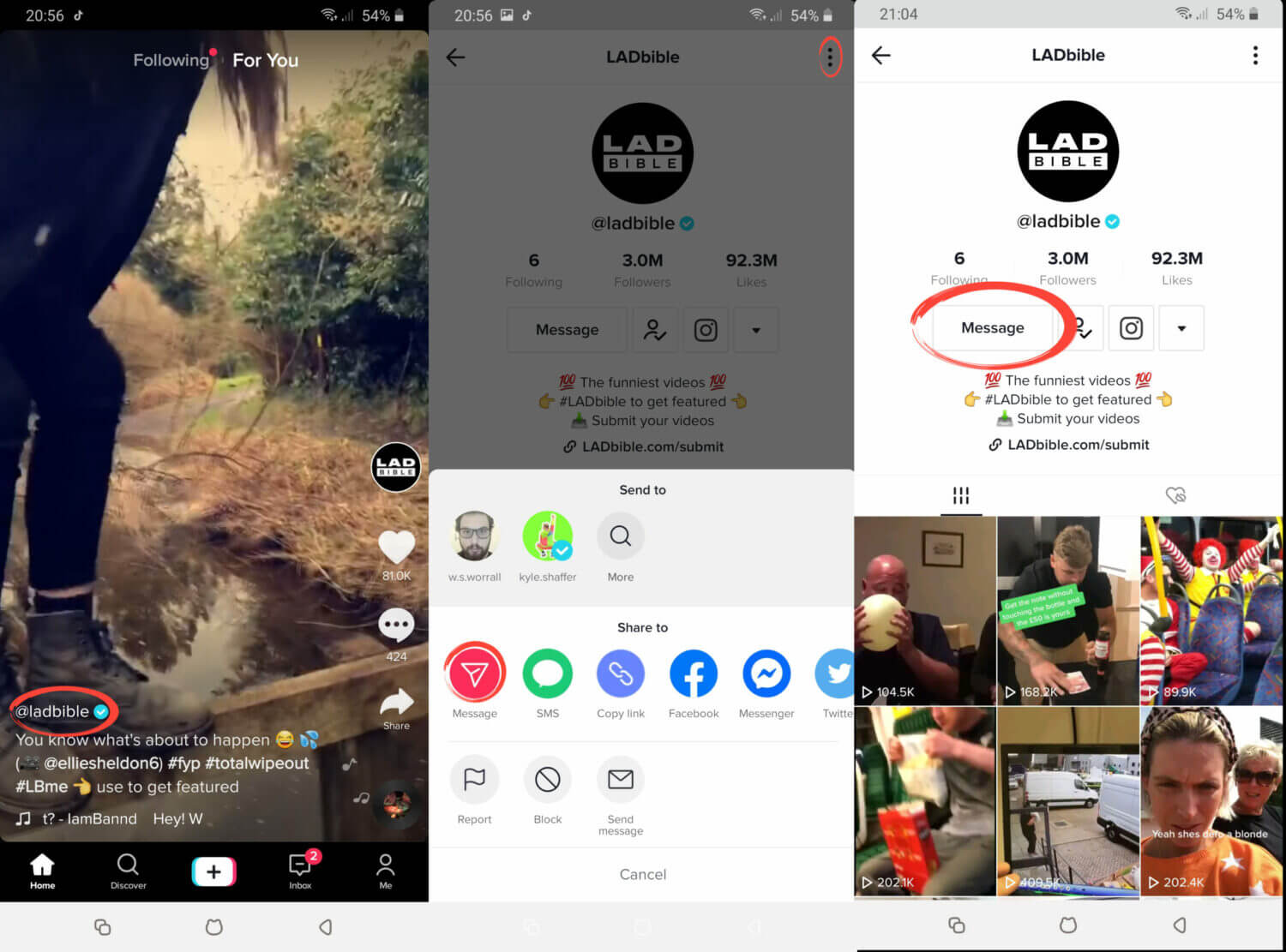 In most cases, the content creator may be willing to remove the offending video if you ask. Click on the content creator's name at the bottom of the video. On their page, click the three-dotted icon at the top left. Then press the message icon and ask them politely to remove the video.
2. Report the Video to TikTok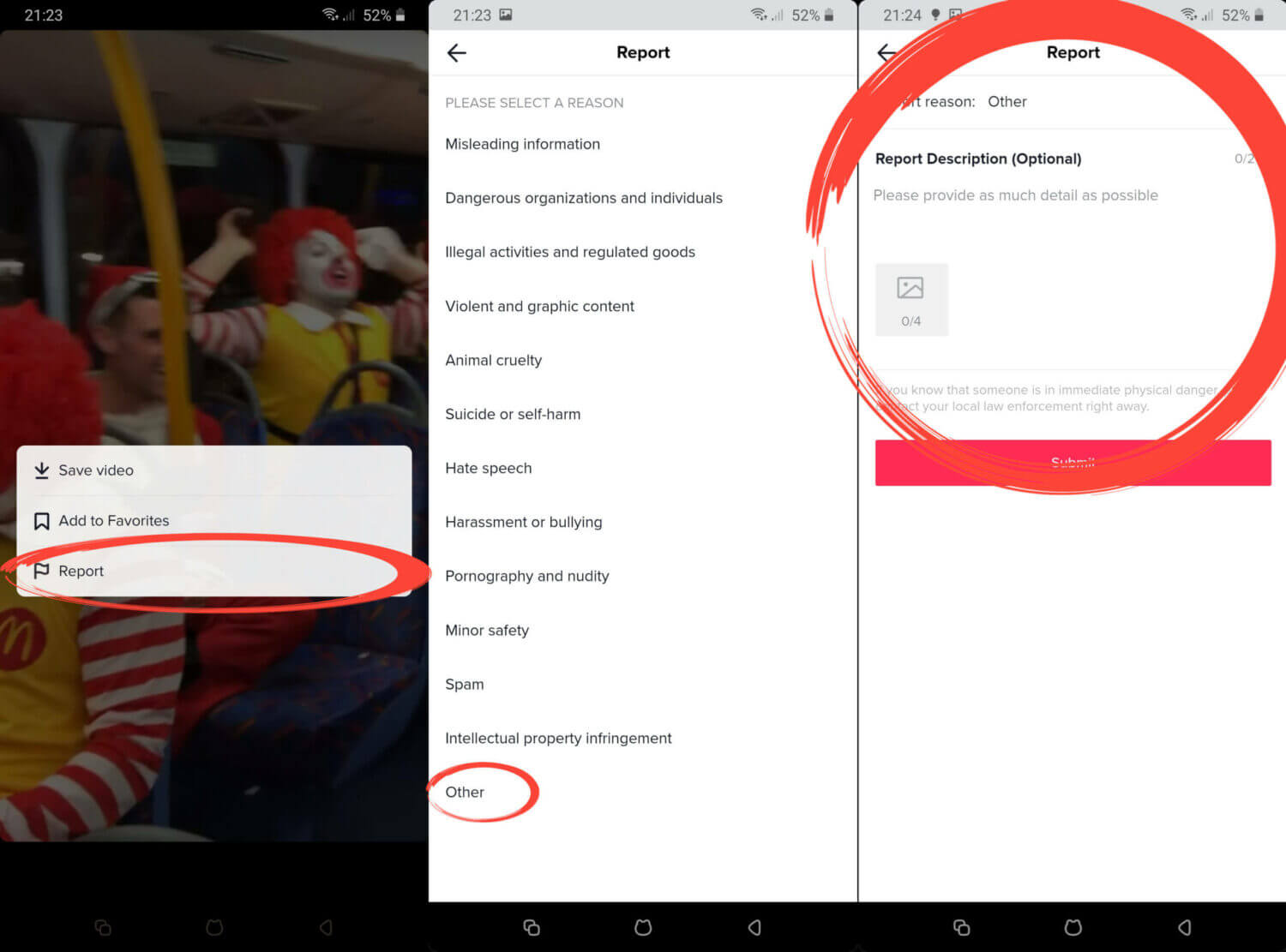 If the creator is uncooperative, you can report the video directly to TikTok. Hold your finger on the offending video. On the menu that pops up click the 'report' button. Select the most relevant option from the following menu. If you're featured in a video and want it removed, you should select 'other' and provide TikTok with details on why you want the video taken down.
3. Contact TikTok Directly

If reporting the video in question doesn't work, TikTok allows you to contact them directly. Document the offending video and account, and then send an e-mail detailing the exact nature of your complaint to [email protected]
4. Informing the Authorities

In the most severe cases, your best bet is to contact the authorities immediately. Depending on where you live, your country may have a specific branch of the police devoted to dealing with online harassment or abuse. You should be able to find relevant information by using a search engine.
If all else fails, contact us, and we'll fight your corner.
Image by BigTunaOnline from Shutterstock.com