How to Protect Your Privacy Online and Keep Your Information Secure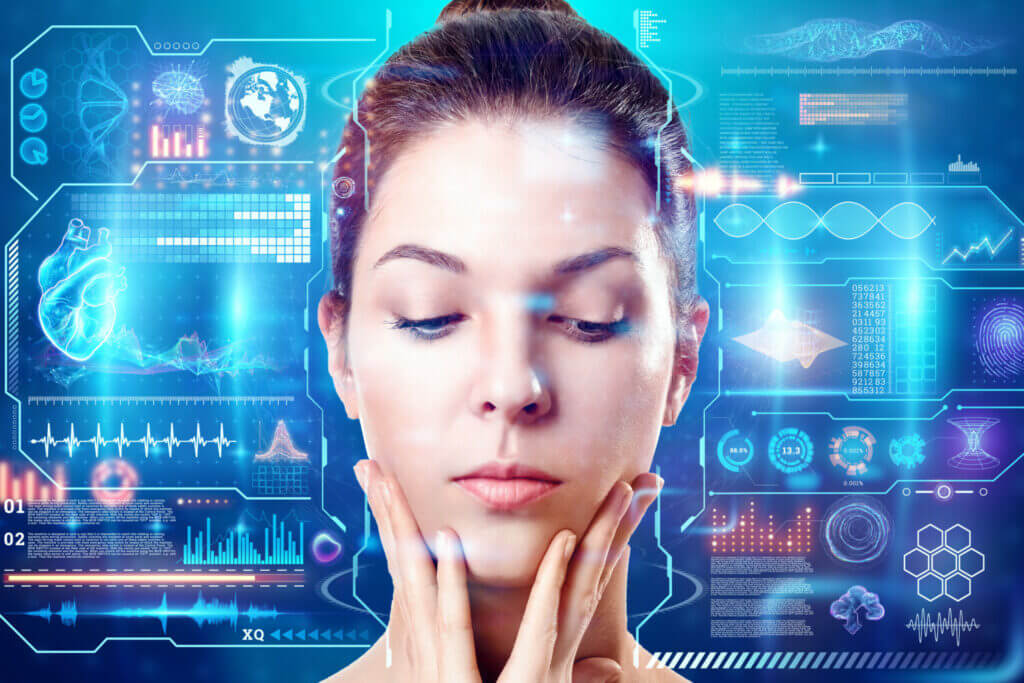 We have compiled a list of what you can do to protect your privacy and secure your online accounts. You must remember that the single point of failure is yourself, so if you do not actively secure your privacy and online data, you might already be heavily exposed.
There has been a significant shift in how people are targeted online. No longer are your devices the weakest link for protecting your privacy, but all the online accounts you use, like Facebook, LinkedIn, Instagram, Twitter, Dropbox, Google, Microsoft, Outlook, etc. When protecting yourself from prying eyes or sophisticated hackers and cybercriminals, you must focus on all these aspects of your digital life.
It is hard to keep up with the most relevant technical information; we have ensured this article is as easy to understand as possible.
Is antivirus still a thing?
Yes and no. If you mainly download apps and software from, e.g., App Store (Macbook / iOS) and Microsoft Store, you don't necessarily need any antivirus. There are two things you should be aware of:
Constantly update your operating system once a new update has been released by Apple, Microsoft, or Google (Android).
Keep track of all the applications installed on your devices, and remove unfamiliar or rarely used apps.
If you are actively following the two pieces of advice above, you should be more worried about the theft of your physical devices than ransomware, viruses, and malware.
However, if you are a person that mistakenly clicks on fake links from spam emails or downloads apps and software from little-known entities, then you should install antiviruses on your devices. We have partnered up with Bitdefender, which is our preferred antivirus software.
How to protect your physical devices
Always enforce strong passwords on your physical devices and biometrics for any device supporting that. Enable location tracking to ensure you can find your devices thru iCloud (Apple), Microsoft Account, or Google / Android. If someone steals your device, it can be tracked, and you can remove all data.
Ensure you use automatic backups of your phone and computer when connected to WiFi.
Never leave your computer, phone, or tablet unattended without enabling a password or biometric protection.
How to protect your online accounts
More services require an online account, so more of your life is connected and accessible from the cloud. Protecting and securing your online accounts, like your bank accounts, mobile carrier portals, social media accounts, etc., is super important.
We have created multiple tutorials on how you can protect the most known online services here.
How to protect your private information online
Lastly, it would be best if you went through your privacy settings on all the online accounts that have sensitive information about you, like:
Your connections
Your birthdate
Your email or phone number
Your images
Your videos
Your updates/stories
Any information about you that can be used to engineer you or your friends socially must be hidden from the public.
Here, we have created a tutorial on configuring your privacy settings on various social media platforms.
How to protect yourself using public WiFi networks or Hotspots
If you are traveling and use public WiFi or hotspots to connect to the internet, you must use a VPN for all your connected devices. If you don't, opportunistic or targeted cybercriminals might hack or spy on you. We recommend purchasing a VPN from NordVPN, ExpressVPN, or PureVPN for public networks.
Disclosure: We have partnered with NordVPN to provide premium VPN for our clients.
You don't need a VPN if you only use your phone or computer from well-known WiFis with strong password protection. Unless you want to be completely anonymous when browsing or using different applications.
How to protect yourself when browsing websites
Consider using the Brave or Tor browser to protect your devices and yourself from being tracked. Brave is a faster browser than Tor, with some built-in functions from Tor when in incognito mode, but Tor is a much safer browser that routes your traffic through two additional devices and encrypts your information. Both browsers can block scripts, cookie tracking, and ads.
Use Tor or the Onion browser on an iPhone for maximum protection when browsing, and ensure you have a VPN enabled. That gives you complete control and privacy when browsing; however, it will decrease your browsing speed.
Featured image by Marko Aliaksandr from Shutterstock.com