How to Recover a Hacked Nintendo Account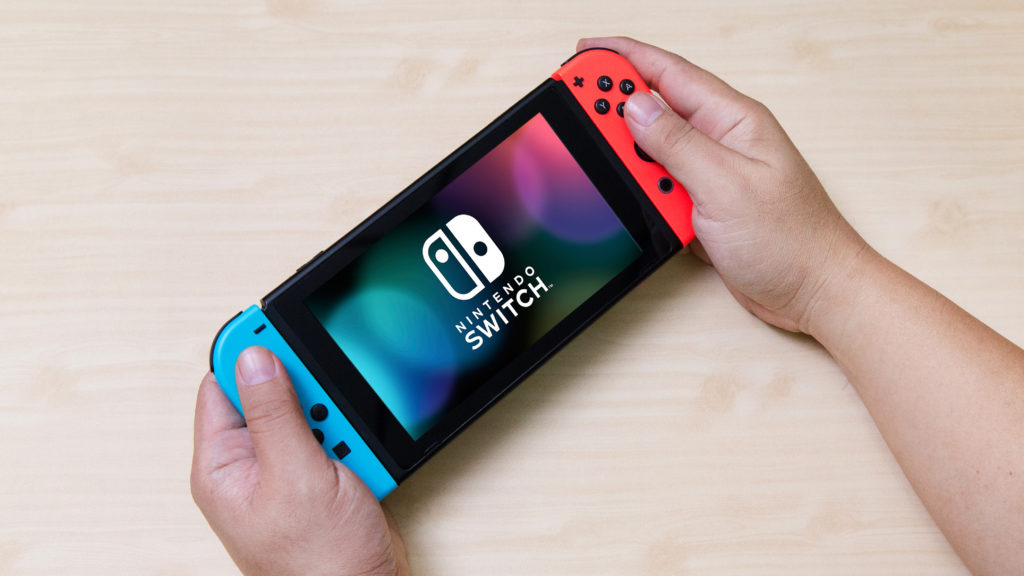 A Nintendo Account is now necessary to use a 3DS or Nintendo Switch console. While that does mean connecting with friends is much easier, it opens you up to being the victim of a hacker who may try to steal your account or use it to make unauthorized purchases.
So what do you do if someone tries to steal your Nintendo Account? Below are the steps that you need to take to keep your account safe.
1. Act Immediately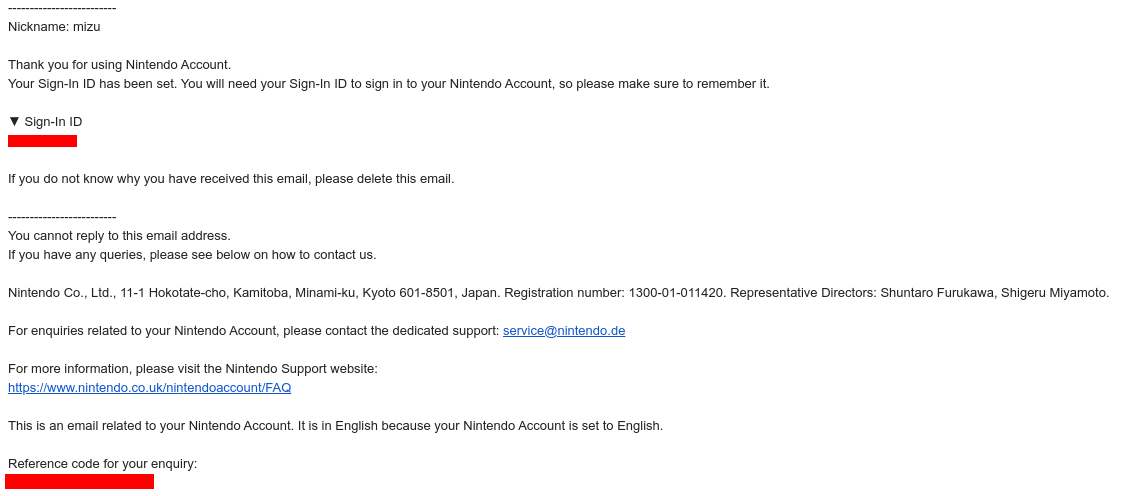 If you have any suspicions that someone is hacking into your account, you should take action straight away. If a hacker got your credentials for too long, they could make illegitimate purchases on your account or even change your password so you can't get in.
2. Change Your Password
If you're still able to get into your account, your first step should be to change your password.
Sign in to your Nintendo Account and click on 'Sign-in and Security Settings.'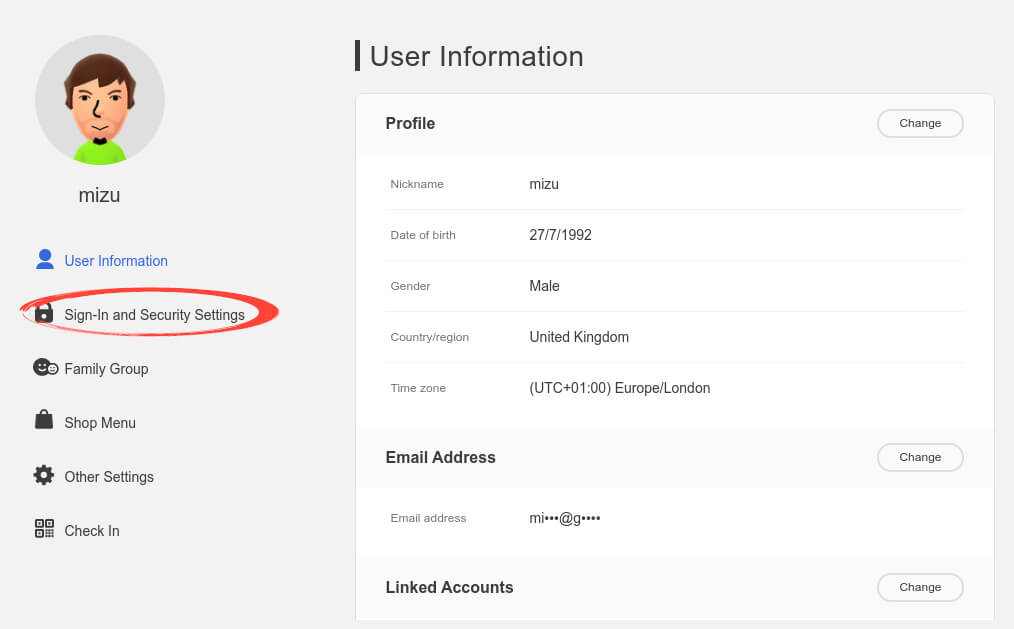 Under the 'Change Password' heading, click 'Edit.'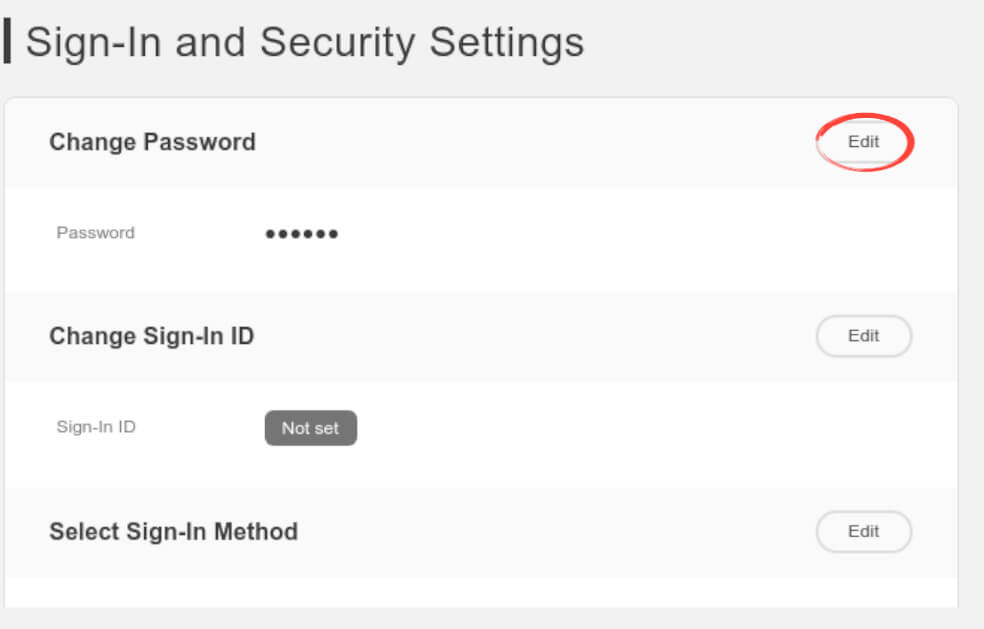 Enter your new password twice to confirm and click 'Submit.'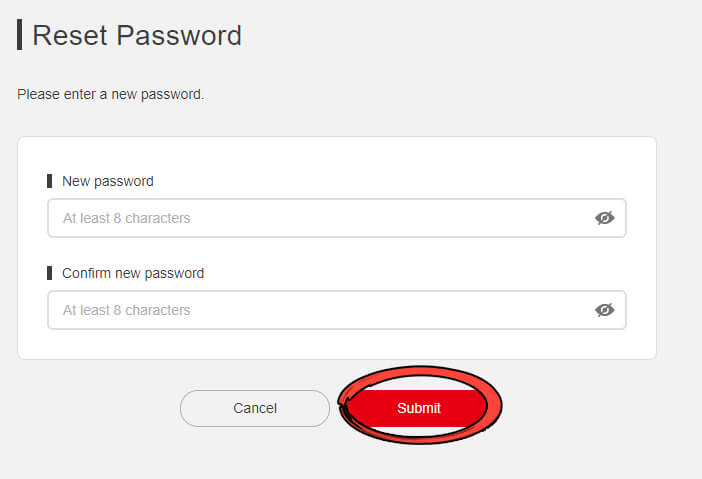 If you want advice on creating a password, check our guide on common password mistakes.
3. Nintendo Account Recovery
If you can't access your account anymore, you'll need to through Nintendo's Account recovery.
Go to the account log in page and press 'Forgotten your password?'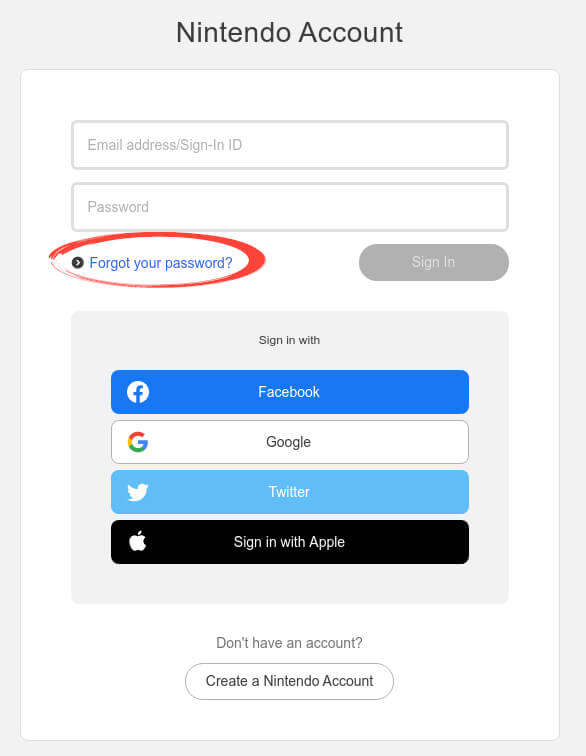 Enter your email address and click 'Send email.'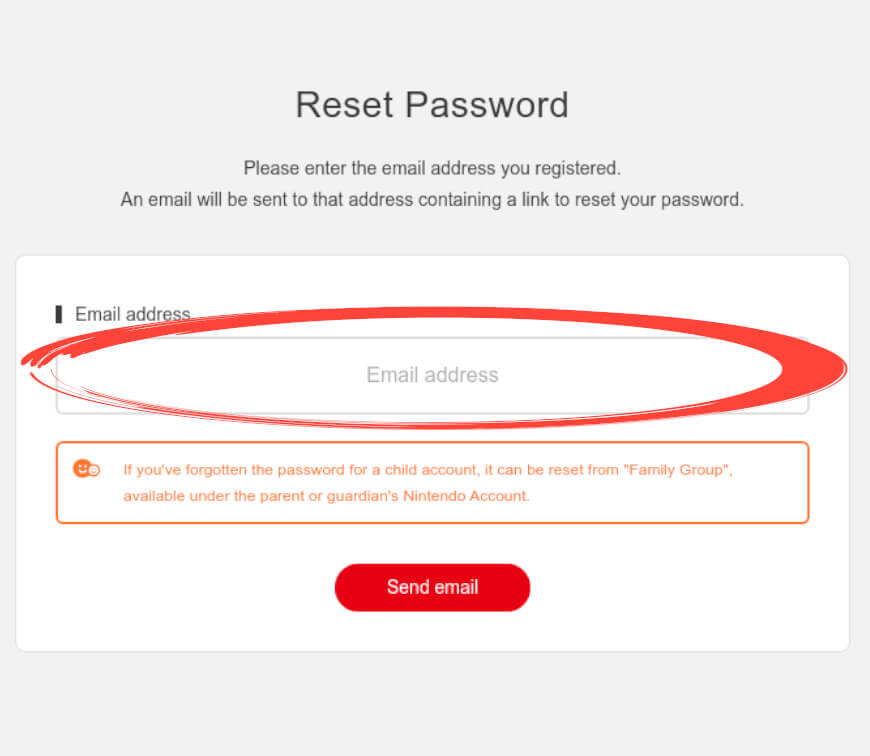 Select either 'Date of birth' or 'Nickname' and enter the corresponding information. Click 'Send Email' and follow the instructions from Nintendo to recover your account.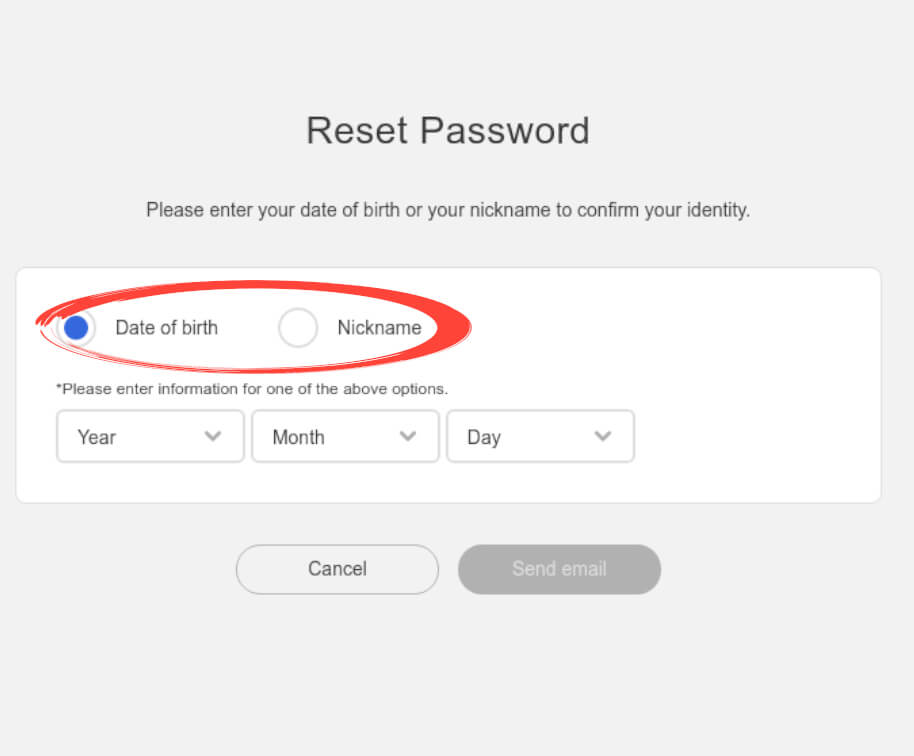 4. Contact Nintendo Support
If you can't get back into your account and recovery won't' work, you'll need to contact Nintendo Support.
In Europe
Go to the Nintendo Support page. Under the 'Contact Nintendo Support' heading, fill out the correct information.
Scroll to the bottom of the page and click 'Contact Nintendo Support.'

Fill out the form below with as much information as you can and click 'Continue' to report your account issues.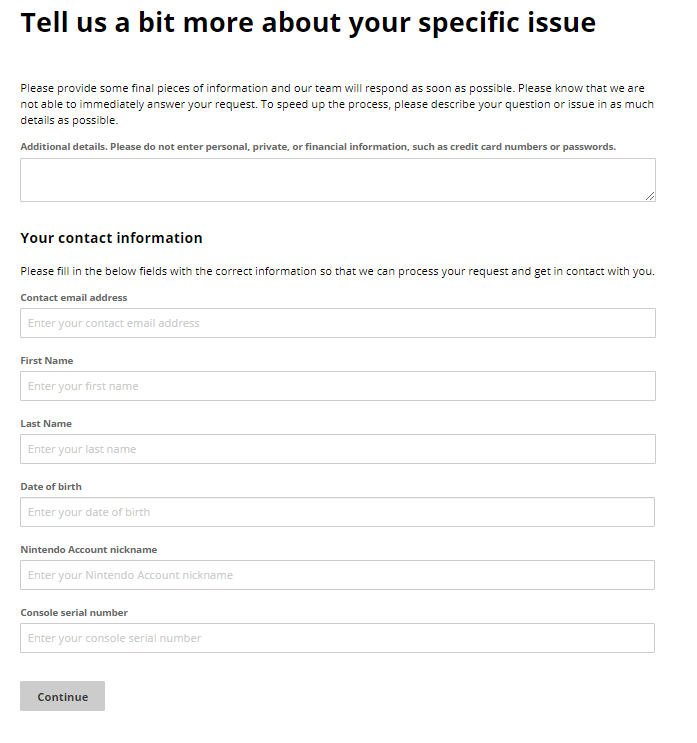 In America
You can call Nintendo at the following number: 0345 605 0247
Once you've regained access to your account, visit our guide on securing your Nintendo account here.
If you've been hacked, you can order immediate help from us here.
Image by Niphon Subsri from Shutterstock.com