Snapchat's photo-sharing service enables users to share private photos with each other that only exist for a brief period of time. After the recipient opens your photo or video, it is deleted. But that doesn't stop users from taking screenshots.
So what should you do if one of your private images is screenshotted by someone who shares it around? Here's how to deal with having your pictures screenshotted on Snapchat.
1. Report the User to Snapchat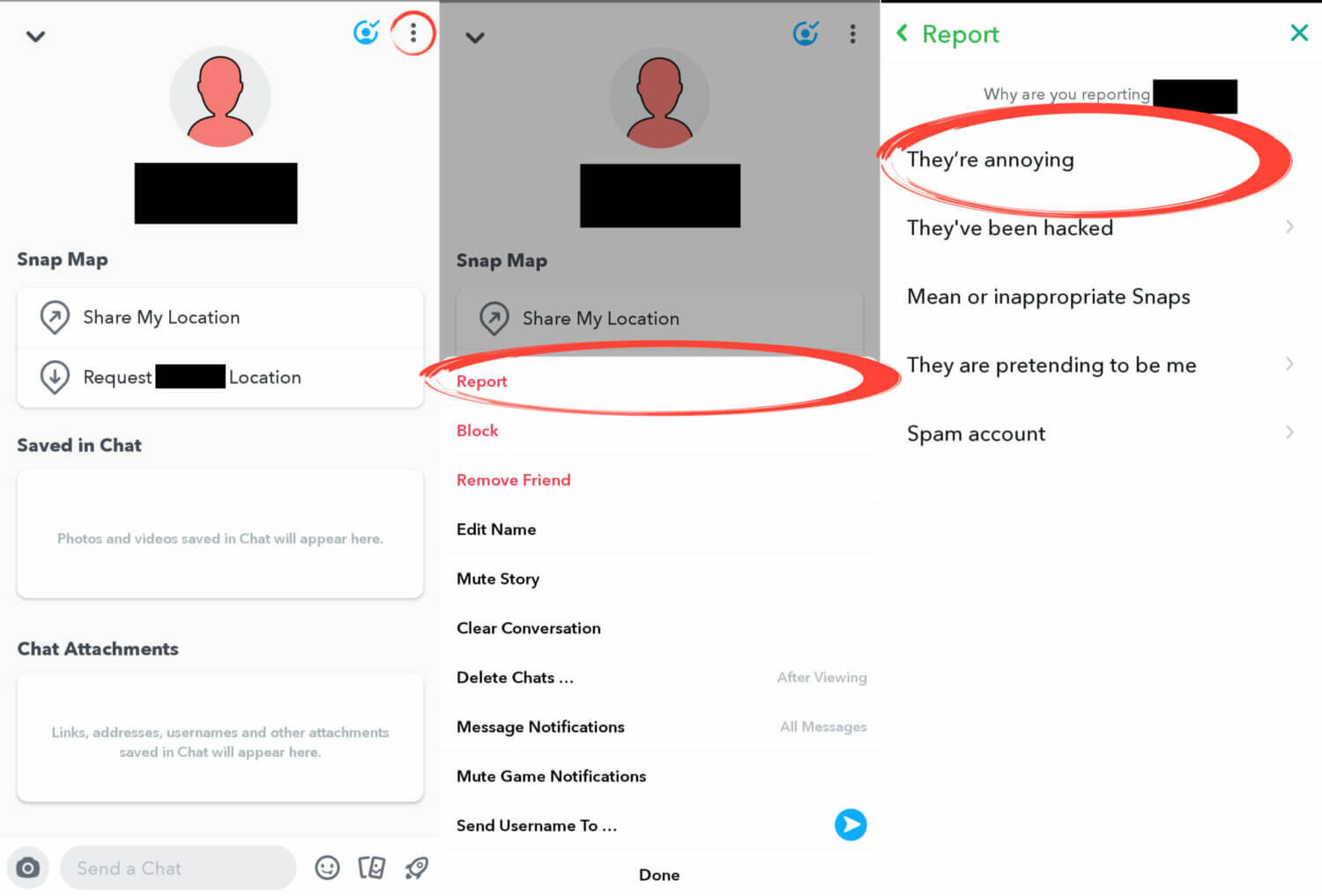 If the user in question is a troublemaker then you can report them using Snapchat's built-in report feature. Simply go to their profile, press the three-dotted icon in the top right of the page, click 'more', then click 'report user'. On the pop-up menu that follows, the only really appropriate option to select is 'they're annoying' since the other options are too specific.
2. Go To The Authorities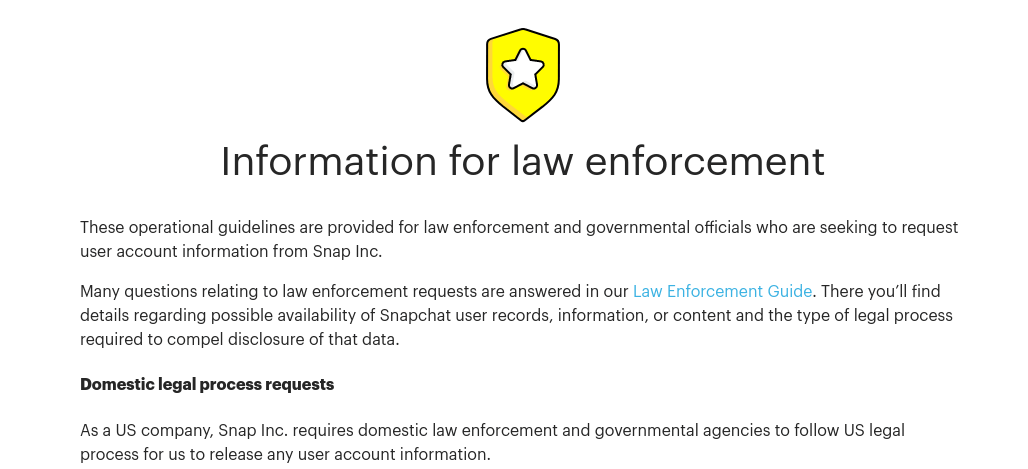 If you think that someone has an intimate picture of you and might share it then you should go straight to your local authorities. In some countries, the sharing of Snapchat messages with others than the originally intended recipient is considered a crime. If you can, document any proof you have that the user has screenshotted and shared the image. If it has been posted online, save a copy of the whole webpage, and report it to your local authorities.
Depending on your location your country may have a specific branch that deals with online abuse and harassment. A search engine should provide you with all the relevant information.
If all else fails you, contact us and we can fight your corner.
Snapchat image by dennizn from Shutterstock.