How to Remove Copyright Infringement from Google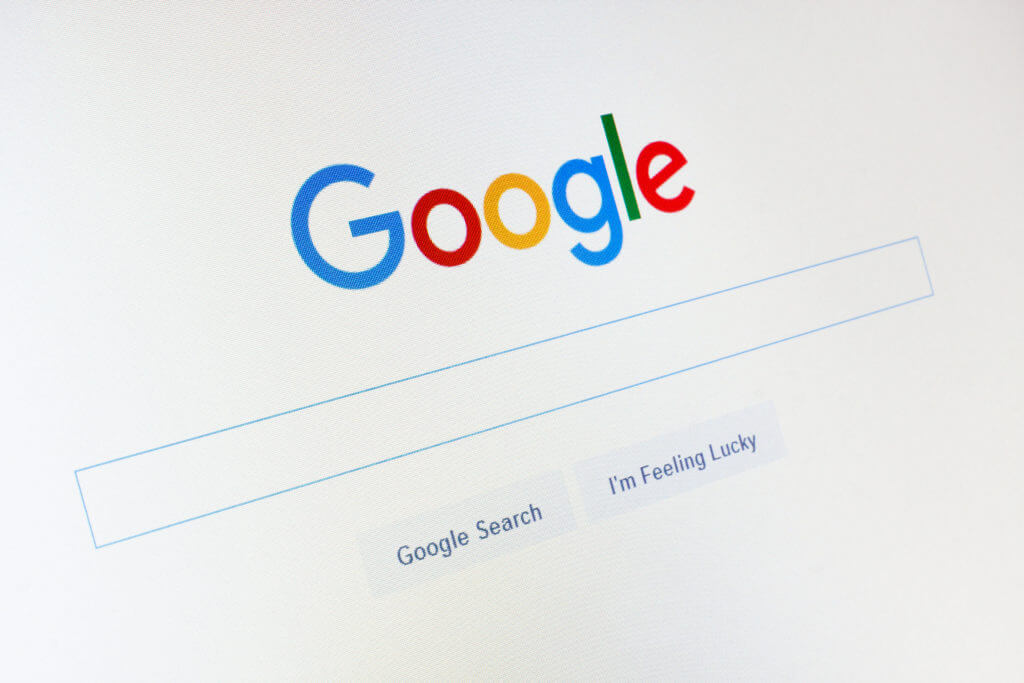 As I run a news site on CCN.com, we see our content frequently copied across the web. This is a big issue for us as these sites get readers from Google and elsewhere for content they have stolen. In this tutorial I'm going to show you how you can remove content that has been stolen from appearing on Google.
1. Having a Google Account and Using Google's Copyright Removal Tool
First you need to have a Google account. You can signup for a Google account here. If you already have a Google account, you need to use this form to contact Google. It looks like this: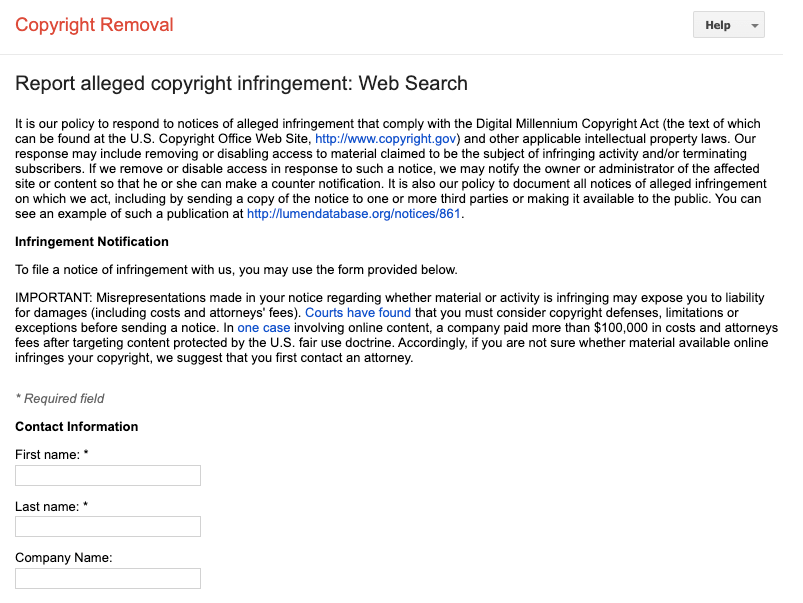 2. Seeing it in Action
First, I have to fill in my First name, Last name, and a Company name if I'm filing the takedown notice as a company. I also need to choose whom I represent, in this case, it's myself. I need to confirm that I am the copyright holder, and enter my email address including the country I / the company is from. Here is an example: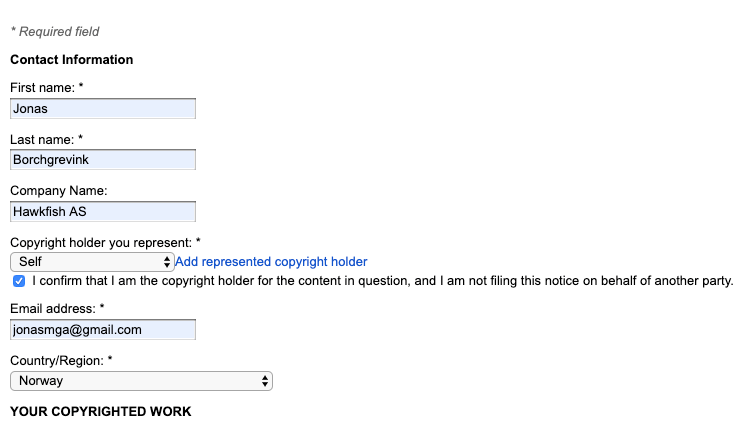 I choose no for the question regarding if the submission is related to an unauthorized stream of an upcoming live-event.

Then you have to write Google a message about the infringing material, give them an example of where the authorized work is located, which is:
https://www.ccn.com/the-last-of-us-part-ii-is-being-reviewed-and-sony-is-quietly-confident/
And then give them the URLs of where the infringement has happened as you can see from the image below: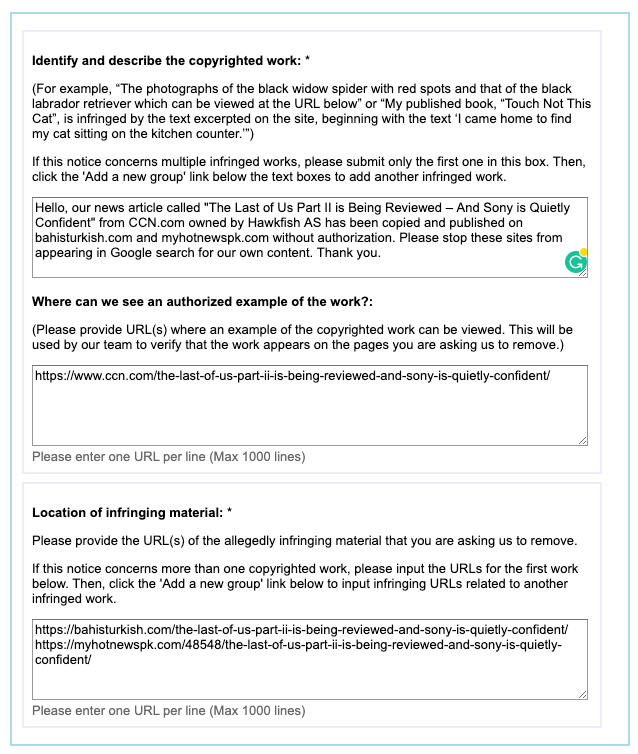 Then you have to check the three boxes shown below, add the current date in MM/DD/YYYY format, and finally sign off with your full name. Then you can submit your request to Google.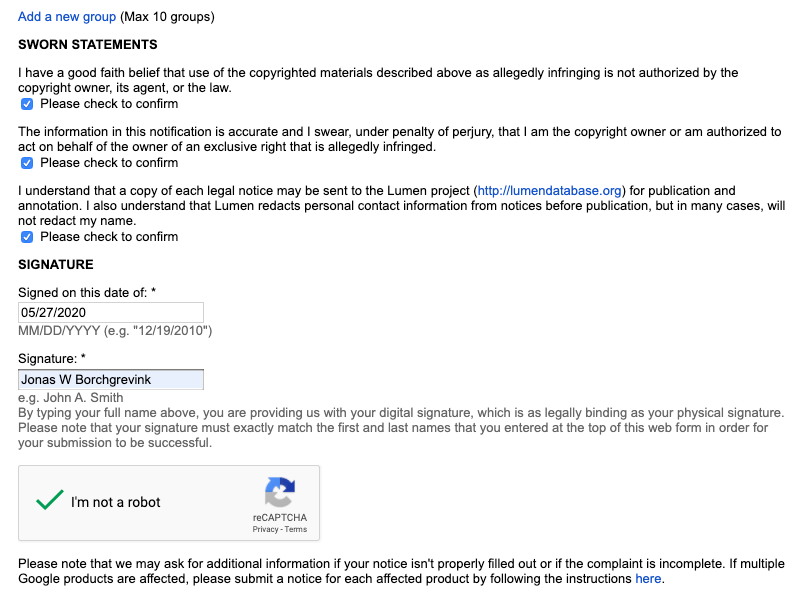 3. The final Step
After you've submitted the request to Google about copyright removal, you will see this message:

And you've now created a Removals Dashboard that looks like this: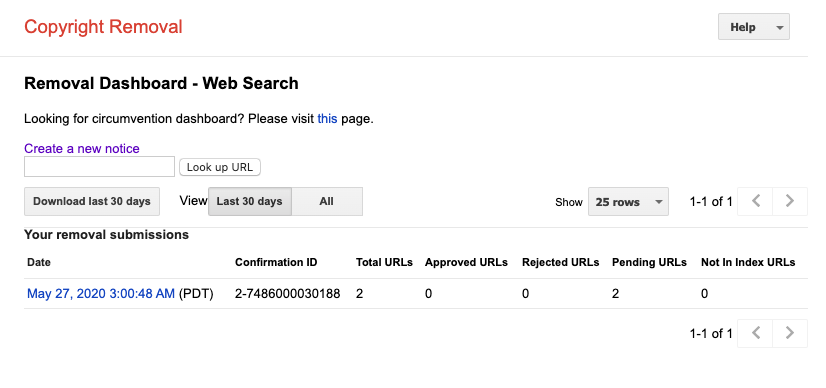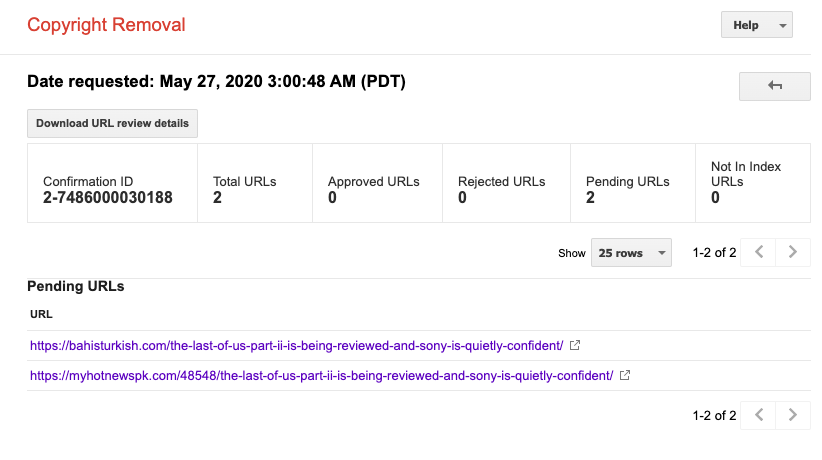 Now, it will take up to 14 days until Google will investigate your case. So you have to keep watching the Removals Dashboard for and updates from Google. They will also send you an email if they got a question or if your removal request has been denied. My removal dashboard is located here: https://www.google.com/webmasters/tools/legal-removal-dashboard?hl=en&pid=0&complaint_type=1
If you need help or got any questions regarding copyright removal from Google, please get in touch with us.
Google search image by Evan Lorne from Shutterstock.com