Never Get Hacked Again, Take Immediate Action Now
Have you been hacked? Order our exclusive help and we will secure all your online accounts, try to recover your hacked accounts, and monitor for any compromised data on the dark web.
We Protect Celebrities & VIPs from:
Digital Attacks
Hackers
Abusive Fans or Online Users
Harmful Online Content
Blackmailers
Scammers
Our clients range from movie stars in LA, famous musicians in the UK, to business executives & wealthy families in NY.
We Protect High-Value Clients Globally
Your Dedicated Team: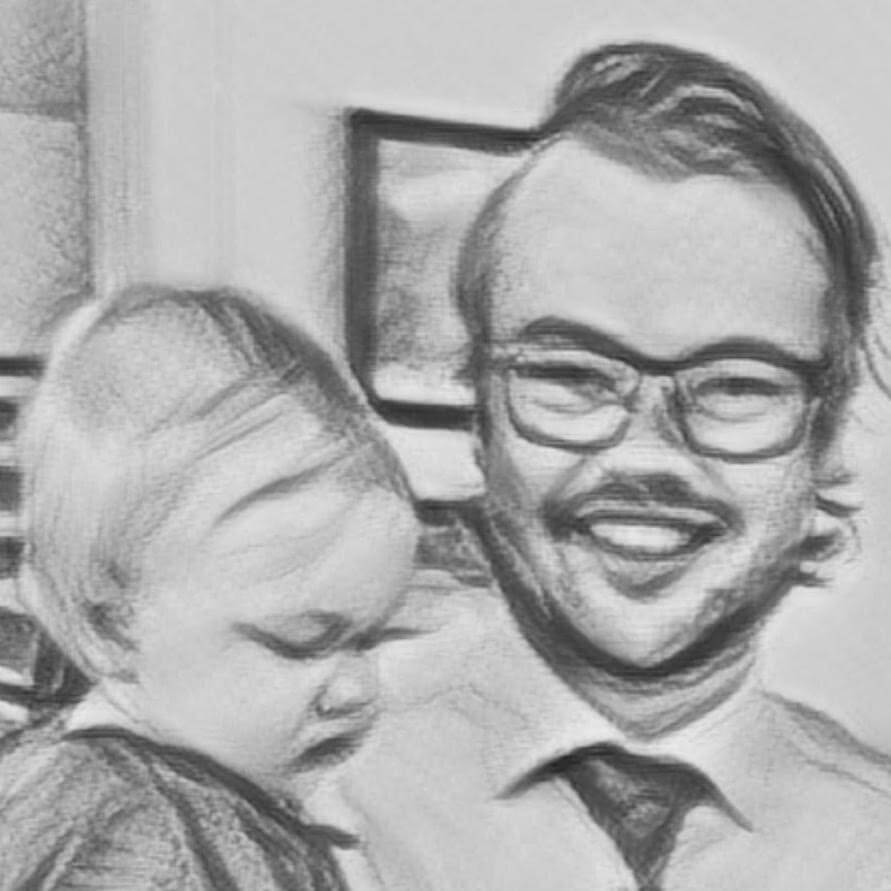 Jonas Borchgrevink
Director & Cybersecurity Expert
A true digital entrepreneur & cybersecurity expert. Worked in multiple organizations, a Global Shapers Alumni by World Economic Forum, founder of CCN.com, MyGoodAct.com, Tailored Message. Director of Hawkfish AS and founder of Hacked.com.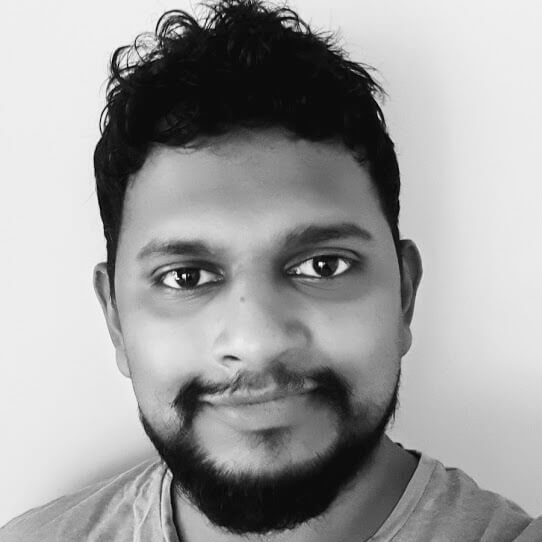 Samburaj Das
Head of Client Support & Cybersecurity Expert
A voracious appetite for all things tech, Samburaj has managed the editorial team and publishing at CCN.com since 2016 and now Head of Client Support at Hacked.com. Has a natural understanding of info-sec, the go-to tech nerd in various social circles.
Jonas is amazing! My daughters Instagram, email, and Venmo were hacked through her phone and he was able to get it back! The hacker was doing all sorts of crazy things on Instagram and all was resolved effectively. Super easy to work with - Thanks Jonas!!!
October, 2020
Some Success Rates
Playstation Network Recovery
100%
Google Account Recovery
85%
Removal of images & videos
100%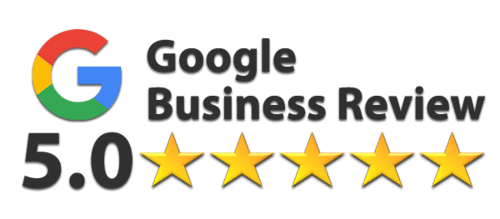 Order

Order your exclusive help package.

Schedule a call

Once payment is confirmed, we will send you a link to schedule a call with us on Skype.

Get Help

After you've scheduled a call, we will help you secure all your online accounts & try to recover your hacked account at the agreed time and date.

Follow up & VIP Protection

If you need further help after our initial session, you can schedule more appointments or chat with our experts on Skype whenever you want. We will also monitor your data for potential future breaches and send you monthly status reports to ensure you're never hacked again.
Order Exclusive Help & Protection
Stripe processes payments. The help package includes a monthly VIP Protection Plan that can be canceled at any time. This ensures that you'll receive free help from us in the future, including yearly security audits & monthly status reports.
Refund Policy: If you are not happy with the service, we can offer you a full refund. We never guarantee that we can recover all hacked accounts, but we always do our best, and we have a high success rate. This service is mainly to ensure that you are never hacked again, which we do guarantee.
The VIP Protection Plan is Included
Areas of expertise:
Our promise to you: Confidentiality & Professionalism. We serve clients globally, from North America to Europe & Australia.
Google Reviews
We are very proud of the service we provide and grateful to have solved so many cases for our clients. Click on the image or button below to read our recent reviews on Google.
Hacked
Phone: + 47 98 48 24 99
Drengsrudhagen 6, 1385 Asker, Norway.
We serve globally.