What to do if Your Personal Identity Has Been Misused or Stolen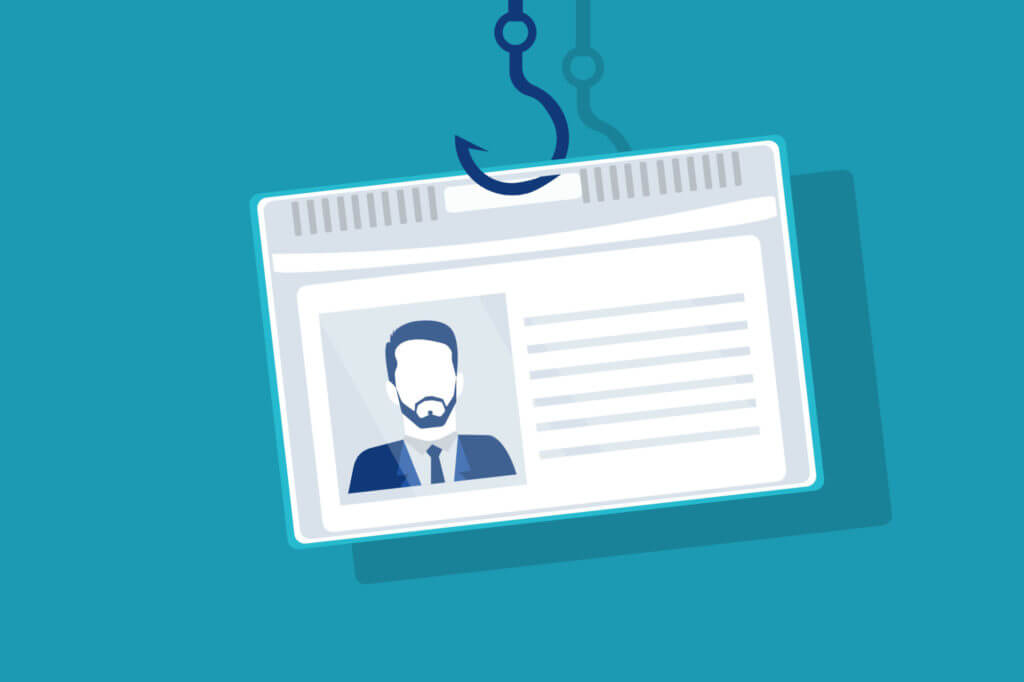 Having your identity stolen is a harrowing experience that can make you feel unsafe, and in some cases lose money. Whether your bank account has been hacked, or someone has broken into your social media accounts, you can feel like you've lost something. Identity thieves can misuse your identity for financial gain by borrowing money in your name. So what should you do when your identity has been stolen? Below are the steps you should take to protect yourself.
Contact Your Bank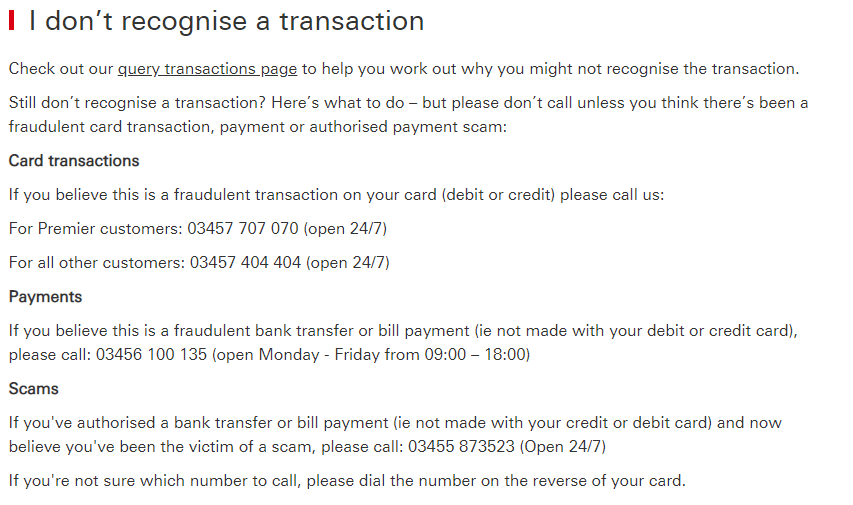 Your first port of call should be to contact your bank. If your identity has been stolen then there's a chance that the hackers will try to get access to your bank account or to start borrowing money in your name. Not only can you protect your account by notifying your bank of the potential breach, but you can also block your cards and have new ones sent out. Most banks will have a 24-hour security number to call, so call as soon as you can to minimize damage.
Change Your Passwords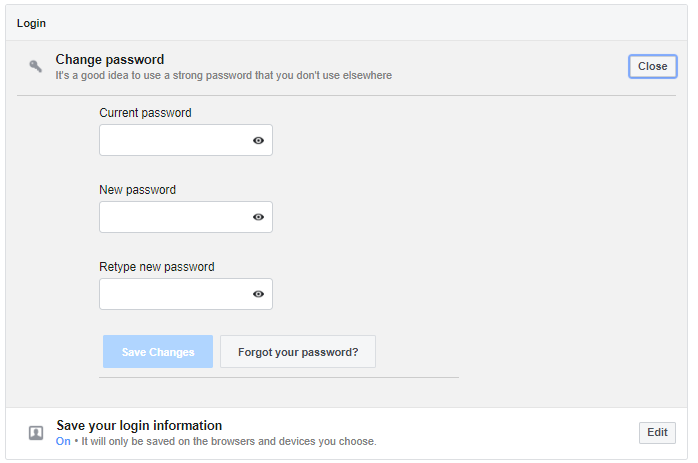 Even if you don't think that your accounts are compromised, you should change your password. If someone has stolen your identity, they could potentially try and gain access to your various online accounts. You should change as many passwords as you can. While you're logged into your various accounts, make sure all of your security information is up-to-date. That way, if someone tries to break into your account you will be able to recover it quickly.
Contact the Police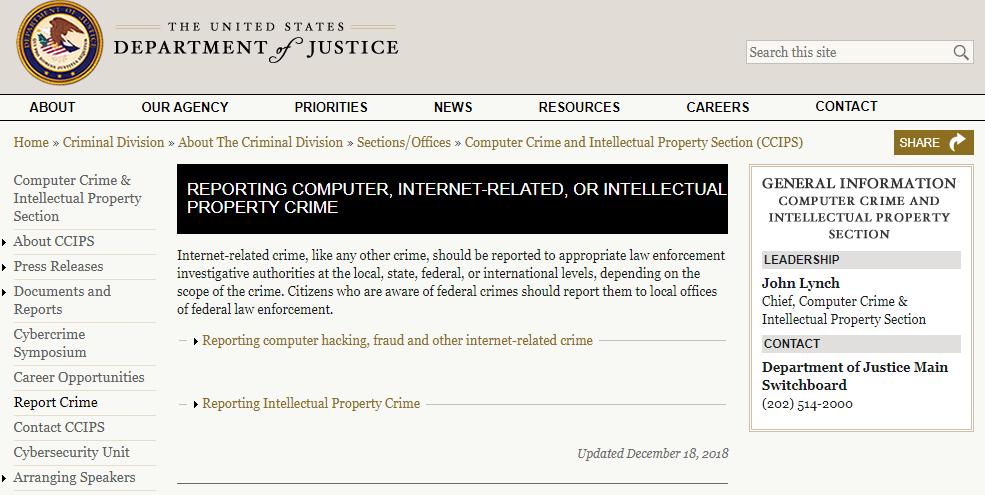 If your identity has been stolen, it can be important to file a proper police report. While it might not feel necessary, especially if you've prevented any serious damage, it's an important step. It can help police to catch identity thieves and prevent future crimes. Be sure to compile as much information about the incident as you can before contact your local authorities.
Check Google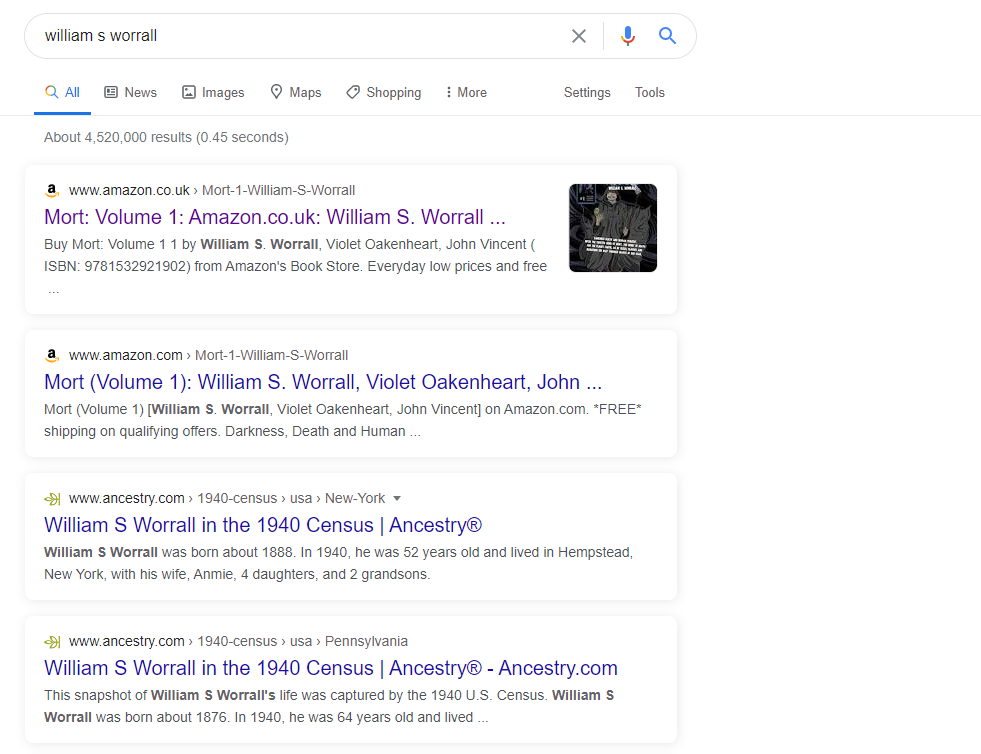 When your identity is stolen, there is the possibility that your details are being shared publically. Doing a search on Google for your information can reveal sites that are hosting your personal information for people to take. If you do find your info online you should use Google's tools to remove your personal information from their service.
Tell Your Friends and Family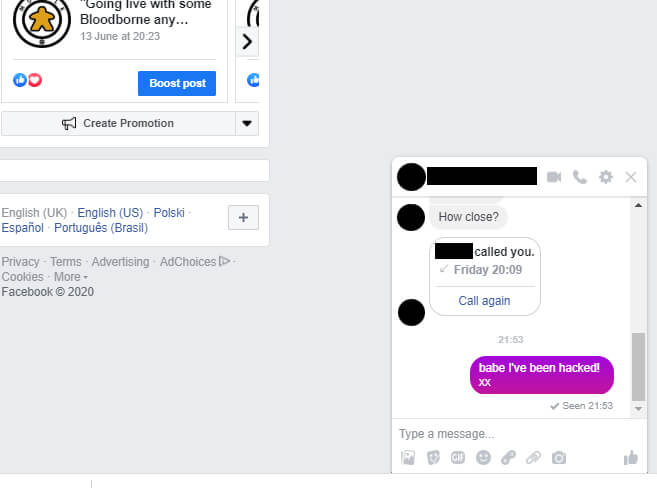 The final step you should take is to let your friends and family know about the incident. This way they can be on the lookout for anyone trying to use your identity to scam or trick them. Not only that but sharing how your identity was stolen can actually help your friends and family to be on the watch for these incidents in the future.
If you need advice about identity theft online then you can contact us and we'll advise you.
Featured image by Scarlette from Shutterstock.com