Hackers Display Their Boldness by Hitting D.C. Police With Ransomware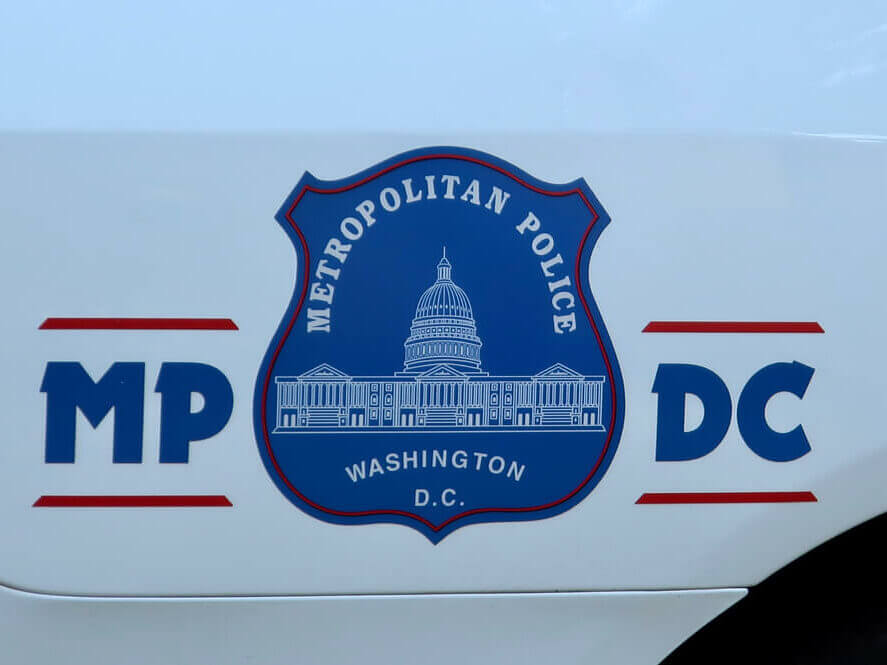 Hackers have hit the police department, which protects the president's city (Washington D.C.), in a ransomware scheme.
Such an attack underscores the new fearlessness that hackers discovered during the pandemic. Cybercriminals are now targeting the people who are supposed to stop them. If President Biden still intends to 'send a message,' now is the time.
The Metropolitan Police Department of Washington D.C. Falls Victim to Hackers
Those who protect and serve the nation's capital struggle to protect themselves. The Metropolitan Police Department of Washington D.C. was recently attacked by the ransomware group Babuk.
The hackers claim to have stolen 250GB of sensitive data from the police. The ransomware gang alleges to have information on police informants, local gang activity, disciplinary files of police officers, and possibly data on the agency's response to the capital riots on January 6th.
The ransomware gang posted screenshots of files on their dark web 'leak site.'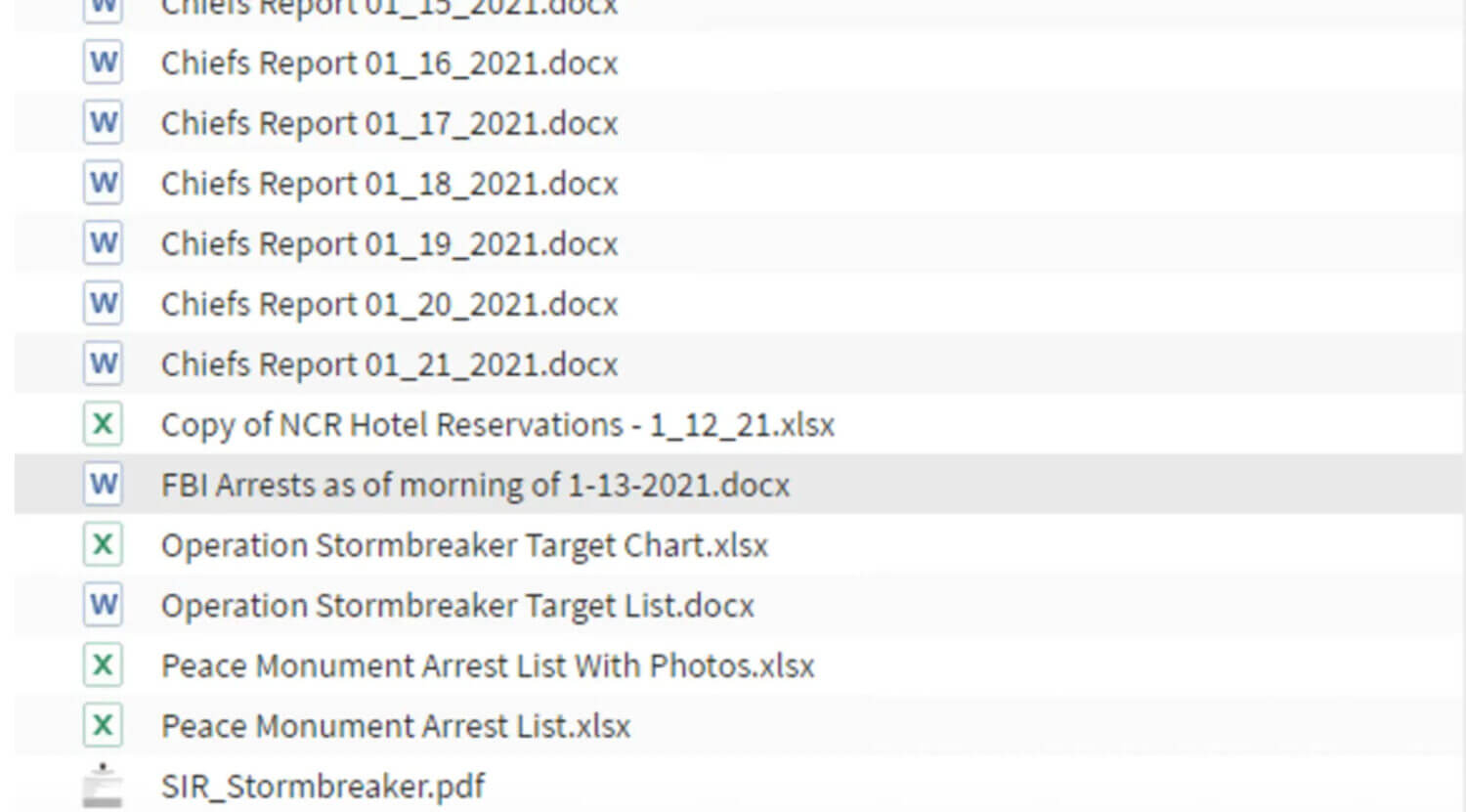 The screenshots of the files came with an ominous message from the Babuk gang:
We have downloaded a sufficient amount of information from your internal networks, and we advise you to contact us as soon as possible, to prevent leakage, if no response is received within 3 days, we will start to contact gangs in order to drain the informants, we will continue to attack the state sector of the usa, fbi csa, we find 0 day before you, even larger attacks await you soon..
It's unclear how much money Babuk is asking for or whether or not the MPD intends to pay. One spokesperson for the department told Gizmodo that they had contacted the FBI.
What Is the Babuk Ransomware Gang?
Babuk, also known as 'Babuk Locker' and 'Vasa Locker,' is a relatively new ransomware gang discovered in 2021, but that doesn't mean they haven't already made an impact. McAfee said the gang has already 'impacted at least five big enterprises.' One of those enterprises has already paid an $85,000 ransom.
Experts have described Babuk's coding as 'amateurish' and 'mediocre.' Some say that their communication resembles another ransomware group DarkSide and that the two could be part of the same family.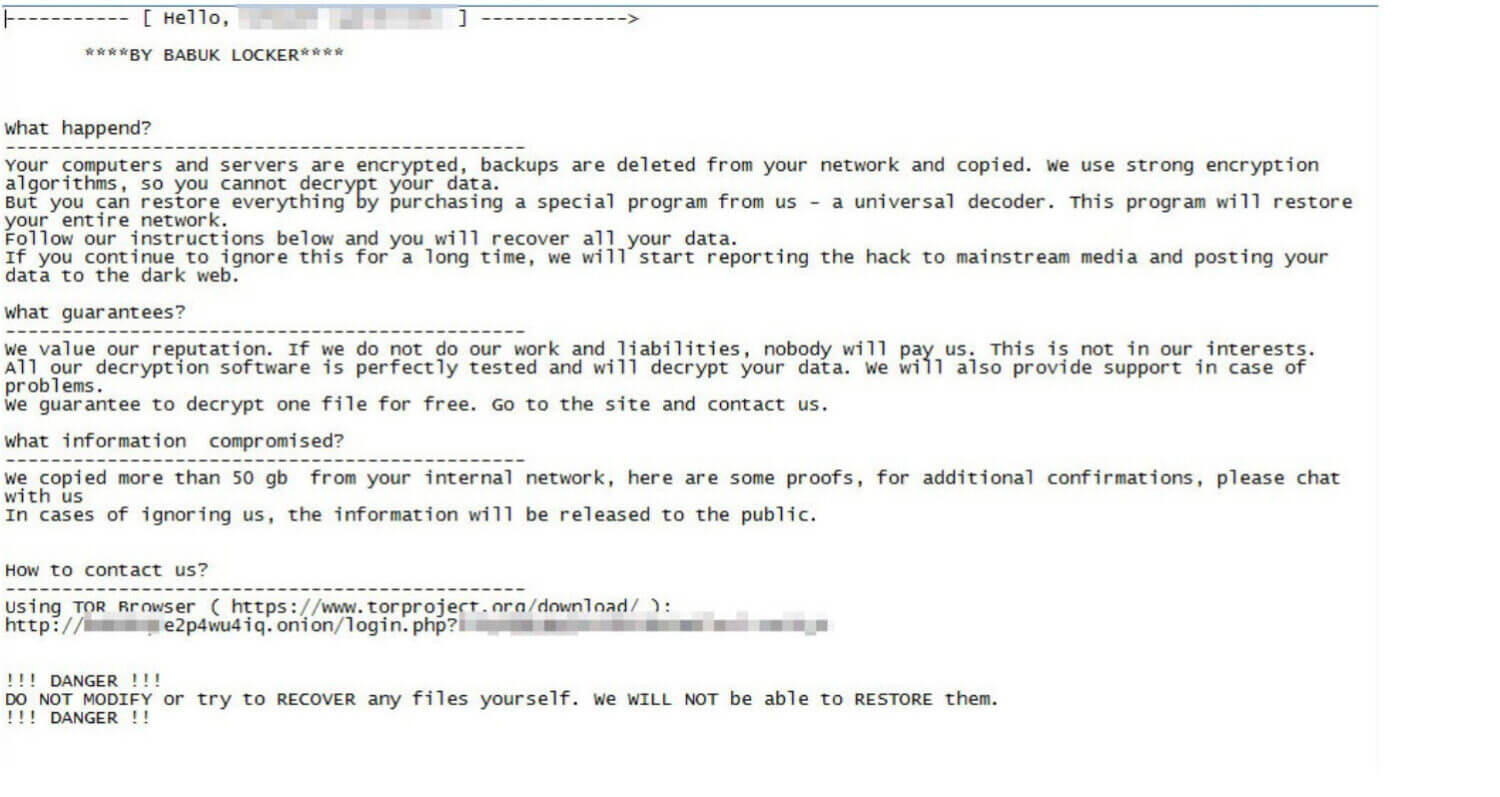 Regardless of how novice their skills might be, Babuk is getting the job done. And they're not afraid of going after big targets.
Hackers Are More Emboldened Than Ever
The MPD attack is the latest of many bold attacks against high-profile victims. One of the biggest hacks during the pandemic was against a highly reputed cybersecurity agency, FireEye.
The firm was considered a frontline defender for government agencies. Therefore those same government agencies were made vulnerable in the attack. FireEye said they were hacked by 'highly sophisticated threat actors,' likely Russian intelligence.
But that attack was just an appetizer.
It was easily outdone by the breach of SolarWinds and its vast array of clients ranging from government agencies to Fortune 500 companies. And just when we thought it couldn't get any worse, Microsoft Exchange servers were hacked in what could be one of the biggest hacks ever reported.
Russian hackers even infiltrated the Department of Homeland Security.
Joe Biden has claimed to be taking the threats seriously, and he's finally backing up that claim.
Two weeks ago, Biden hit Russia with sanctions in response to the SolarWinds hack. The U.S. will also sanction six Russian tech companies that support Russian intelligence services' cyber programs. Nearly two-thirds of cybersecurity experts think his response was sufficient.
Check out this video on the sanctions:
Biden imposes tough new sanctions on Russia
While it's not yet enough to strike serious fear in the hearts of hackers, it's a start.
Featured image by DCStockPhotography of Shutterstock.com