Report a Hacker Here and Learn How to File a Police Report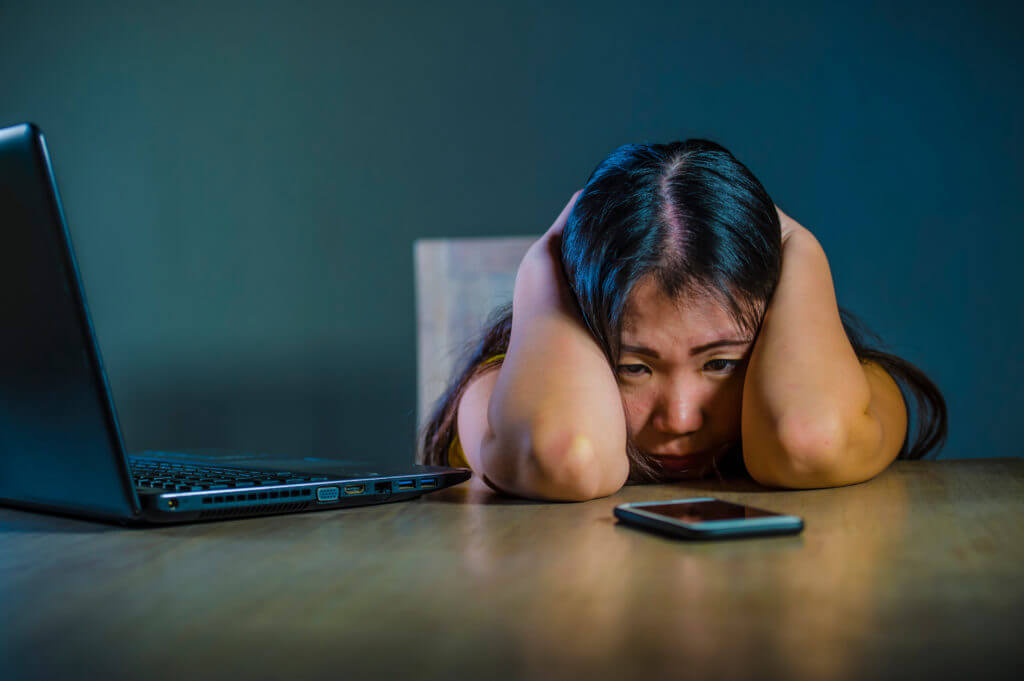 Cybercrime is more common than ever before. With so many people using the internet, it makes sense that the rate of cybercrime globally is climbing. Each country has a different way of tackling the problem. So, what should you do if you or someone you know becomes a victim?
First, expose the hacker by entering as much details as possible in the form below
View all reported hackers here.
Below is a guide for each country on how to report the hacker to law enforcement.
Reporting Cybercrime in the U.S.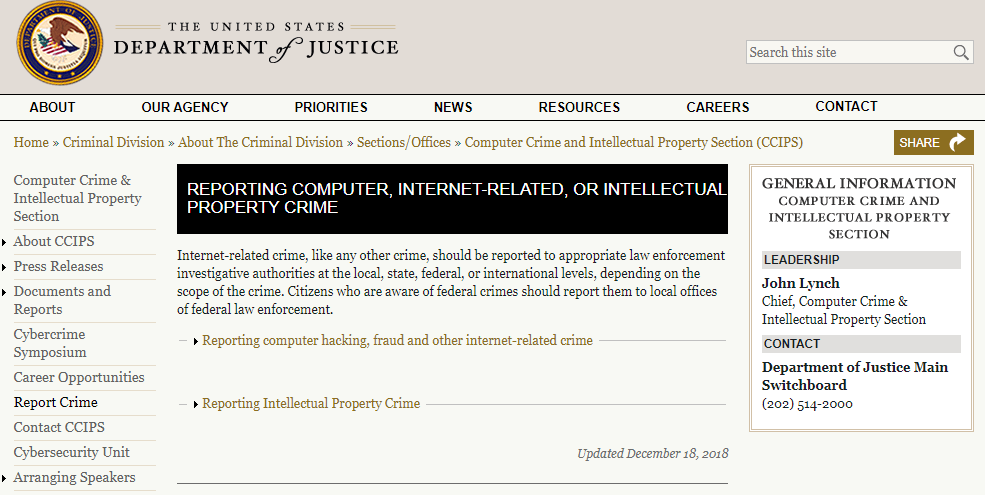 In the United States, how you report cybercrime depends on what sort of crime you're reporting. In cases of copyright infringement, hacking, and other serious cases you can use the Department of Justice (DOJ) website. They provide a contact list of contact information for various branches of law enforcement depending on the specific crime committed.
If you think that you may have been the victim of an online financial scam then you can lodge a complaint with the IC3. This branch of the FBI deals with complaints such as fraudulent transactions, email phishing scams, and fake clone websites. If you've lost money at the hands of online hackers in the US then this is the place to go.
Finally, if you have a consumer complaint, such as misleading advertisements or shady actions by an online store, you can complain to the econsumer.gov website. This site is designed to handle complaints surrounding online stores and sellers. So if you've been mistreated by a storefront either in the US or internationally, they'll be able to help you.
Reporting Cybercrime in the UK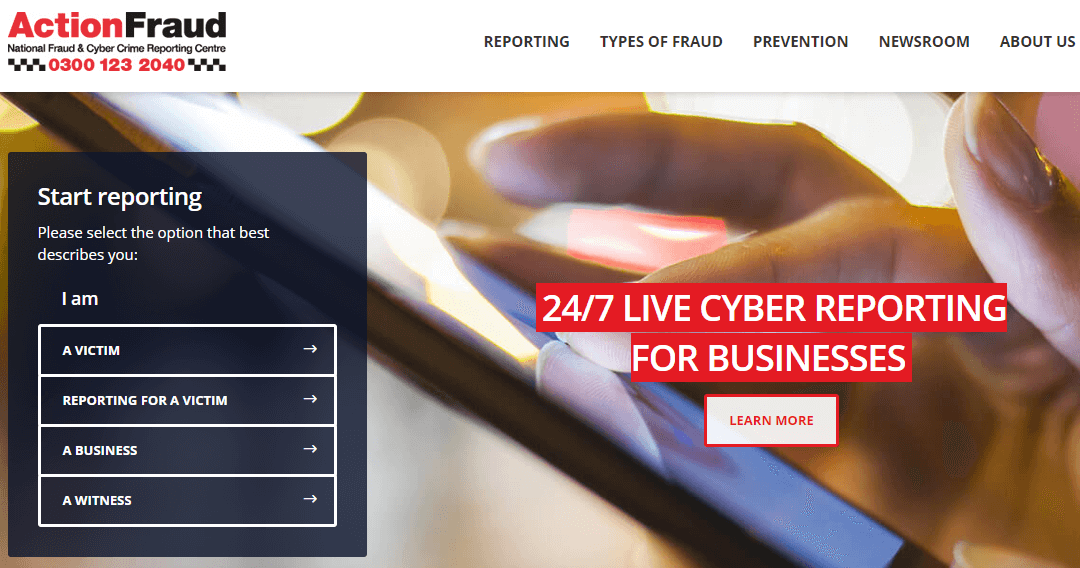 In the United Kingdom, the Crown Prosecution Service offers advice on what to do if you've witnessed, or been the victim, of a cybercrime. As well as calling the police on 101 if the matter is urgent enough, you can report crimes through the Action Fraud website.
If cybercrime is more serious, such as those crimes which involve children, then you can report directly to the Internet Watch Foundation. They're a non-profit organization that seeks to reduce the presence of child-abuse and associated images online. On their site, you can make a report straight from the home page to have images or videos of child abuse removed from the web.
In the case that you fall victim to cybercrime and need help after-the-fact, you can turn to the victim support website. They offer a list of local branches you can contact if you need some assistance.
Reporting Cybercrime in Canada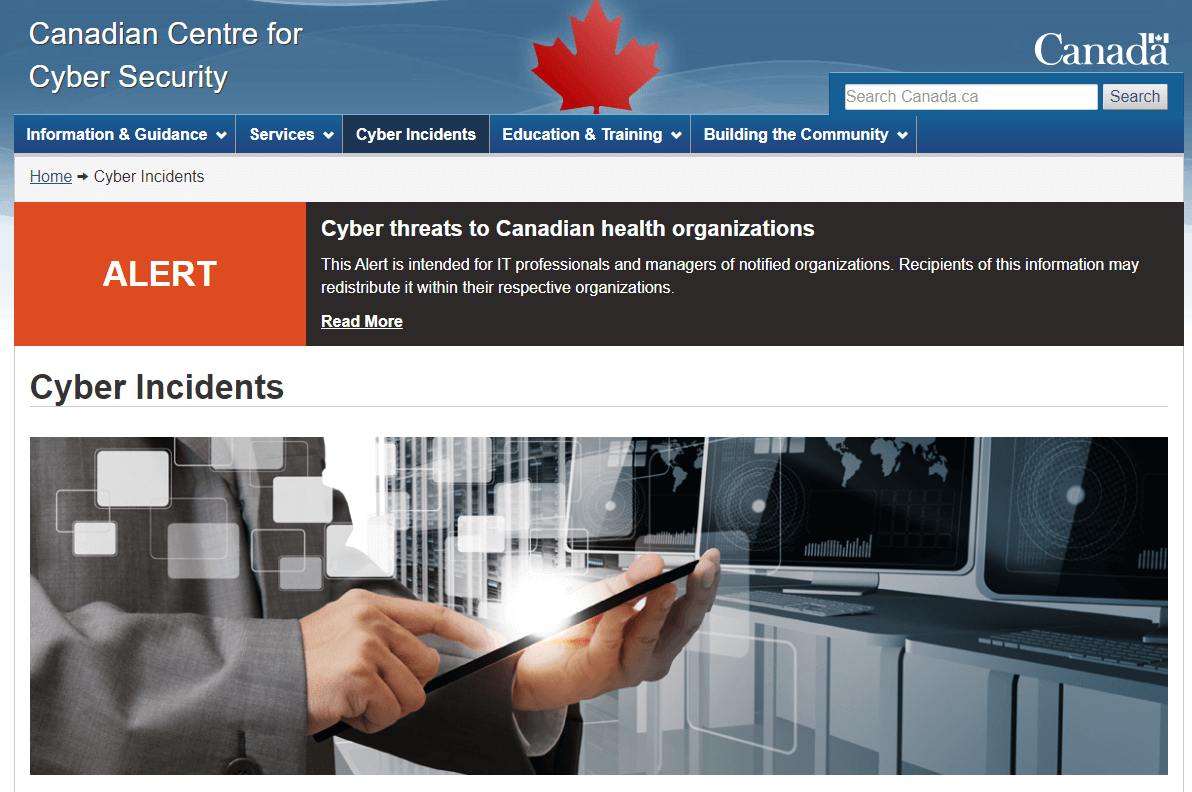 If you're based in Canada, then you can contact the Canadian Centre for Cyber Security. The centre provides resources for reporting various online scams and abuses. They also provide you with a point of contact for serious cases of cybercrime.
In the case of the exploitation of children, Canada has the Cybertip service which is anonymous.
Reporting Cybercrime in Australia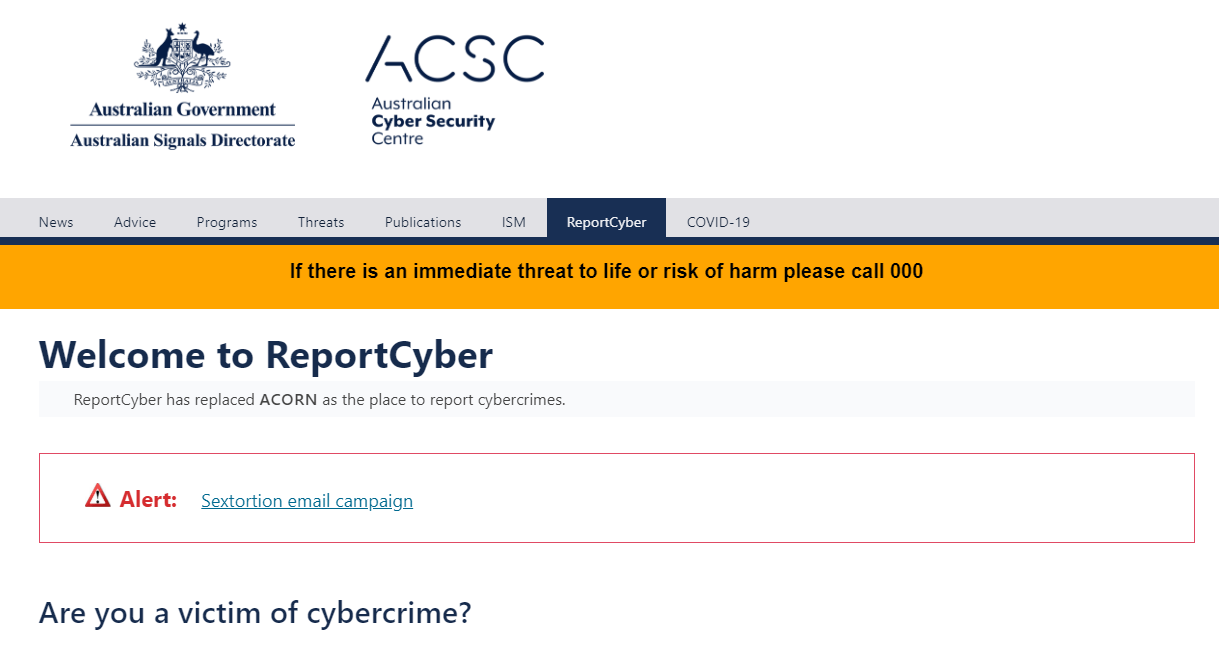 In Australia, cybercrime can be reported via ReportCyber a service ran by the Australian government. You can find their online forms both for individuals or for businesses. If a case is more serious or outside of their normal business hours, you should contact your local police by dialing 131 444.
Reporting Cybercrime in the EU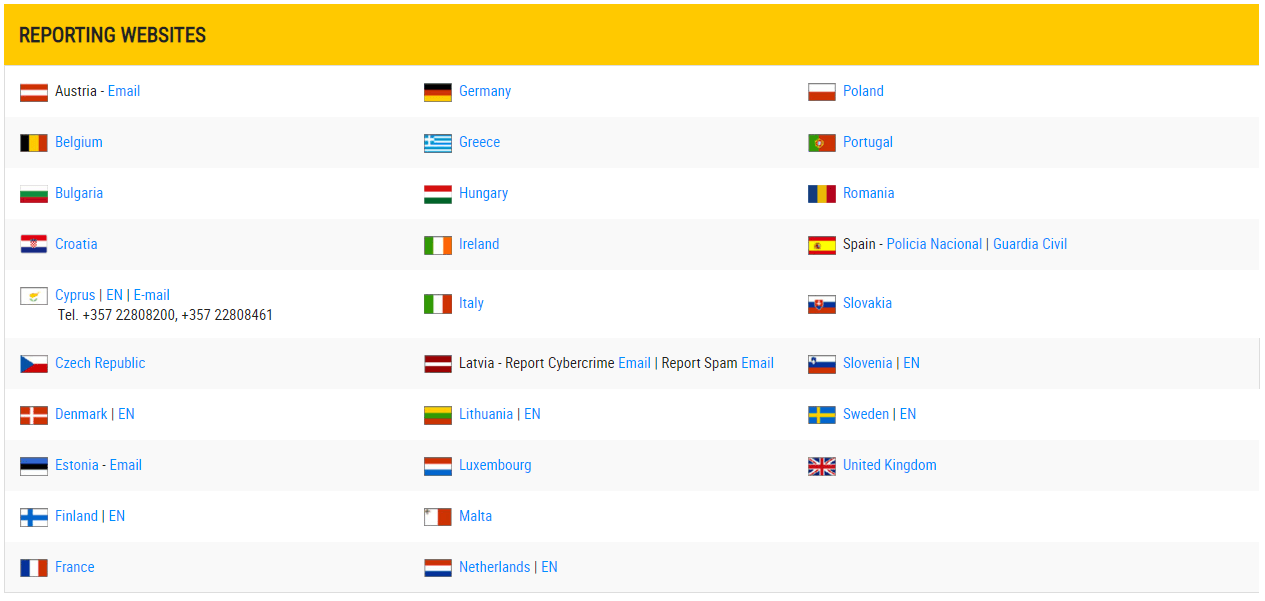 In the EU, Europol has a site that can help you report a crime no matter what country you're in. Each of the member states includes websites, email addresses, or telephone numbers for you to report a cybercrime.
If you're concerned about your cybersecurity you can contact us and we'll help you
Featured image by TheVisualsYouNeed from Shutterstock.com