Online shopping is hugely convenient in the modern age. Without the need to leave your home, you have access to a broader variety of products than any real shop would ever be able to stock. You can buy anything from a new car to your weekly groceries with the push of a button. How can you be sure that it's all safe? Below are the steps you need to take to stay safe while shopping online.
Make Sure The Site You're Buying From is Trustworthy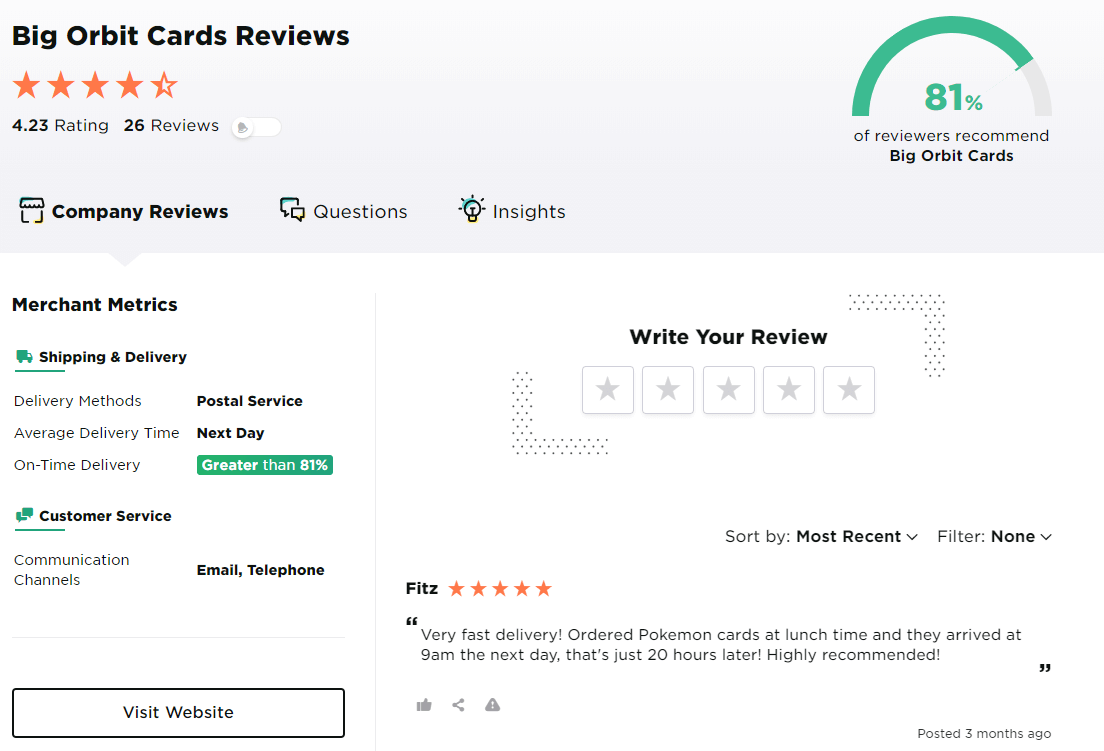 The first step you need to take is to make sure that the website you're buying from is legitimate. There are far too many scammers out there trying to get your hard-earned money. While you can go for the big sites, like eBay or Amazon, sometimes they don't have what you want. Either that or you just want to support a smaller site. Regardless, there's a straightforward way of checking whether a website or business you want to use is trustworthy. Check their reviews.
Most people will use a site called Trustpilot to check how good a company is to its consumers. The issue is that there are a lot of problems with Trustpilot. Ironically, they can't be trusted. Instead, you should rely on a service called Reviews.io. This website has a vetting process, meaning that companies cannot leave fake reviews.
Simply go to reviews.io and type in the name of the website or company. If they have a four or 5-star rating, then you can probably trust them with your information. Of course, if the site you're trying to use is small enough, then they might not appear on the site. In that case, there are other steps you can take.
If You're Not 100% Sure, Use a Prepaid Card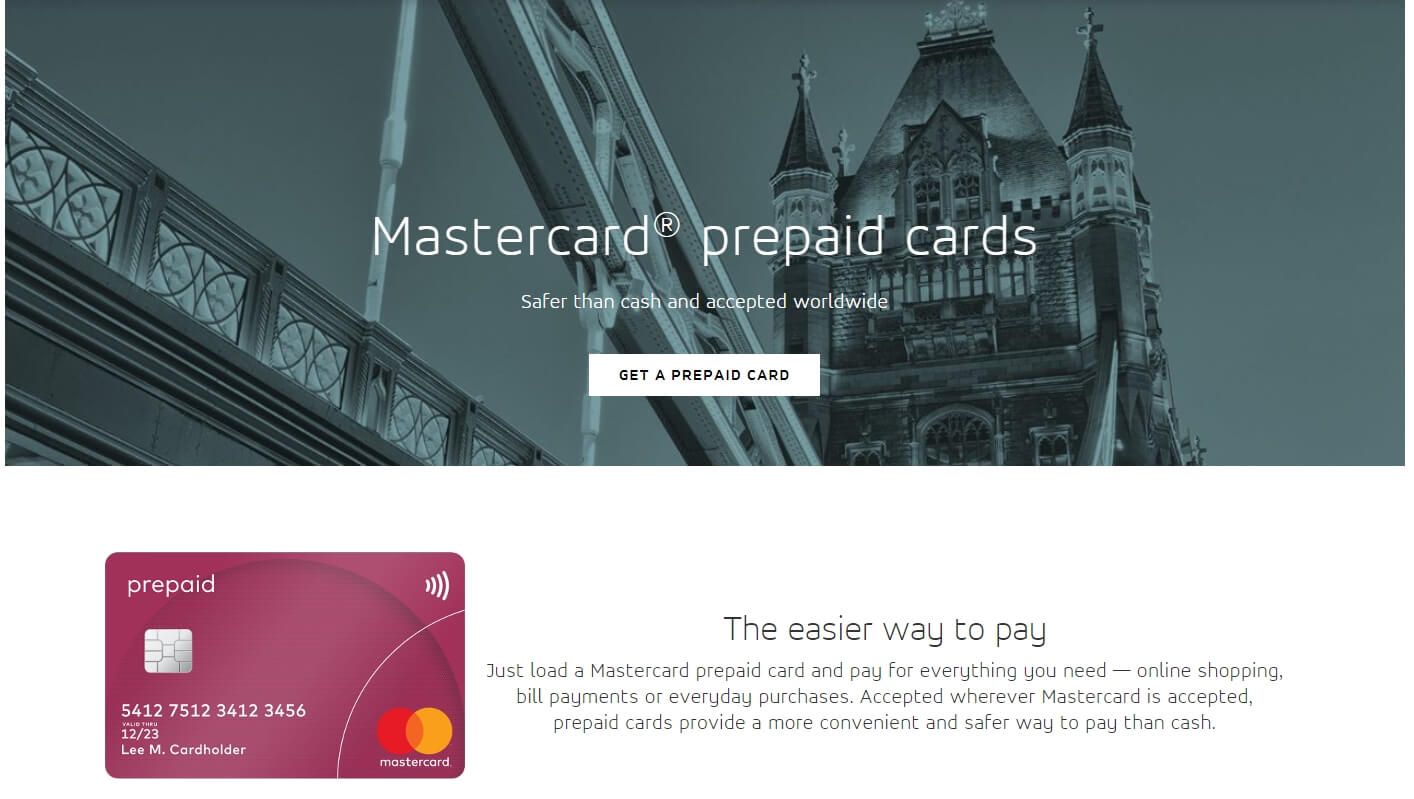 If you want to try out a service without risking your details being stolen, then you should use a prepaid card. Many major credit card companies offer the prepaid option. You can load these cards up with as much, or as little, money as you want. Then you can shop online, knowing that only the money on the card will be at risk. If you're buying from a smaller site and can't find reviews online, then put a small amount of money on a prepaid card and buy something small. If they manage that transaction without doing anything sketchy, then you should be in good hands. Just keep things to the prepaid card until you are 100% sure.
Pay Attention to Seller Information

While you might trust sites like Amazon, eBay, and Etsy implicitly, that's not constantly a good idea. These sites often have a fair few checks and balances that keep buyers protected. However, they're also sites that allow anyone to open up their storefront and sell products from it. Because of this, you should always make sure to check out who it is that you're buying stuff from. Most sites that include the option for the general public to sell stuff have feedback features. Check out a seller's account page before purchasing anything. If their reviews are filled with 1-stars and "didn't even arrive" comments, then you should avoid buying from them.
Use a Reviews Checker

While reviews can give you an idea of how good a product or seller is, they're not always reliable. Some companies and sellers pay for fake positive reviews of their products and services. There are ways of seeing through these tactics. Services like Fakespot and ReviewMeta allow you to check reviews on specific products on various websites. They will then offer you an adjusted rating depending on how well reviewed the products should be. You can also install extensions if you're using Google Chrome, so you don't have to search items each time you're shopping manually.
If you're struggling with staying safe while shopping online, then contact us, and we'll help you.
Featured image by Silver Wings SS from Shutterstock.com