How to Recover Your Disabled Facebook Account After a Hack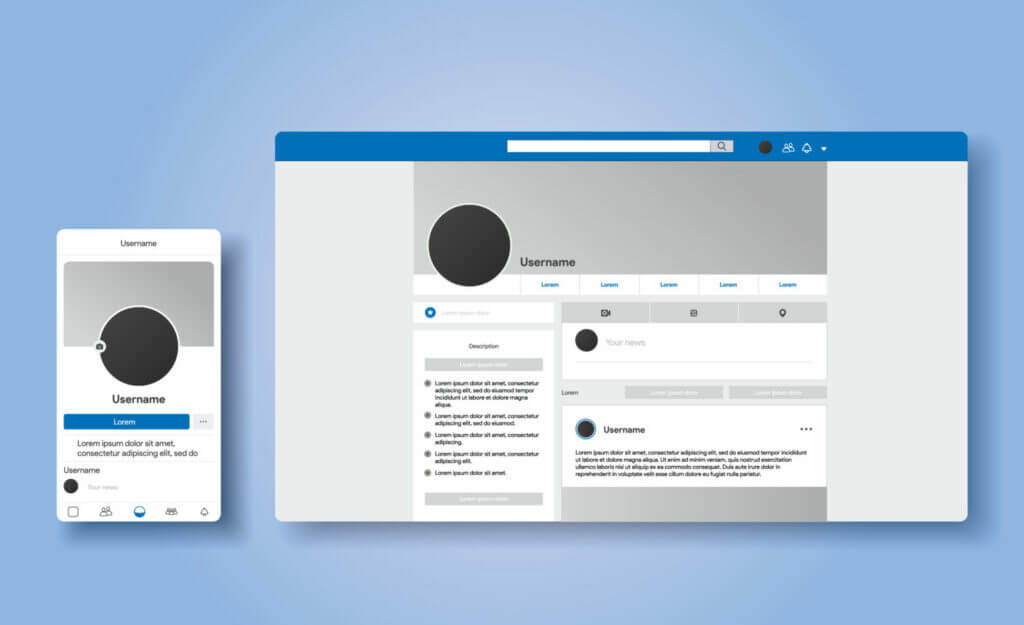 If you have been hacked and your Facebook account was disabled due to the hacker's activity, there's still hope to recover it. Many of our clients experience hackers posting illegal images or content on their hacked Facebook profiles, leading to the account being disabled by Facebook. This is super annoying and frustrating to deal with. However, that's how Facebook's automated filter system works to combat illegal materials.
Do you see any of these prompts when logging into your Facebook account? (See images below.)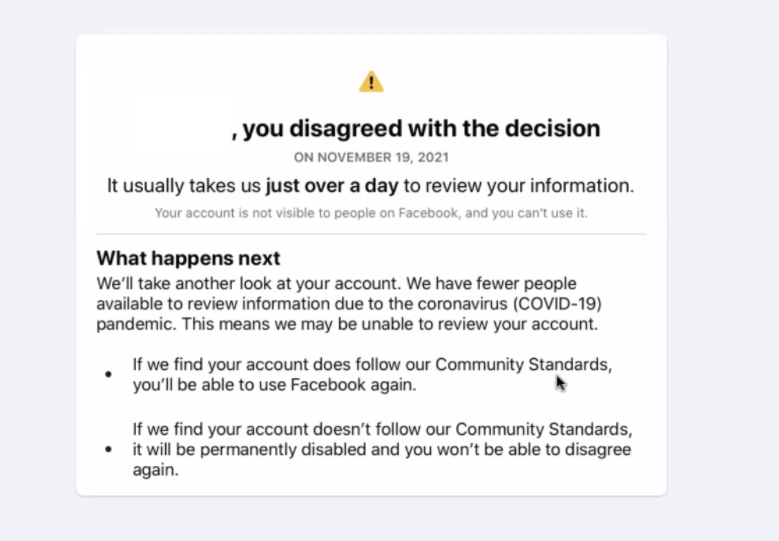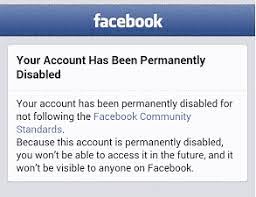 If you are, we can still give you a few possible routes to try and recover your disabled Facebook account. We have successfully recovered multiple disabled accounts in the past year, but it is a minor hassle. If you are interested in learning what we do to recover disabled accounts and how the entire Facebook process works, schedule a call with us here.
Featured image by art.em.po from Shutterstock.com