Never Get Hacked or Abused Online
Order our Digital Protection today, and get free instant help by email including*:
* The qualifying period for your Digital Protection Plan is three months. The first ten days cost $1.99, then $8.99 per month. If you want to cancel your digital protection plan, please email [email protected]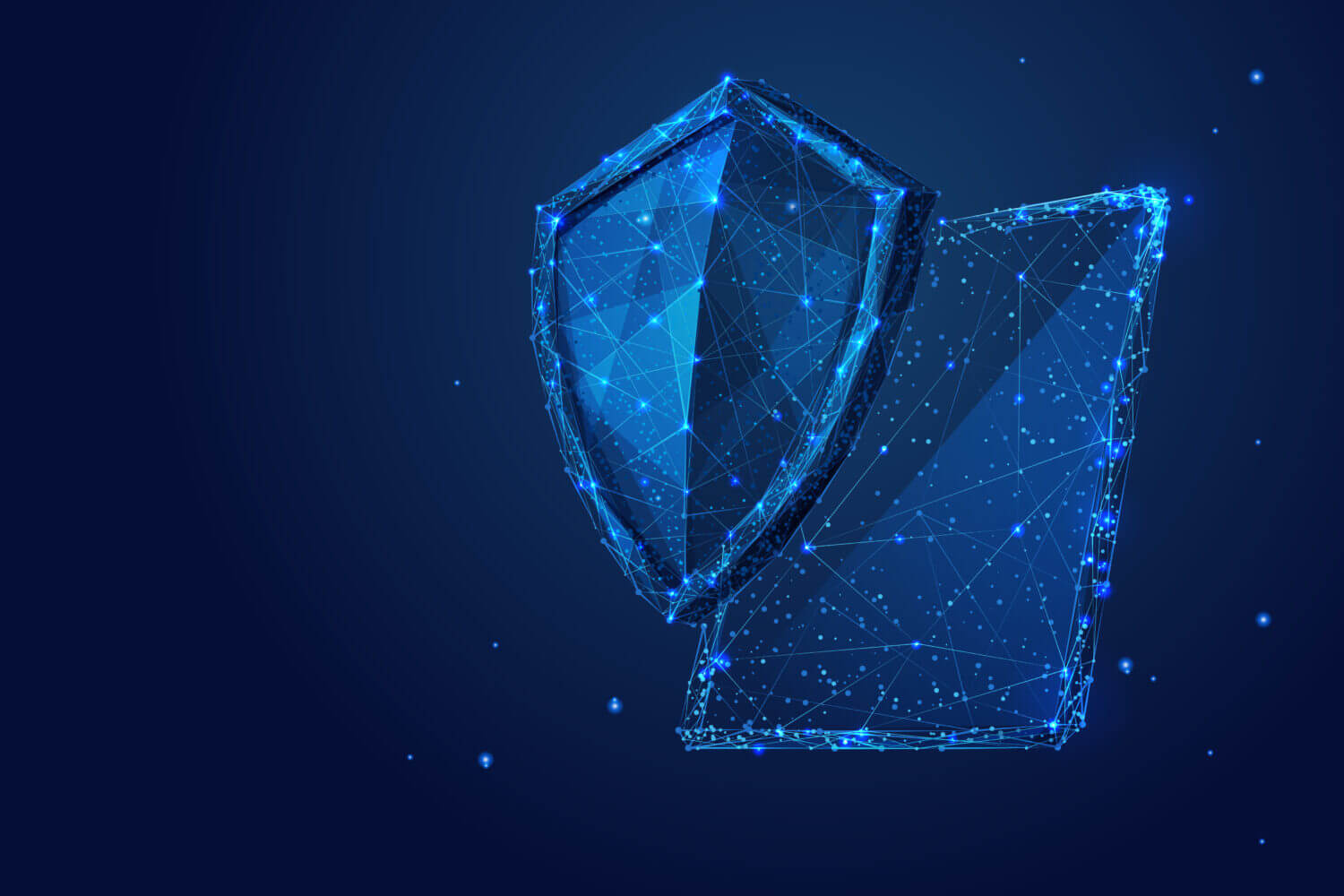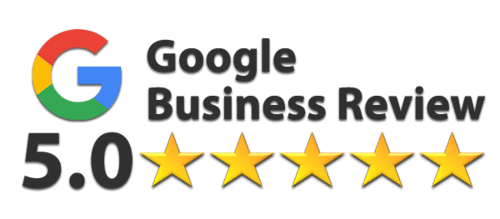 What is Hacked's Digital Protection?
Our digital protection plan ensures that your accounts are safe and that you will get free help if you are hacked or abused online. We recover online accounts, remove images and videos that have been published without your permission, and we can help with scam-related activities and online blackmailing.
Which Services Does the Digital Protection Plan cover?
The Digital Protection Plan covers the following online accounts: Facebook, Instagram, Snapchat, Google/Gmail, Yahoo, Outlook, Twitter, TikTok, Playstation, Xbox, Dropbox, Hotmail. If you got other online accounts you want to protect including the ones above, please let us know by email.
How many clients have you helped and what have you done for them?
We have actively helped more than 800 clients in the past months. The help has ranged from recovering online accounts that have been hacked and removing sensitive information from the web. Some of the incidents have been serious cybercrime that also involved law enforcement.
Who are you?
We are a cybersecurity company with headquarters in Asker, Norway. Our parent company is Hawkfish AS. Hacked's founder is Jonas Borchgrevink, who got extensive experience with hacker attacks and cybersecurity measures through 14 years in the field. Hacked has ten employees and is expanding. To learn more about us, please go to Hacked.com.
Read Reviews
If you scroll down on this page, you can read some of the reviews we have received. We have only received 5-star ratings so far. Our clients are very satisfied with our service.
Cancellation and Refund
You can cancel your digital protection plan whenever you want, just send us an email at [email protected] If you are unhappy with our service, we offer three months full refund.
Stay protected by Hacked's Individual Protection
Here is our promise to you for future events: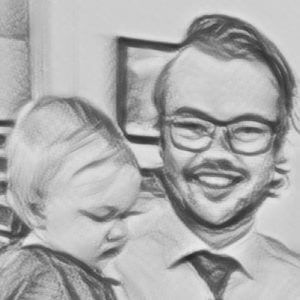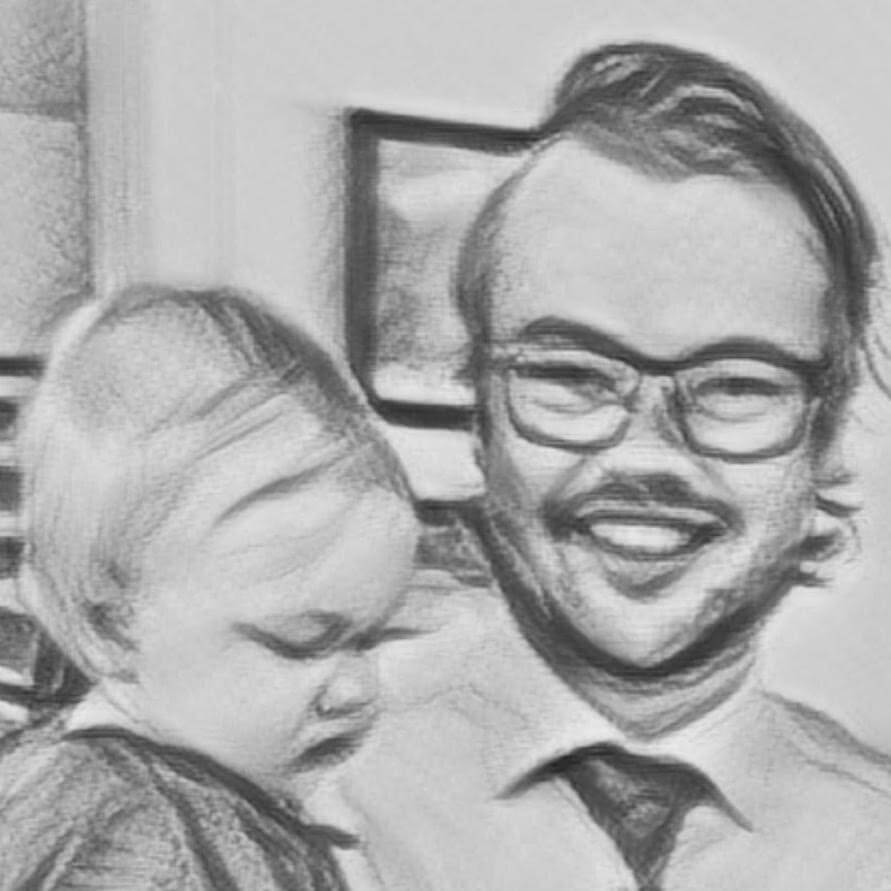 Daily, ordinary people like you and me are hacked and lose access to social media accounts or see sensitive photos and videos leaked. Stay protected and get the help you need if that should ever happen to you, with our Individual Protection plan.
– Jonas Borchgrevink, Founder of Hacked.com
Jonas is amazing! My daughters Instagram, email, and Venmo were hacked through her phone and he was able to get it back! The hacker was doing all sorts of crazy things on Instagram and all was resolved effectively. Super easy to work with - Thanks Jonas!!!
October, 2020
Google Reviews
We are very proud of the service we provide and grateful to have solved so many cases for our clients. Click on the image or button below to read our recent reviews on Google.
Client reviews
We are very proud of the service we provide and grateful to have solved so many cases for our clients. Read our recent reviews below.
Hacked
Phone: + 47 98 48 24 99
Drengsrudhagen 6, 1385 Asker, Norway.
We serve globally.