Why You Should Be Careful Buying From Wish.com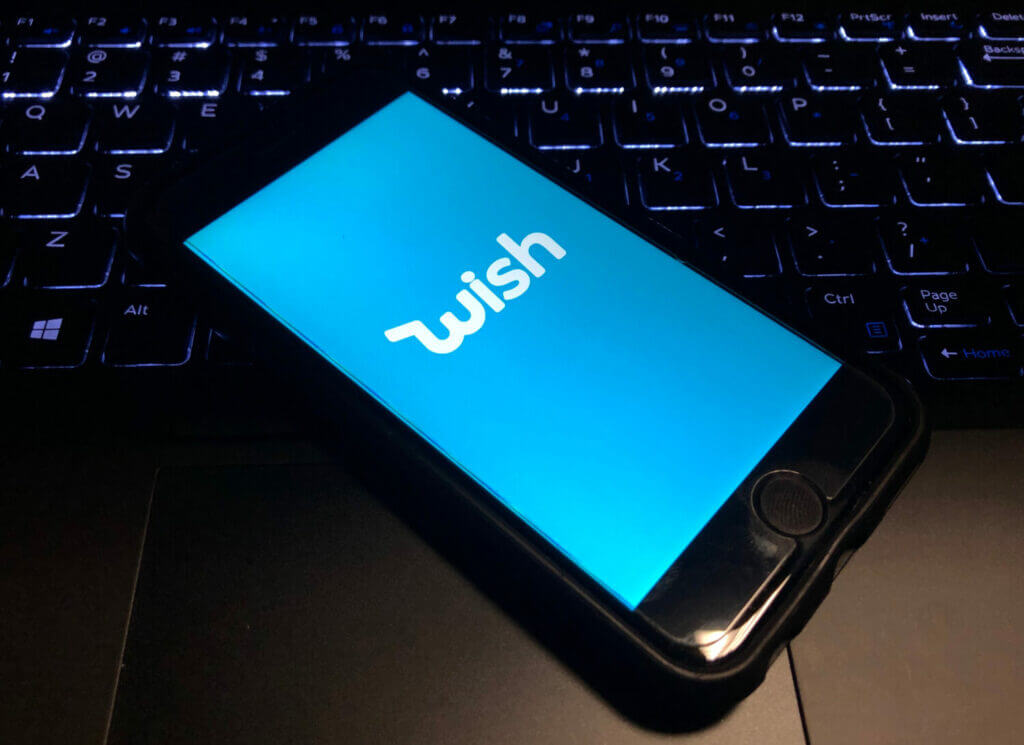 Wish is an e-commerce website and app that allows buyers to make huge savings by buying directly from merchants. While the company can offer great savings, buying directly from companies based in China comes with its own complications. Below are some of the dangers Wish shoppers face and how to avoid them.
Sizes Can be Different
Buying clothes from Wish can be tricky, as clothing sizes between China and the west differ greatly. When you're shopping for clothes, make sure to check reviews, and when you do, make sure the heading for the reviews is 'Product Ratings.' Sometimes, the Wish reviews can be for the merchant rather than the item, so be sure you're reading relevant information.
Most clothing items have a 'Sizing' section underneath customer photos that allows previous buyers to rate the product's sizing. If there are many 'Too small' or 'Too Large' reviews, you should avoid buying the item.
Low Quality
While it isn't the case with every item on Wish, you may find some items are of a lower quality than you'd buy in another store. A good way around this is to check other users' images to see if an item has excessive wear and tear.
Often when a user writes a review, they do it immediately after they have the product. Sometimes, issues with a product won't appear for days or weeks. Looking out for telltale signs of shoddy craft in uploaded images can save you money in the long run.
Items Might Be Fake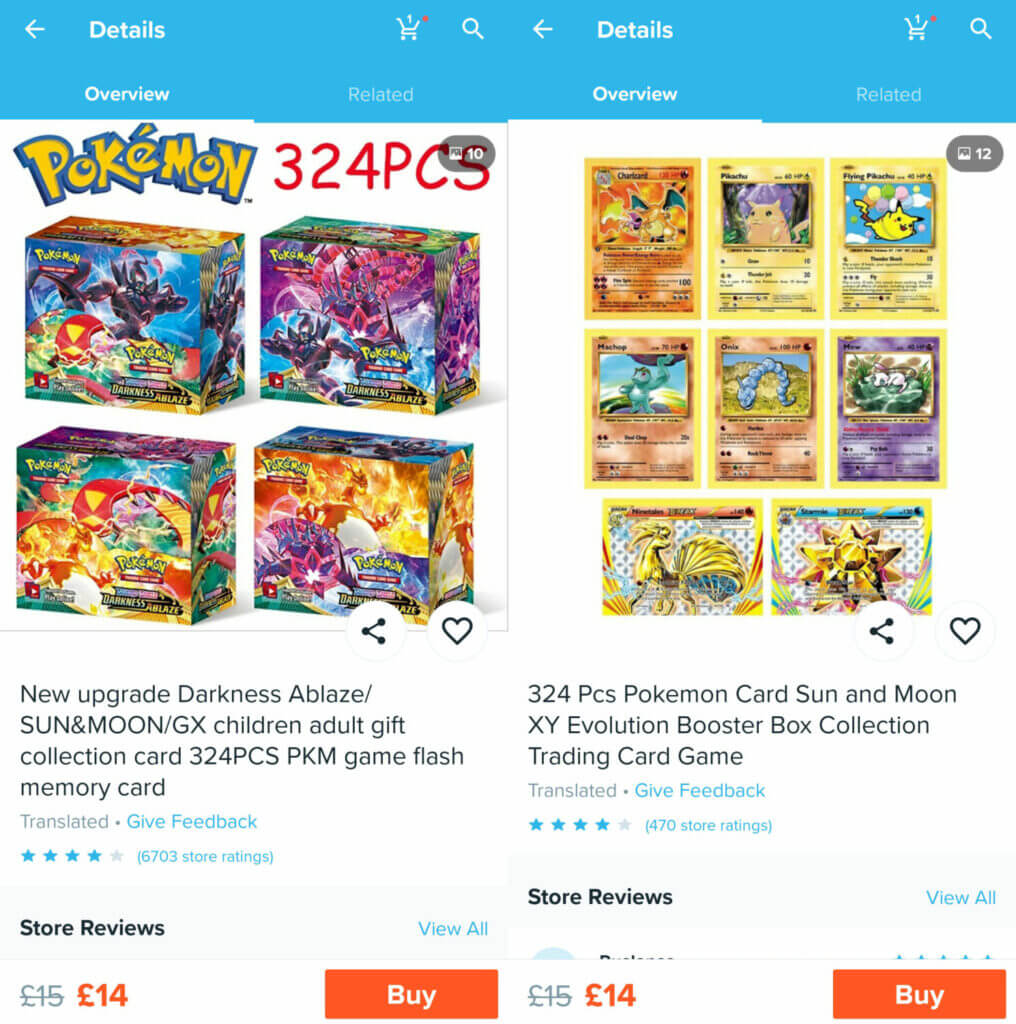 A common issue with certain items on Wish is they might be fakes or replicas. This is especially true of items like electronics and collectibles like trading cards. These items are relatively easy to create close approximations of, and if the price is considerably lower than the RRP in a normal store, it's likely the item is fake.
Check the images for signs of forgery. If there are user reviews, see what they have to say about the item. A lack of specific item reviews should be an immediate red flag.
Safety Standards are Different
A major concern when buying from Wish is the differing safety standards between China and the west. Products like food, cosmetics, and electronics have to abide by certain rules to be sold in western countries. China's rules around these products are much more relaxed. When you're buying directly from China, you may want to avoid goods that could prove to be unsafe.
Back in 2019, consumer watchdog Which? discovered up to 50% of the Christmas lights bought on Wish could cause a fire. In 2018, customers complained of Wish cosmetic products causing rashes and illnesses. If you're looking for electronics, food, or cosmetics, you should shop elsewhere.
Shipping Times Can Be Exessive
When you're ordering from Wish, you should be aware shipping can sometimes take weeks or months. While some items offer express shipping, the items still have to make their way from a distant country. There's the chance your country's customs office may hold up the package for a long time to perform checks.
If you're planning on ordering something you need quickly, avoid risking ordering from Wish.
Customs Charges
As well as customs offices holding up parcels, you should be aware they can add extra charges. When you order from outside of your country, you need to be aware of any trade agreements, or lack thereof, between the two countries.
Most countries have a minimum value requires before any extra charges are applied. If you're ordering something expensive from Wish, make sure to check your own countries import rates.
Worried about online shopping? Check out our guide here.
If you're concerned about your online safety, you can get immediate help here.
Featured image by Lori Butcher from Shutterstock.com