How to avoid being misused in Deepfake Porn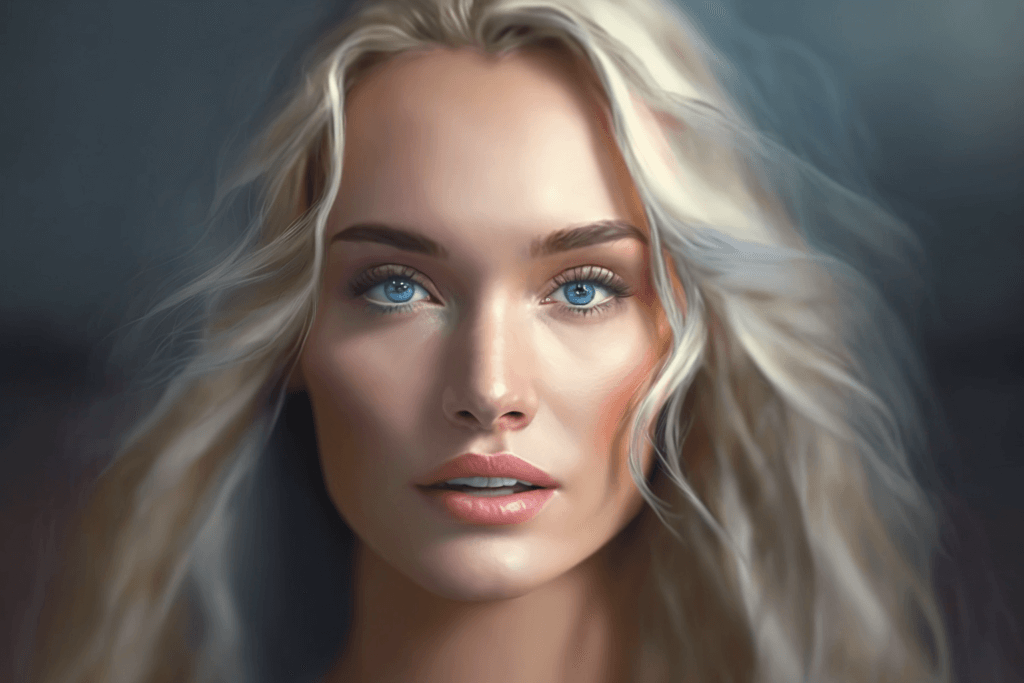 On January 30th, 2023, this year, the famous Twitch streamer Atrioc's live stream showed other streamers being misused in deepfake porn. This spotlighted the new AI technology that allows the misuse of images and videos in creating fake porn videos without consent.
What is deepfake porn?
Deepfake porn is porn played by porn actors, which later on is edited to show completely different persons. This has happened with a wide variety of celebrities and now with Twitch streamers. Still, it can quickly occur with your loved ones as the technology becomes more available to the public. Deepfake porn is not the only way AI can be used to create fake content; other Deepfake videos can show certain celebrities or politicians with different statements that are false or misleading, as shown in this article. However, Deepfake porn might be the most pressing security issue for the public unless you are a prominent business figure where someone would benefit by posing as you (video or audio, see phishing.)
Some Celebrities have already been misused in deepfake porn
Norwegian Police have warned all citizens to make their online accounts private to avoid the misuse of videos and images.
How can you avoid being misused in a deepfake video?
To make a deepfake video, the perpetrator only needs a few images or video files of your face. Suppose you could start your social media all over. In that case, we recommend you not post photos of yourself online without a face filter or mask that makes it impossible for any AI to recreate your face in a (porn) video.
But, this is not feasible for most people as the damage has already been done. Your images and videos are already public. So what now?
Damage Control
First, do a google image search for your name. Then find the sites and platforms that reveal your face to the public. Log in to these platforms or sites and either try to delete the images or hide them from the public (go to privacy settings). If you do not control the editing rights of the photos or videos on the sites or platforms, try to ask the site admin or the publisher to take them down.
If that doesn't work, you can file DMCA takedown requests to the site and Google based on several factors. For example, if you live in the EU, you can choose the "Right to be forgotten" option on Google's takedown service.
https://support.google.com/websearch/troubleshooter/3111061?hl=en 
or
https://support.google.com/legal/answer/3110420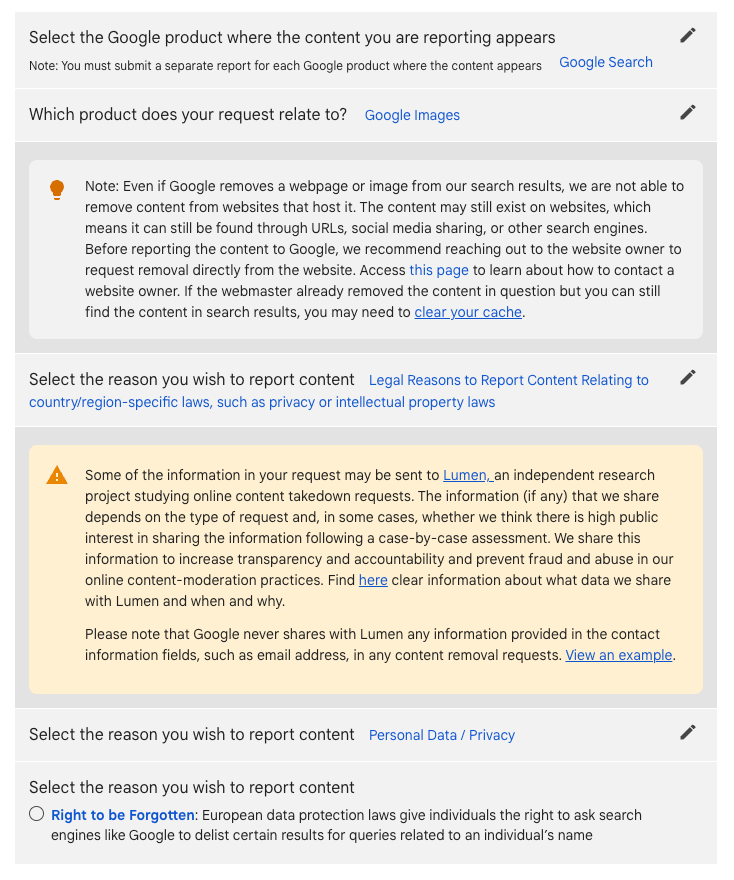 The fewer pictures and videos you have of yourself online, the more secure you will be from the coming deepfake wave.
Protect Your Children Now
If you are struggling with whether or not you should allow your children to post images of themselves on social media, do not allow it. There are so many ways children can be hurt by sharing images or videos online. They can be misused in deepfakes, used to create TikTok videos that spread false information, and used for face shaming or similar actions. When the photo or video is public or online, the publisher loses all control over it.
If you already have a child that has multiple images or videos available online, we advise the following:
Talk to your child about the dangers of having pictures and videos online
Give examples of what has happened to other children or young adults and the consequences of it
Prepare your child for the worst outcomes:

Their photos might be misused on porn sites
Their videos might be misused on porn sites
Their face might be misused in Deepfake videos
Their voice might be misused in Deepfake videos or Deepfake audio
Personal content might be copied and posted elsewhere in a different setting harming your child (bullying, e.g.)

Try to convince your child to either remove photos and videos from their social media platforms or to make their social media profiles private and hide all images and videos from the public. If your child has more than 500 connections, this might be hard to do.
If your child is too young to have social media profiles, prepare them for the dangers and clarify that they should not post images or videos of themselves online.
Learn more about how you can prevent deepfakes here.
Also, Read
Deepfake Warning to Women: Remove Your Bikini Images Now
What Are Deepfakes, And Why Are They Dangerous?
Featured image by Midjourney and Jonas Borchgrevink.