Why Hacked.com Only Trusts Google's Review System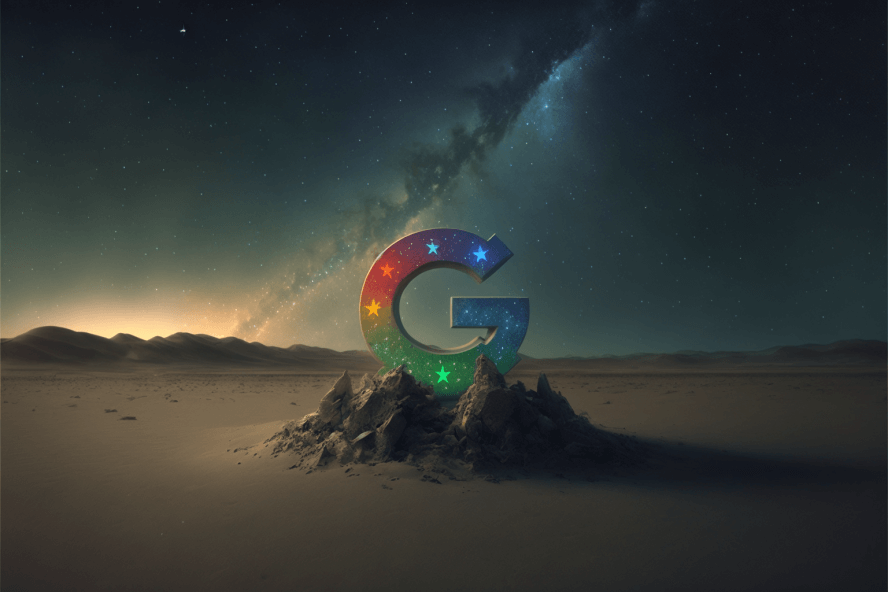 At Hacked.com, we understand the importance of trust and security in the cybersecurity industry. As professional experts in the field, we prioritize providing a secure platform for our customers to ensure the authenticity of our services. To accomplish this, we only rely on well-established and reputable review platforms like Google's Review System, which has strict guidelines to prevent fraudulent and malicious reviews. By utilizing such a review system, we are able to establish transparency and trust with our clients. Additionally, we want to make it clear that we do not use or verify reviews from other websites, such as Trustpilot or Sitejabber, as they may contain false or misleading information from competitors and cannot be considered a reliable source of information about Hacked.com and our professional cybersecurity services.
Why Google's Review System?
Google's business listing review system allows customers to leave feedback about their experiences with a particular business. This feedback is then displayed on the business's Google Maps listing, which can be found by searching for the business on Google. The review system is designed to help customers make informed decisions about which businesses to use by providing them with real feedback from other customers.
Google's review system is essential because it helps to promote transparency and trust between businesses and customers. Businesses with high ratings and positive reviews are more likely to attract new customers, while those with low ratings or negative reviews may struggle to gain new business.
Google's review system for businesses is considered more trustworthy than other online review systems for several reasons:
Widely used: Google's review system is widely used and well-established, making it a popular choice for businesses and customers alike.
Strict guidelines: Google has strict guidelines in place for reviews, which helps to prevent fake reviews, fraud, and scams.
Verification process: Google verifies business listings, which ensures that customers are leaving reviews for legitimate businesses.
User-generated content: Google's reviews are user-generated, making them more likely, to be honest, and authentic.
Accessibility: Google's review system is easily accessible to customers, as they can leave reviews directly from a business's Google Maps listing or website.
Search-engine visibility: Google is the most popular search engine, so potential customers will likely come across a business's Google reviews when searching for a company, which helps increase the business's visibility.
All these factors combined make Google's review system more trustworthy and reliable than other online review systems.
Hacked.com is one of the world's leading cybersecurity companies, providing services such as recovering hacked accounts and removing harmful online content. As a company that deals with sensitive information, we believe it is extremely important to have a trustable review system. By using Google's review system, we are able to provide potential clients with a transparent look at our services and how we have helped other customers in the past. This allows potential clients to make informed decisions about whether to use our services, and it helps to build trust between our clients and us.