We Secure Your Business & Employees
Ensure that your business and employees are safe from hackers and cybercriminals.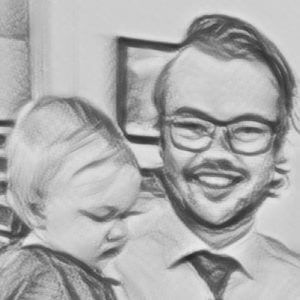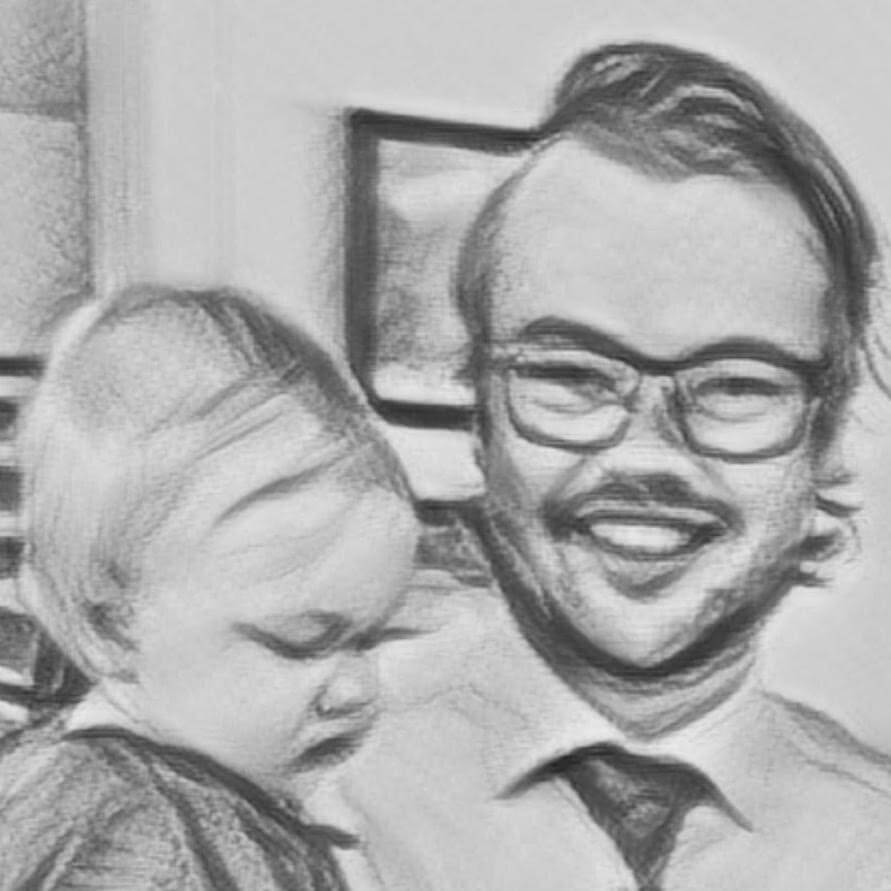 Businesses contact us daily to recover hacked accounts, stolen materies, and submit take down orders. Due to more remote work, we urge businesses that depends on connectivity to secure their accounts now and improve employee security.
– Jonas Borchgrevink, Founder of Hacked.com
The weakest link when it comes to protecting businesses against hackers and cybercriminals is the businesses' employees. Let us help you secure your business and improve your employees' online security.
Schedule a free call below.