We Secure Businesses from Hackers
Ensure that your business and its online accounts are safe from hackers and cybercriminals. Schedule a call with Jonas Borchgrevink, the founder of hacked.com, below.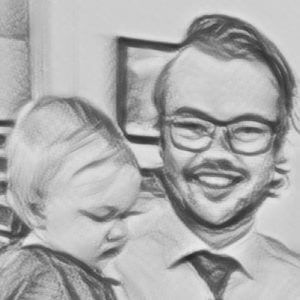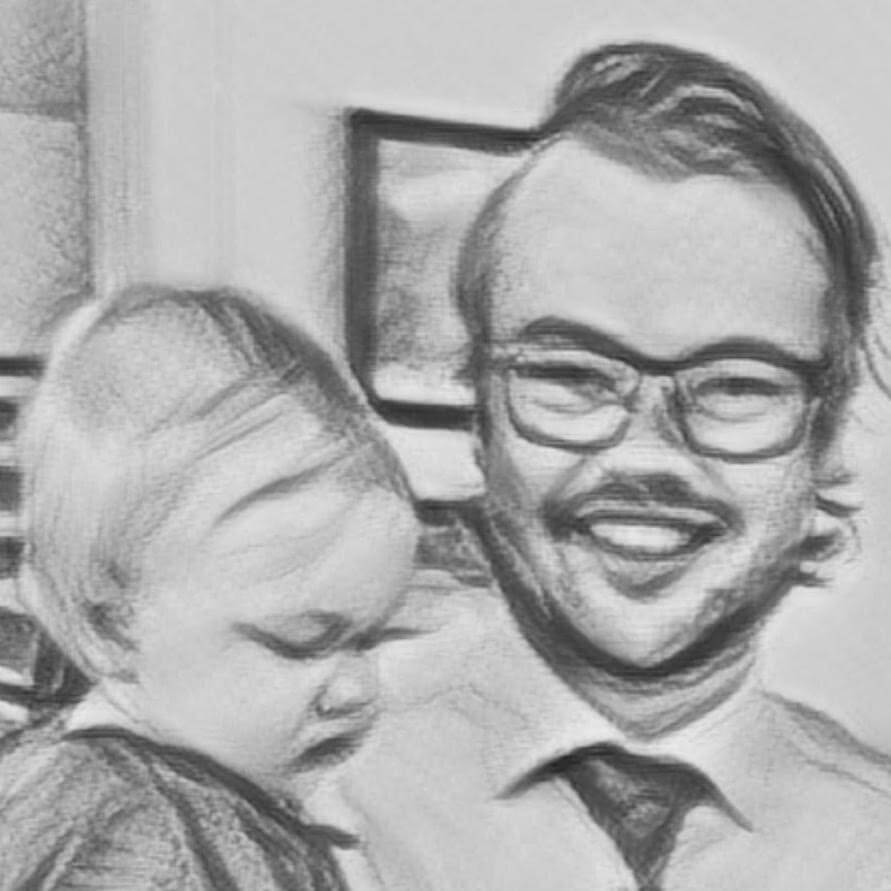 Businesses contact us daily to recover hacked accounts and stolen information. Due to more remote work, we urge businesses that depends on connectivity and online business accounts to get in touch as soon as possible.
– Jonas Borchgrevink, Founder of Hacked.com