Your Personal Digital Security Manager
Never Get Hacked, Blackmailed, Stolen From, or Abused Online. Hire your own Personal Digital Security Manager. Our clients range from wealthy families, business executives, investors, celebrities, influencers, and premium SMBs.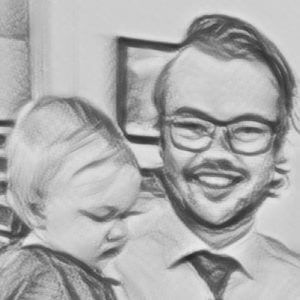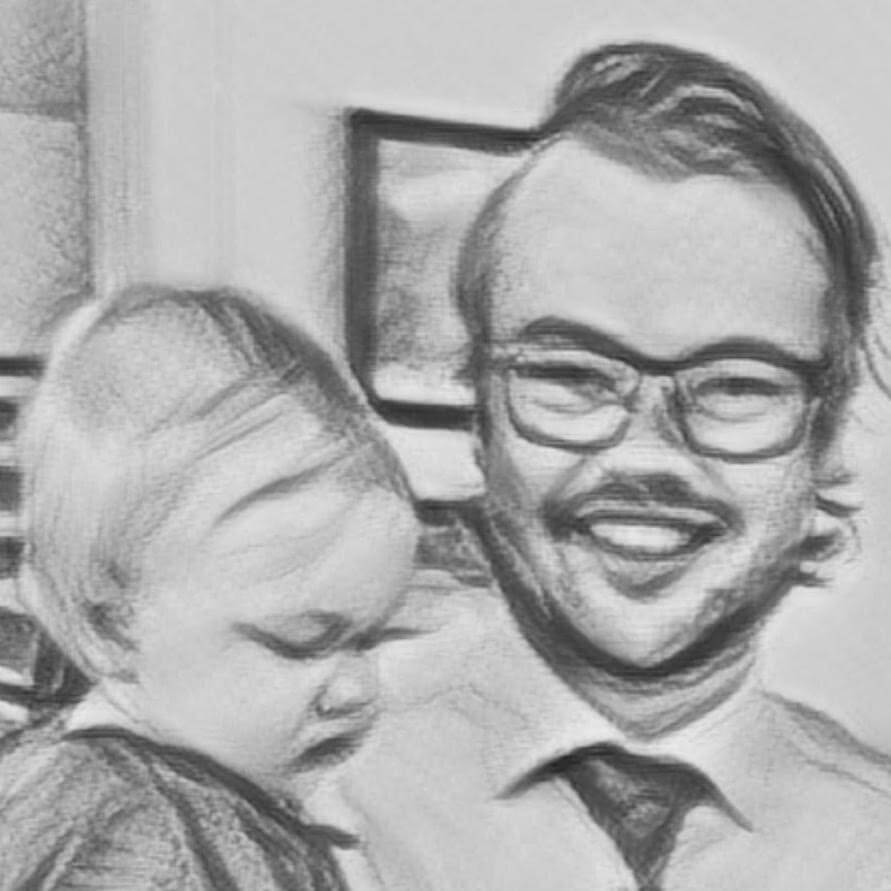 VIPs and premium SMBs are targeted by both opportunistic hackers and larger malicious groups that can benefit from taking control over their online accounts. Hire us to become your personal digital security manager with 24/7 support.
– Jonas Borchgrevink, Founder & Director of Hacked.com

Email: [email protected]
About Jonas Borchgrevink:
Member of Global Shapers Alumni by World Economic Forum, member of SIKT Alumni, worked with cybersecurity for the past 14 years.
Your Personal Digital Security Manager includes Yearly Security Audits, Recovery of Hacked Accounts, Removal of Harmful Content, & Continuous Support.
We cover: Bank accounts, Mobile Carrier Accounts, Facebook, Snapchat, Instagram, PayPal, Venmo, LinkedIn, Google Accounts, Gmail / Youtube, Twitter, Microsoft accounts, Outlook, Yahoo, Hotmail
+ more
Included: Free VPN from NordVPN worth $143.40 per year (per user) & Free Password Manager from NordPass worth $58.98 (per user)
Order

Order your Personal Security Manager

Schedule a call

Once payment is confirmed, we will send you a link to schedule a call with Jonas Borchgrevink, founder of Hacked.com

Introduction call & Full Security Audit

After you've scheduled a call, we will connect with you at the agreed time for an introduction call & full security audit.

Follow up & Protection

If you run into any issues, you can schedule a new call with us for immediate assistance free of charge. Yearly security audits are also included.
Personal Manager
One-time setup fee: $599, then $99 per month. Order now and set up your first call.
Family Manager
One-time setup fee: $995, then $199 per month. Includes protection for two adults and up to five children.
Stay protected with your Personal Digital Security Manager
Here is our promise to you: