Get Your Free Risk Assessment & Security Audit
Worth a total of $698.
Your Personal Digital Security Manager
Hacked.com helps high-value targets protect their online lives, identities, and personal accounts.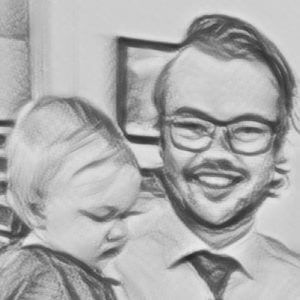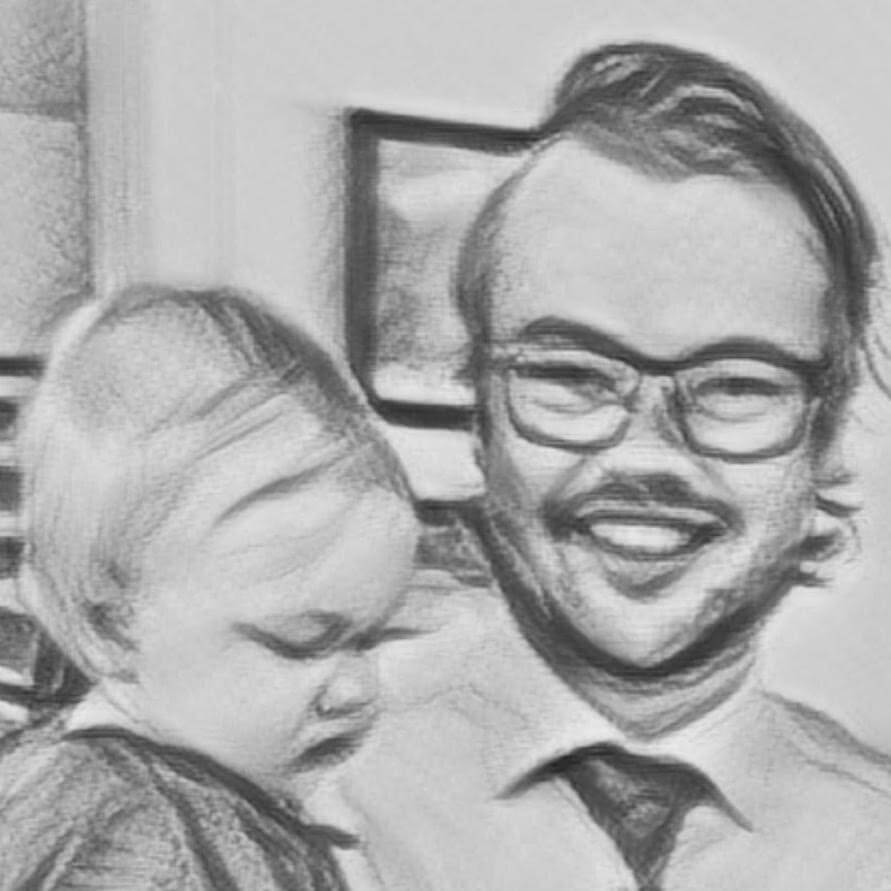 As a high-value target, it is crucial that you take proactive steps to protect yourself from cyber attacks. With the increased risk of both opportunistic hackers and organized criminal groups targeting you, it is essential to safeguard your digital identity and personal online accounts. By taking preventative measures, you can not only protect your reputation but also proactively defend yourself against identity theft and impersonation. Invest in the security of your online presence and secure your valuable assets today.
– Jonas Borchgrevink, Founder & Director of Hacked.com
We cover: Bank accounts, Investing/Trading accounts, Mobile Service Providers, Facebook, Snapchat, Instagram, PayPal, Venmo, LinkedIn, Google Accounts, Gmail / Youtube, Twitter, Microsoft accounts, Outlook, Yahoo, Hotmail
+ more


Hacked.com's Clients
Our esteemed clientele includes High-ranking Executives, Government Officials, High-Net-Worth Individuals, Politicians, Investors, Public Figures, Celebrities, Journalists, Entrepreneurs, and Major Influencers who trust us to protect their digital life.
Order

Order your Personal Digital Security Manager for $1

Risk Assessment

You'll receive a link to schedule a risk assessment with one of our security experts using Zoom.

Security Audit

After your risk assessment, we will conduct a full security audit in a second meeting.

Follow up & Protection

When you run into issues, schedule a new meeting with us at any time to get help. Yearly security audits are included and security updates by email.
Stay protected with your Personal Digital Security Manager
Here is our promise to you: