Get Your Free Risk Assessment & Security Audit Now!
Worth a total of $599!
Your Personal Digital Security Manager
Hacked.com helps high-value targets protect their online lives, identities, and personal accounts.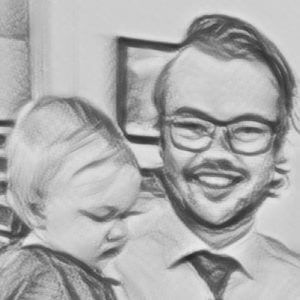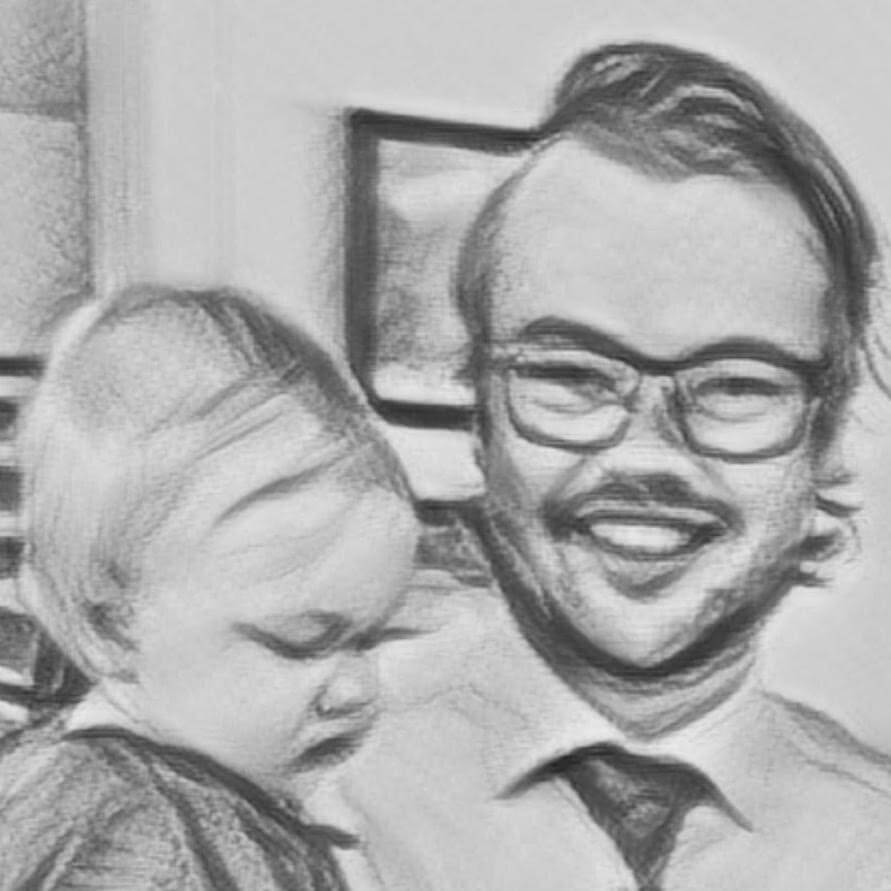 High-value targets have a higher risk of being attacked by opportunistic hackers and larger malicious groups. They have a higher risk of identity fraud and being impersonated which can hurt the target's reputation.
– Jonas Borchgrevink, Founder & Director of Hacked.com
We cover: Bank accounts, Investing/Trading accounts, Mobile Service Providers, Facebook, Snapchat, Instagram, PayPal, Venmo, LinkedIn, Google Accounts, Gmail / Youtube, Twitter, Microsoft accounts, Outlook, Yahoo, Hotmail
+ more


Which clients do we have?
Our clients range from High-ranking Executives, Government Officials, High-Net-Worth Individuals, Politicians, Investors, Public Figures, Celebrities, Journalists, Entrepreneurs, and Major Influencers.
Order

Order your Personal Security Manager

Risk Assessment

You'll receive a link to schedule a risk assessment with one of our security experts on Zoom.

Security Audit

After your risk assessment, we will conduct a full security audit.

Follow up & Protection

When you run into issues, schedule a new meeting with us at any time to get help. Yearly security audits are included.
Stay protected with your Personal Digital Security Manager
Here is our promise to you: