Personal Digital Security Audit
Never Get Hacked or Abused Online
Are you afraid of being hacked? Have images or videos leaked on the web? Get locked out of your social media accounts? Get scammed or blackmailed online? Become Unhackable by completing our Personal Digital Security Audit
We help clients worldwide, from young to old.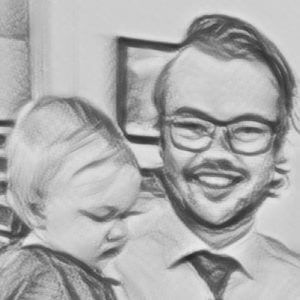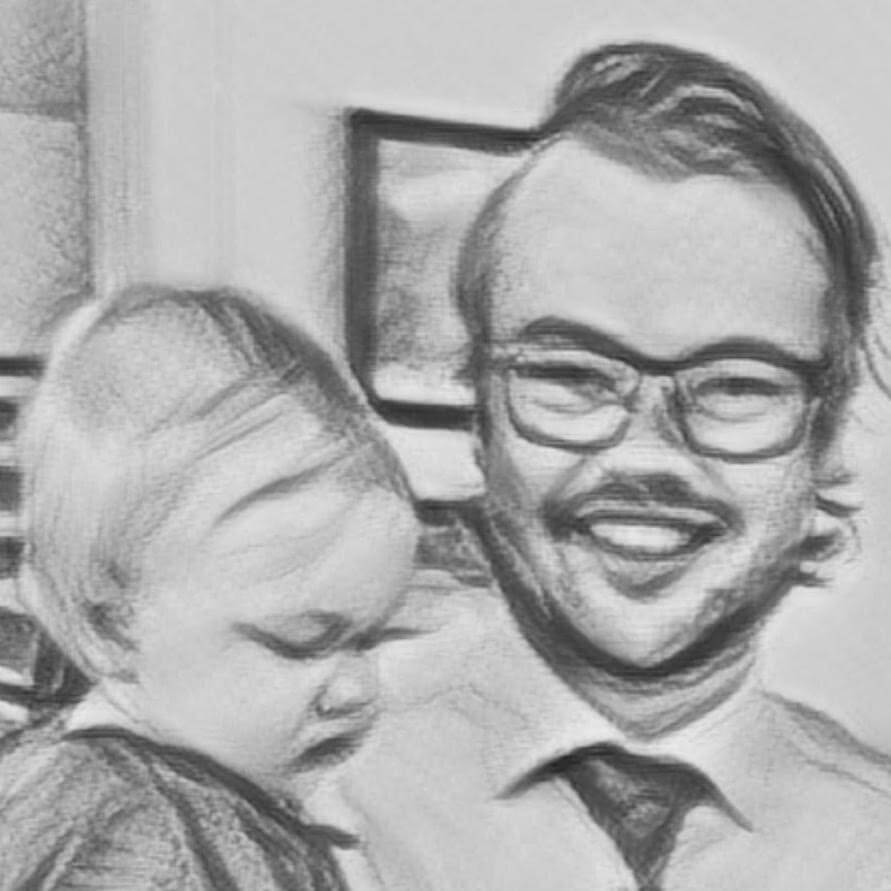 More than 1/3 of American adults have been hacked. We help clients daily that need our help to recover lost accounts and remove sensitive information from the web. Don't let that happen to you. Let us help you by making you practically unhackable!
– Jonas Borchgrevink, Founder of Hacked.com
Jonas is amazing! My daughters Instagram, email, and Venmo were hacked through her phone and he was able to get it back! The hacker was doing all sorts of crazy things on Instagram and all was resolved effectively. Super easy to work with - Thanks Jonas!!!
October, 2020
What we will do
Our promise to you: Confidentiality and Professionalism.
Client reviews
We are very proud of the service we provide and grateful to have solved so many cases for our clients. Read our recent reviews below.
Hacked
Phone: + 47 98 48 24 99
Drengsrudhagen 6, 1385 Asker, Norway.
We serve globally.