[email protected]
Phone support: +1 334 625 9990
7AM-7PM CDT weekday, 8AM-3PM CDT Saturday
We are not able to answer all calls.
For a guaranteed response, please use email.

---
We have been recommended to clients by employees at FBI and local law enforcement in the United States. For references, please send us an email.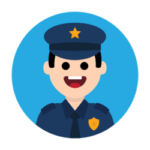 ---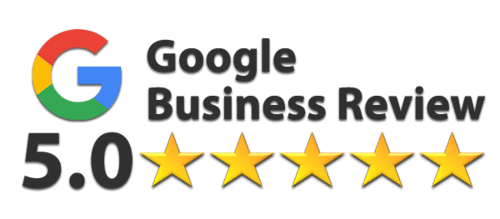 Read all of our reviews here.