Do You Wonder if Your Passwords are Leaked on the Dark Web?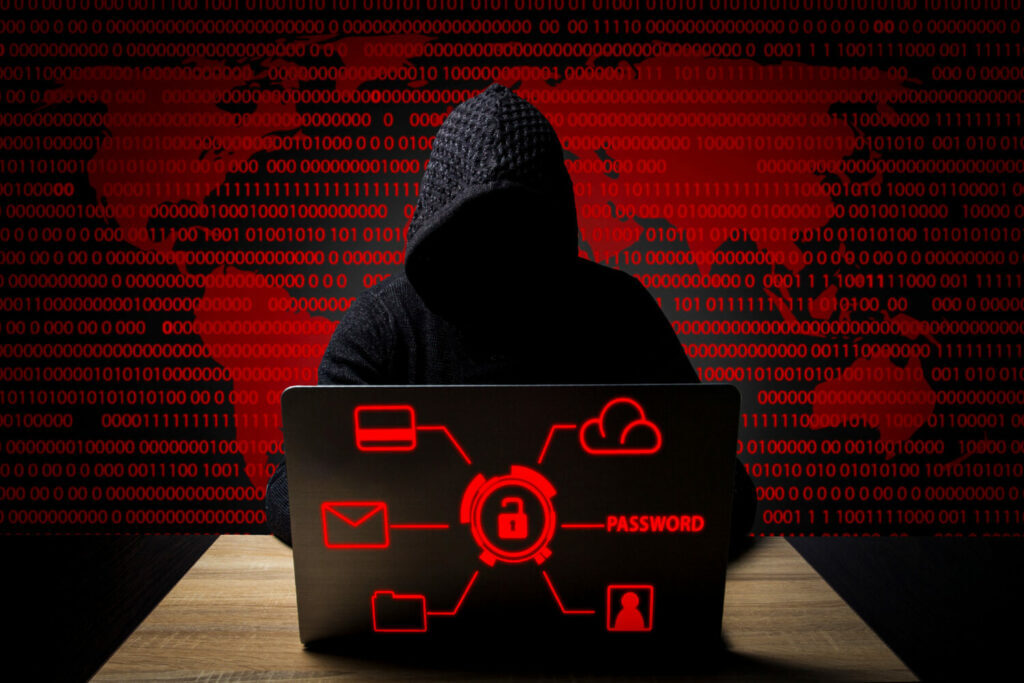 Are you afraid that your passwords have been leaked on the Dark Web? We (Hacked) specialize in protecting individuals and families from cybercrime and digital abuse. Therefore we have decided to provide a free service for anyone concerned about their online security.
FYI: Do not send us your passwords. The only thing we need for doing a full search on the Dark Web is your Usernames and/or Emails.
We will do a manual search for your credentials on the Dark Web by filling out the form below. If we find passwords from your accounts on the Dark Web, we will immediately notify you. For free, you will know which accounts that have been breached. If you want to know which passwords are leaked, we will charge you a small fee of $19 that also includes our Digital Protection Plan.
All information collected is held confidential and won't be misused. If you want to learn more about us, please click here.
If you want us to do a search on the dark web for potential breached information, please email [email protected]
If you want to learn how to ensure that your passwords are safe, read our password guide here.
Featured image by Alex SG from Shutterstock.com