Digital Protection for Celebrities & VIPs Boosting Their Online Security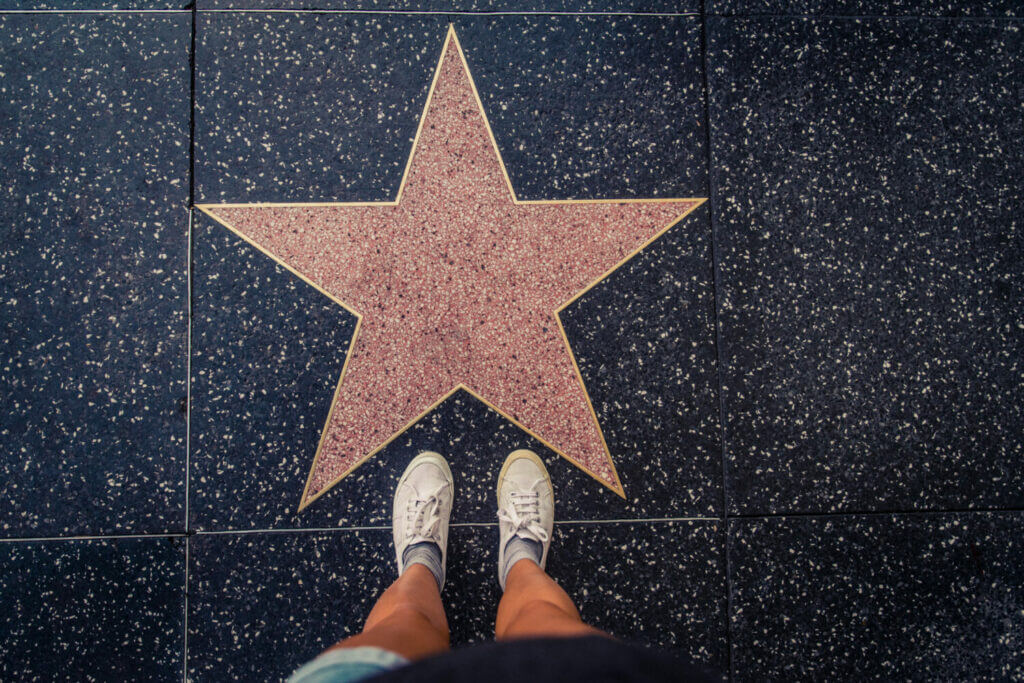 Like superstars, business executives, influencers, wealthy individuals or families, celebrities and VIPs are more often targeted by hackers, scammers, blackmailers, or abusive fans. People that are famous or wealthy must take significant security measures to ensure their online information and social accounts are safe.
We are proud to be serving celebrity and VIP clients ranging from movie stars in Los Angeles, famous musicians in London to wealthy families in New York. We have mitigated multiple attacks, recovered hacked accounts, and removed harmful information from different social media platforms.
The danger of not having a fully secured online presence can range from:
Losing access to your online accounts
Online abuse made in your name
Risk of having your connections socially engineered
Have your reputation destroyed by false online claims
Get blackmailed or scammed
Have sensitive photos or videos revealed
The list can go on.
Our goal with Hacked.com is to help people stay safe online and ensure that our clients never get hacked or are abused.
Who are the most targeted groups?
The most targeted groups are:
Celebrities
Influencers that rely on an online presence
Wealthy individuals & families
Business executives with access to sensitive information
Business executives with certain rights
Business owners
What is included in the Digital VIP Protection plan?
When purchasing our Digital VIP Protection plan, we will first conduct a full security audit of your online accounts with you or your assistant. We will enhance the security features of the platforms you are using. These could be:
Facebook
Instagram
Bank accounts
Snapchat
PayPal
Venmo
TikTok
Gmail
Youtube
Hotmail
Yahoo
Microsoft
Google
Outlook
Once we have mapped all the online accounts that are important to you and improved their security features, we will set up different automated and manual searches to reveal potential ongoing security issues. These searches are done both on the public and on the dark web.
You will receive your own personal account manager that will be your point of contact. You will receive a monthly report sent to your or your assistant's email.
If you detect any security breaches, or if you are targeted in any way, you will immediately get help from us. This help is included in your Digital VIP Protection plan. The service can range from:
Recover a hacked account
Remove images or videos from the web
Shut down an abusive online account
Help with securing evidence for law enforcement
Are you interested in learning more?
If you want to learn more about our Digital VIP Protection program, you can click here.
Or you can reach out to me directly at [email protected] or by phone at +47 98 48 24 99
Our HQ is located just outside of Oslo, Norway. We serve clients from all countries.
FYI: We do not reveal who we have as clients.
Best regards,
Jonas Borchgreivnk
Founder & Director
Featured image by oneinchpunch from Shutterstock.com