We Protect Celebrities & VIPs from:
Digital Attacks
Hackers
Abusive Fans or Online Users
Harmful Online Content
Blackmailers
Scammers
Our clients range from movie stars in LA, famous musicians in the UK, to business executives & wealthy families in NY.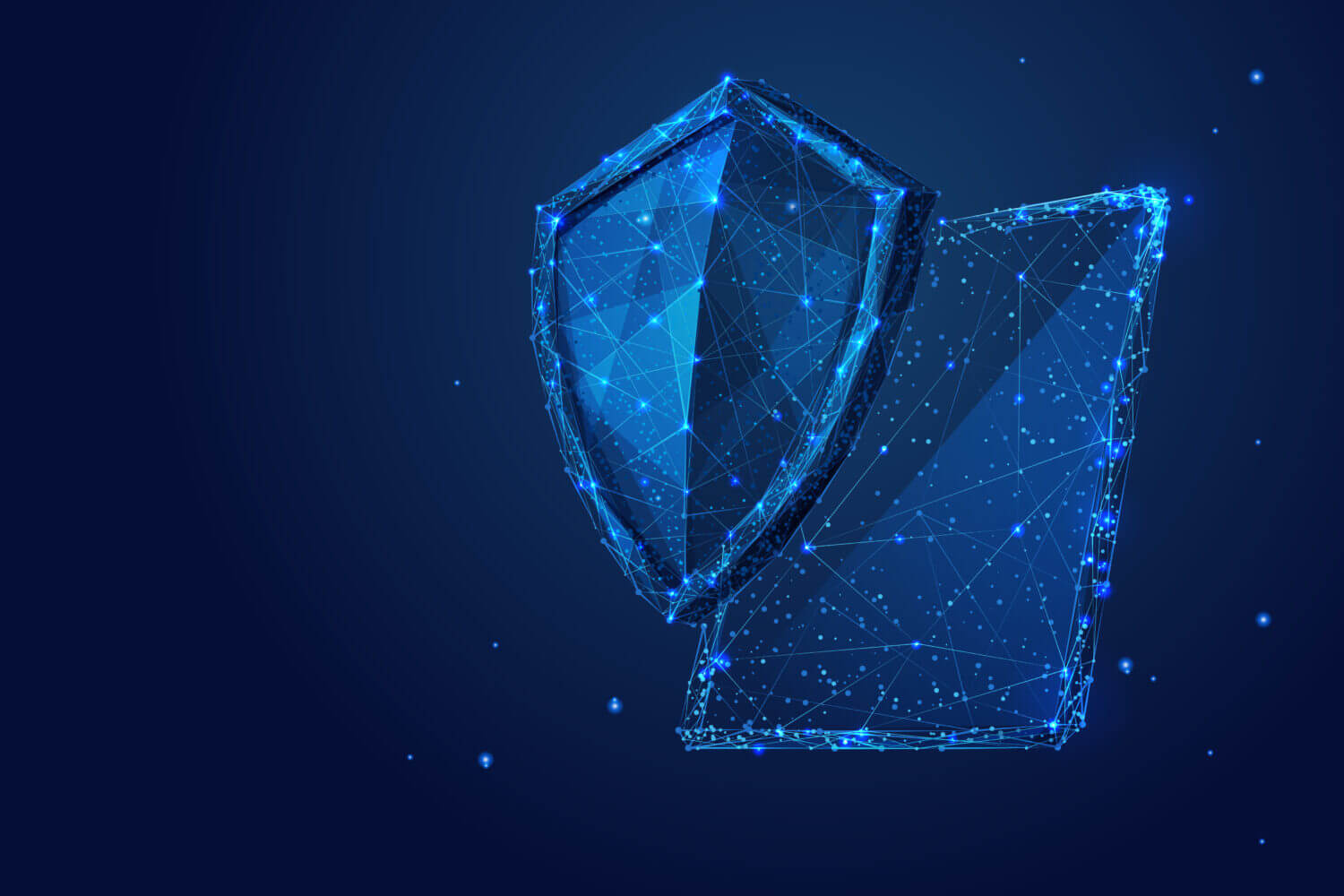 Security Audit of All Your Online Accounts + Digital VIP Protection Plan
Take control of your digital life and ensure you're never hacked. The cost first month is $799 and then $199 per month.
We Secure & Protect
Facebook, Snapchat, Instagram, TikTok, Bank accounts, PayPal, Venmo, LinkedIn, Google Accounts, Gmail / Youtube, Twitter, Microsoft accounts, Outlook, Yahoo accounts, Hotmail
+ more
Learn more about what we offer here.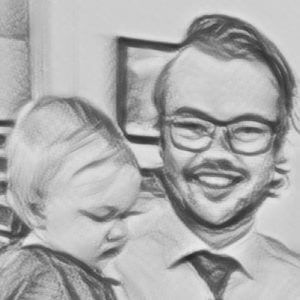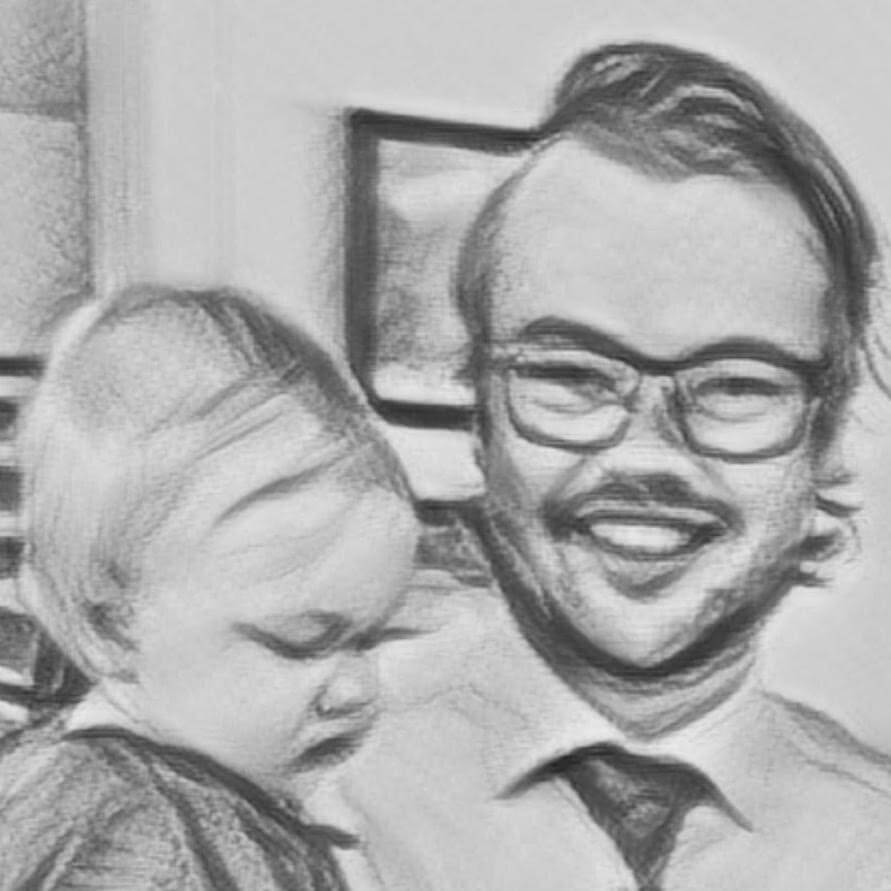 Celebrities and VIPs are targeted by both opportunistic hackers and larger malicious groups that can benefit from taking control over their online accounts. Let us help you secure your online accounts today.
– Jonas Borchgrevink, Founder of Hacked.com

Phone: +47 98 48 24 99
Email: [email protected]
About Jonas Borchgrevink:
Member of Global Shapers Alumni by World Economic Forum, member of GES Alumni, worked with cybersecurity for the past 14 years. Founder of multiple online businesses like CCN.com & Tailored Message.
Stay protected with Hacked's Security Audit and Digital VIP Protection Plan
Here is our promise to you: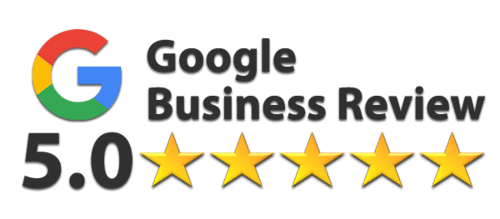 Order

Order your Security Audit & VIP Digital Protection Plan

Schedule a call

Once payment is confirmed, we will send you a link to schedule a call with us on Skype.

Security Audit

After you've scheduled a call, we will connect with you at the agreed time and date for a security audit and introduction call.

Follow up & Protection

We will send you a monthly report with important information regarding your online security. If you run into issues, you can schedule a new call with us for immediate assistance.