You can cancel at any time by sending us an email to [email protected] Your protection will be canceled within 24 hours.
---
We have been recommended to clients by employees at FBI and local law enforcement in the United States. For references, please send us an email.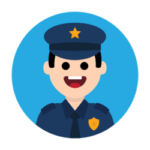 ---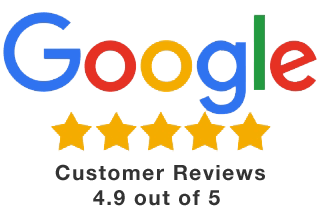 Read all of our reviews here.

Our Locations